Podcast: Play in new window | Download
On today's podcast, longtime friend of the program Ray Walter stops by to discuss the Bills, UB football and basketball, and (oh yeah) his candidacy for Erie County Executive.
Here's a picture of Ray on a swing.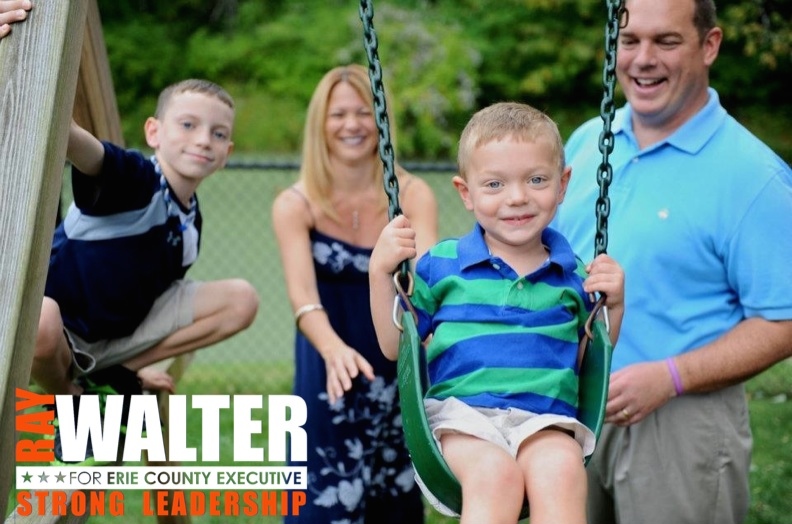 OK,  that's actually his son Jack.