Podcast: Play in new window | Download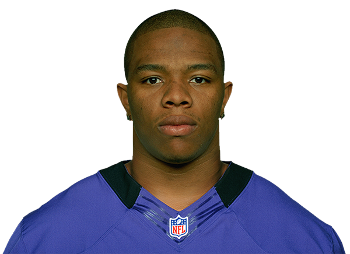 On today's podcast, Bob Gaughan and I discuss the Bills' reported interest in Ray Rice, why it doesn't make sense, and why anything is possible with Rex Ryan.
Also, will LeSean McCoy stand behind his Chip Kelly accusations? We should find out this week.