When we think of Niagara Falls, we think of (in order):
gambling at Seneca Niagara Casino
oh yeah, the actual FALLS.
Sandwiched between these two attractions is Old Falls Street, the host of an entire summer's worth of outdoor events for the whole family.

Here are 10 "new" reasons to pay a visit to the Falls (plus the two you already knew about):
1. There's the Friday night concert series…

The TGI Fridays on Old Falls Free Outdoor Concerts series kicks off this Friday at 7PM with local rock band Kurt and the Loders.
2. … and the 7th Annual Niagara Falls Blues Festival.

More than a dozen blues bands will perform during the expanded four-day festival, September 11-14.
3. There are outdoor movies on Thursday nights.

Flicks on Old Falls opens with Frozen at 9pm on July 10th and runs weekly through the August 28th showing of Ratatouille.
4. Get in shape…

Fitness on Old Falls (July and August) features free yoga sessions on Wednesdays at 5pm and free Zumba on Thursdays at 6pm.
5. … or out of shape.
Zumba isn't for everyone.
6. Let the kids Touch-a-Truck…

Make your kids' dreams come true by letting them sit in a tractor, backhoe, firetruck, ambulance, police car, or something else you'll never have in your driveway.
7. … or play an "indoor game" outdoors.

That's either the world's smallest woman or an incredibly large Jenga game.
8. Adults can play, too.

King me!
9. There's a mascot…

Meet Walter C. Falls. He's a fox.
10. … and the world's most patriotic fire hydrant.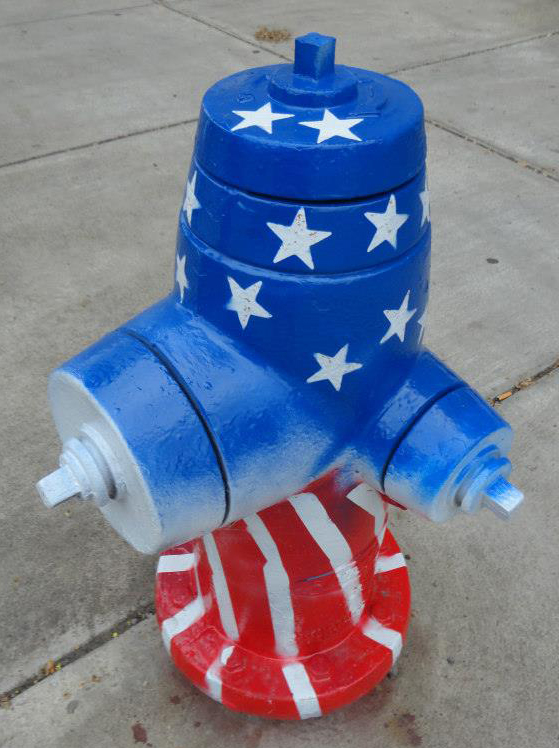 U-S-A! U-S-A! U-S-A!
11. We didn't forget. There's still gambling…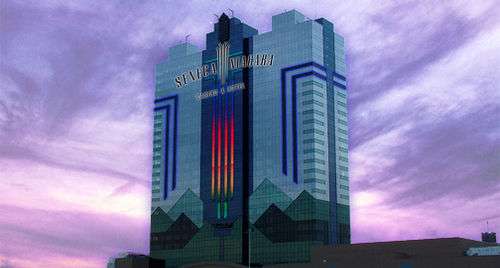 12. … and water, falling spectacularly.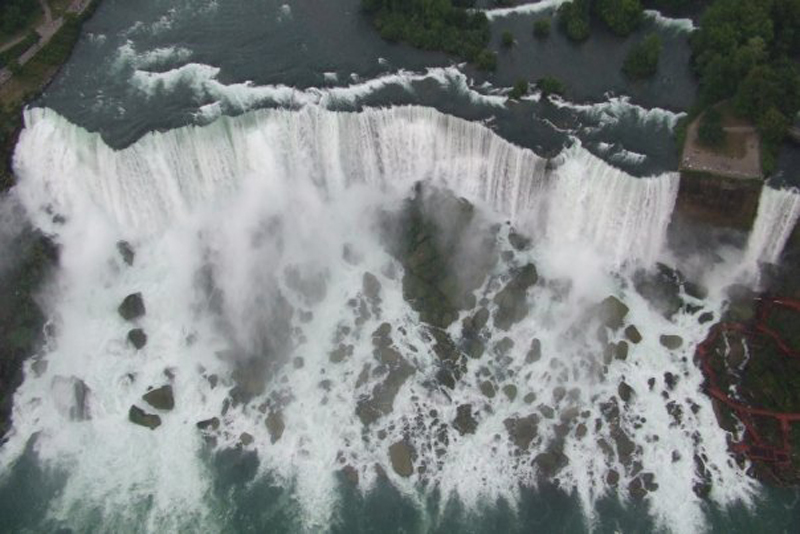 For more info on what Old Falls Street has to offer, visit www.fallsstreet.com or like them on Facebook.
***SPONSORED POST***