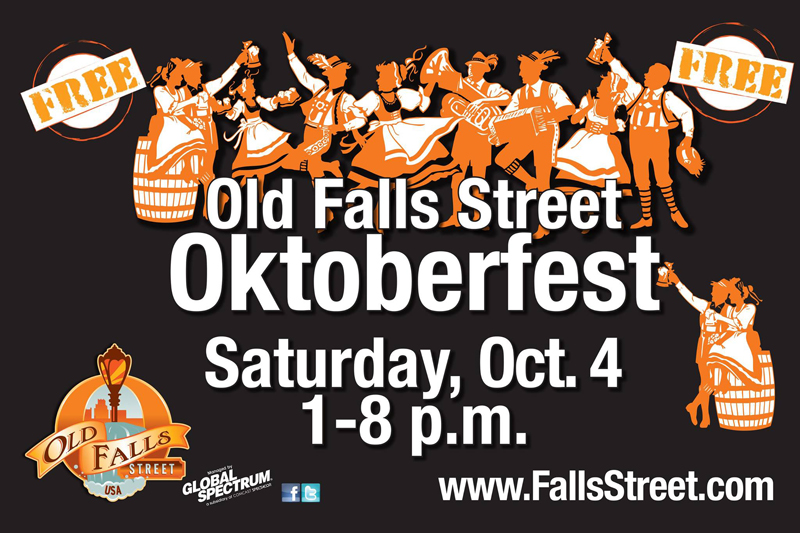 Here are 13.5 reasons to hit up Old Falls Street Oktoberfest on Saturday.
World's longest tables!*
I don't know what that is but I'll take six.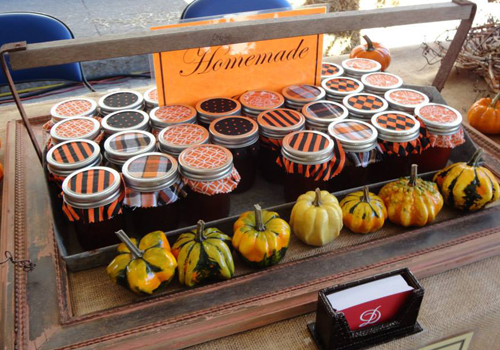 Giant Jenga or tiny woman? Either way.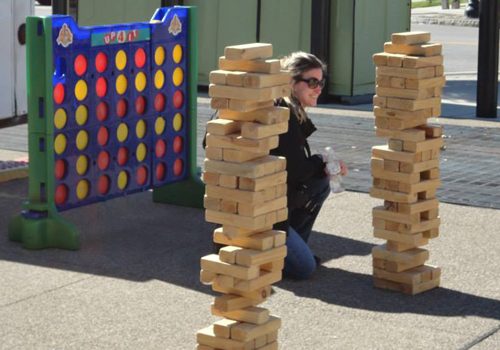 Kid friendly!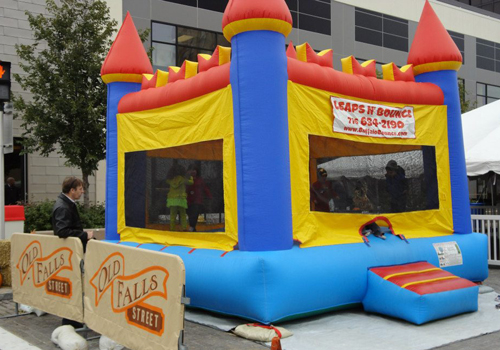 Don't you want your kid to be happy?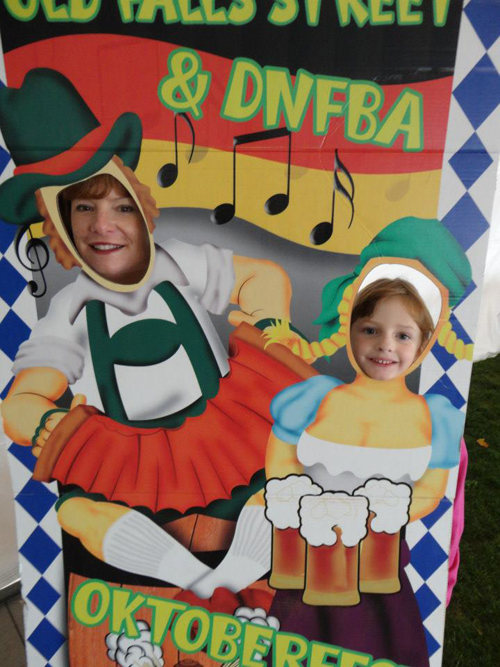 Flugelhorns FTW!
Even Terry Pegula* is excited!
RIIIIIII-COLA!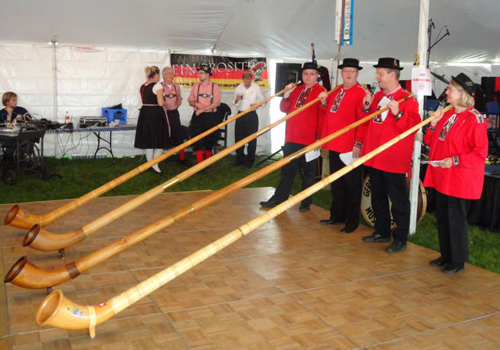 Knock these guys off their high horse.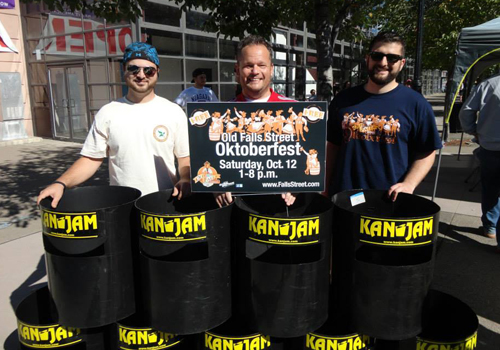 It's not often that Walter is upstaged in a photo but… that guy's hat wins.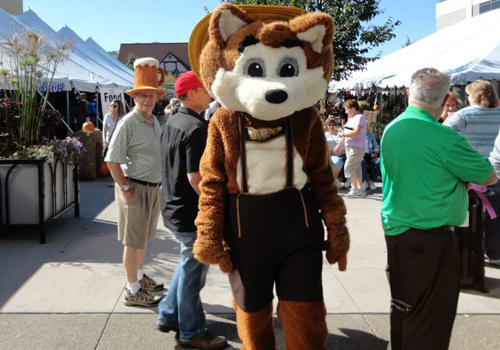 Is pizza German? It is in Oktober.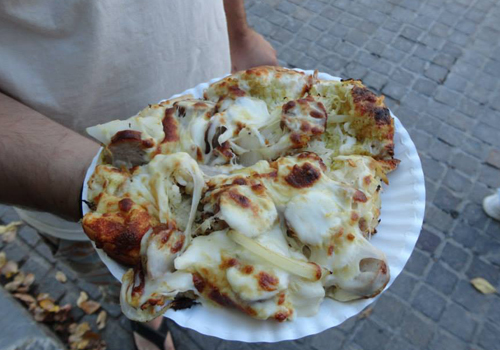 Little known fact: Niagara Falls Mayor Paul Dyster moonlights as a frontman.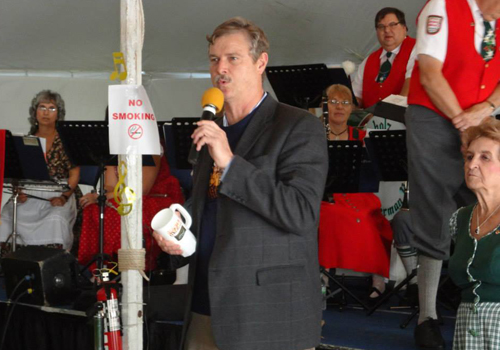 Go ahead. Wear your March socks in Oktober. Nobody is judging.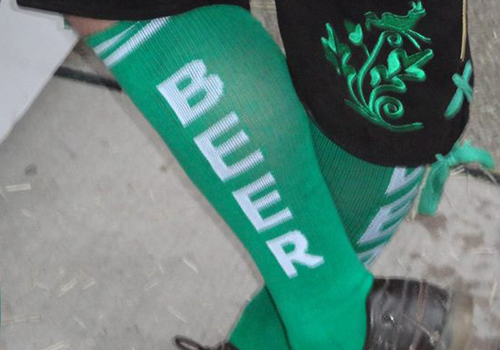 This guy has a month to live and look where he's spending it.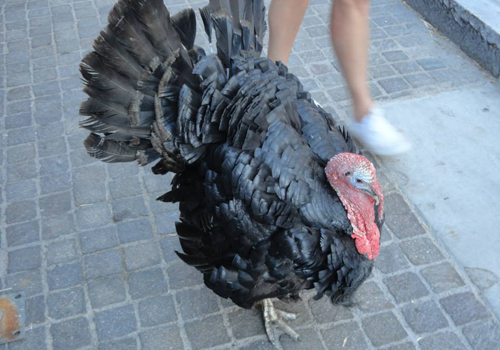 For more info on Old Falls Street Oktoberfest, CLICK HERE.
SPONSORED POST – TrendingBuffalo.com was paid to create and share this post.