Craigslist can be useful when you need tickets to a concert or a part for your snowblower.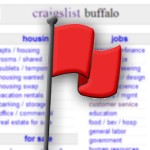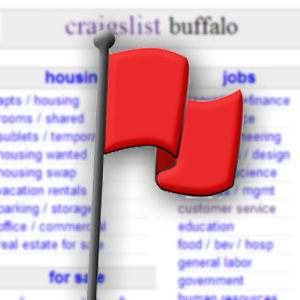 It can also be incredibly interesting. The section called "missed connections" is full of stories of unrequited lust. Go check it out. We'll wait. Posters seem convinced that if only circumstances were slightly different, they'd be sharing their lives with complete strangers. In that case, they wouldn't be strangers anymore, but you get the idea. For the uninitiated, each headline includes the following information:
SPECIFIC LOCATION:  where the encounter "happened" (but usually didn't)
M4W: "man talking about a woman"
AGE of poster
GENERAL LOCATION: town, neighborhood, etc.
********************
It's tough to connect via Missed Connections but follow these simple rules to give yourself a fighting chance.
1. DON'T IMPLY THAT YOU ARE A TIME TRAVELER.
Tony from the 90's? Say hi to Doc Brown for me, Marty McFly.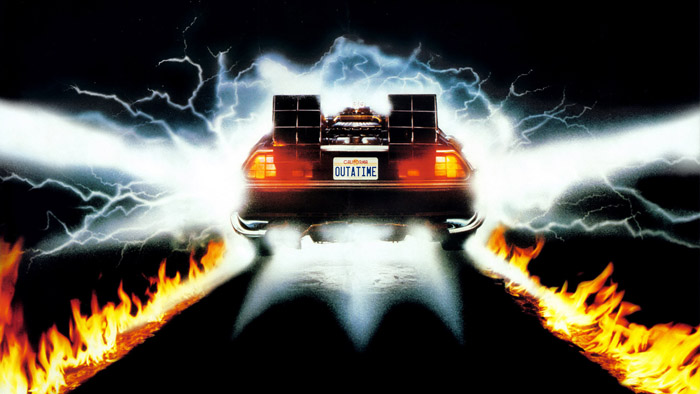 2. DON'T USE YOUR WIFE AS YOUR WINGMAN.

"I didn't think you were into me but my wife did so, just to see if she's right, I was thinking maybe we could get together and see if there's a spark. If not, that's totally her fault. If so, let's not tell her."
3. DON'T BE ANNOYING.

So, how long were you guys together?
4. DON'T COME OFF AS CHEAP.

OK Cupid is a dating website. It wouldn't exist if it didn't allow you to contact each other. It might cost $10. Spend the $10.
5. REALLY, DON'T BE CHEAP.

This isn't a MISSED connection. This is a connection… and it's working! Now you won't put a quarter in the meter to keep the conversation going? You're giving the impression that your first date will involve a free happy hour buffet and tap water.
6. DON'T REVEAL WEIRD FETISHES.

Chuck Taylors are your weakness? You must LOVE Hoosiers.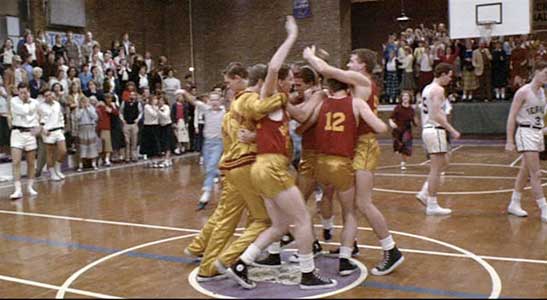 7. DON'T BE SUPER DUPER CREEPY.

This is what we all assume is going through the heads of junior college professors but ECC administrators might frown upon seeing it confirmed on Craigslist.
8. DON'T BE VAGUE.

Per Wikipedia:
Interstate 90 (I-90) is the longest Interstate Highway in the United States at 3,101.13 miles (4,990.78 km). It is the northernmost coast-to-coast interstate, and parallels US 20 for the most part. Its western terminus is in Seattle, Washington, at Edgar Martinez Drive S. near Safeco Field and CenturyLink Field, and its eastern terminus is in Boston, Massachusetts, at Route 1A near Logan International Airport. Interstate 90 crosses the Continental Divide over Homestake Pass just east of Butte, Montana.
90 is a fairly long road. Just to be on the safe side, you might want to mix in another detail or two.