Trending Buffalo has been up and running for a little more than a year and new people stumble across the site every single day.
We understand how some of them find us… others, not so much.
We've compiled an alphabetical list of all "search terms" that have landed people at TB since we launched and we're sharing some of our favorites. For each of the phrases listed below, a person asked Google "Hey, where can I learn about ____________?" and Google said "Talk to the guys at Trending Buffalo."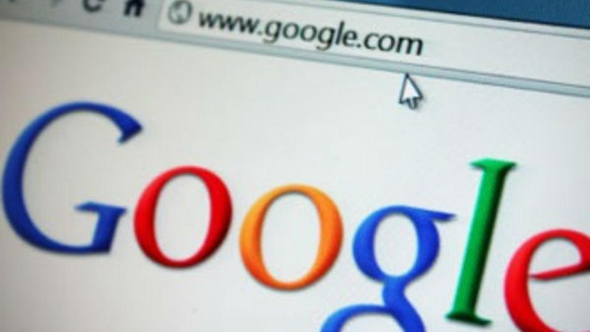 Today's installment contains 29 searches beginning with numbers and other characters.
"dumbest comments about daylight savings time"
"i have one arm"
"just go in your pants"
"thomas vanek was tired"
"worst bills" proposed in the last ten years
+brad boyes christmas
+how did the girl on bachelor lose her arm?
1 always wanted to become a talk show host
1 arm chick from the bachelor
1 billion dollars to feed everyone
11 reasons why eric wood should never pay for a drink in buffalo
178 cm tall women 77 kg weight
2 girls girls having sex in there house but on the staira
2 girls have sex after snorkeling video
2 girls on the stairs
2 guys 1 horse gif
2013 where do you get your news from
24 year old jamestown joker
3 girls having sex
3 on one sex
3 people having sex
3 women 1 man having sex
3 women having sex
3 women make sex at the home
3 women together sex video
4 despicable people heckling brian ruff
5 point prison to buffalo
5 questions about bauch
5 reason why the buffalo begin to disappear
Much more to come. We're not proud of this.