(Note: You are reading this because someone shared it on Facebook or Twitter in an effort to drop you a hint. If you would also like to drop a hint, please share this post on Facebook or Twitter. Eventually, people pick up on hints… and you get a new kegerator.)
Mother's Day is in the books and that puts Father's Day on deck.
In theory, it's easier to shop for Dad. But with no flowers/candy default option, nailing this gift can be tougher than it seems.
We're here to help.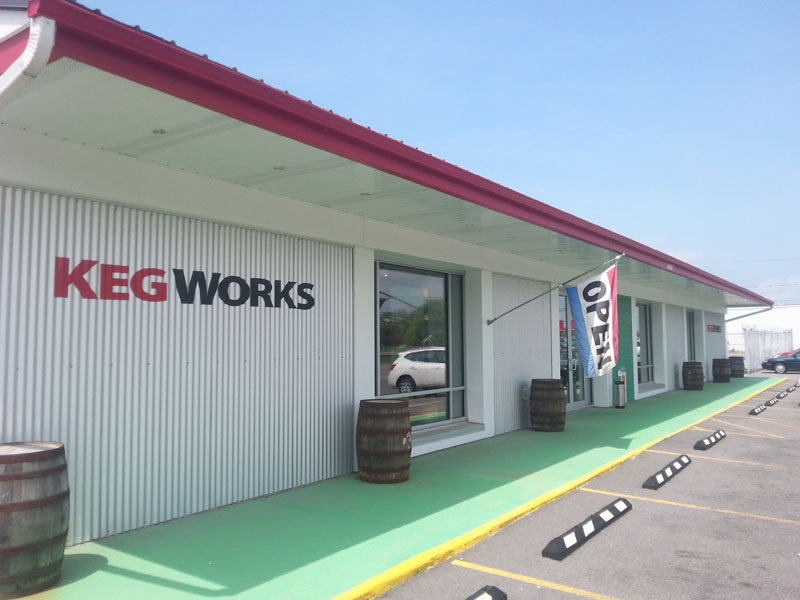 …houses 3000 square feet of retail heaven?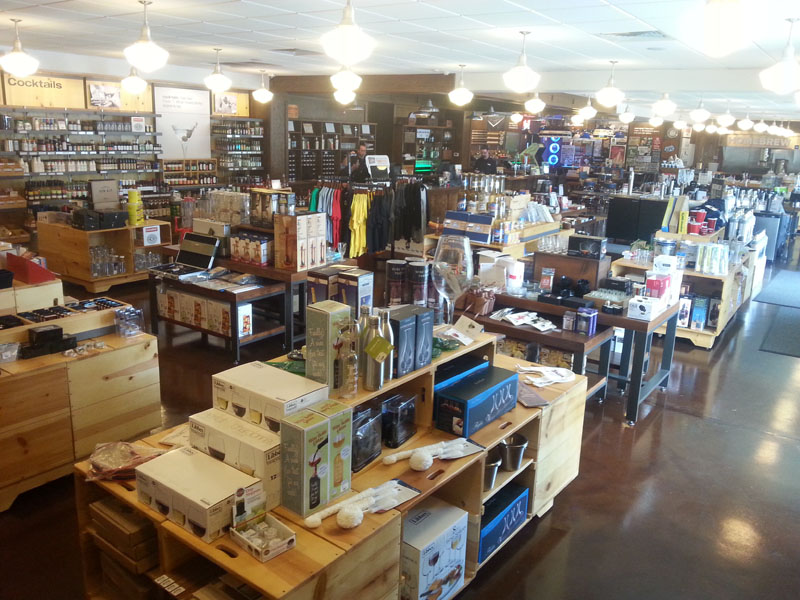 We expected to find kegerators– and we did.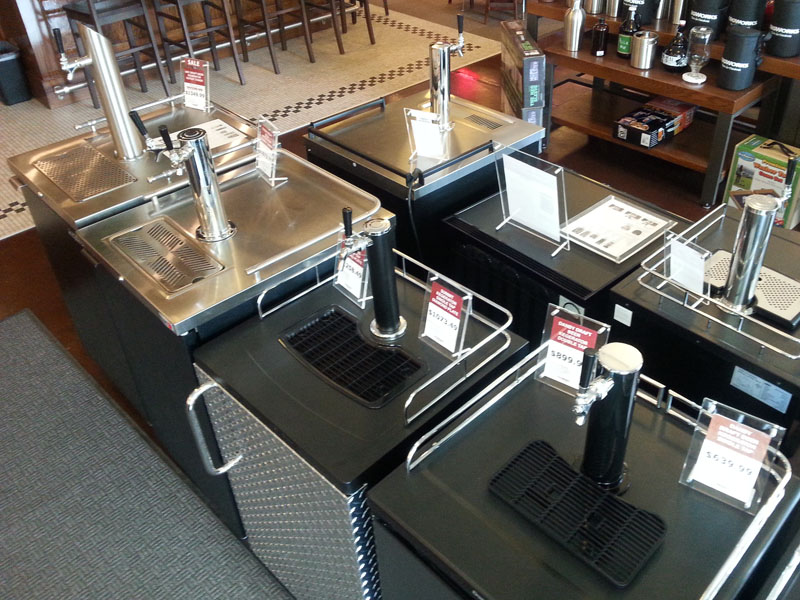 This one is coming with us– to the backyard, the family picnic, and a parking lot in Orchard Park.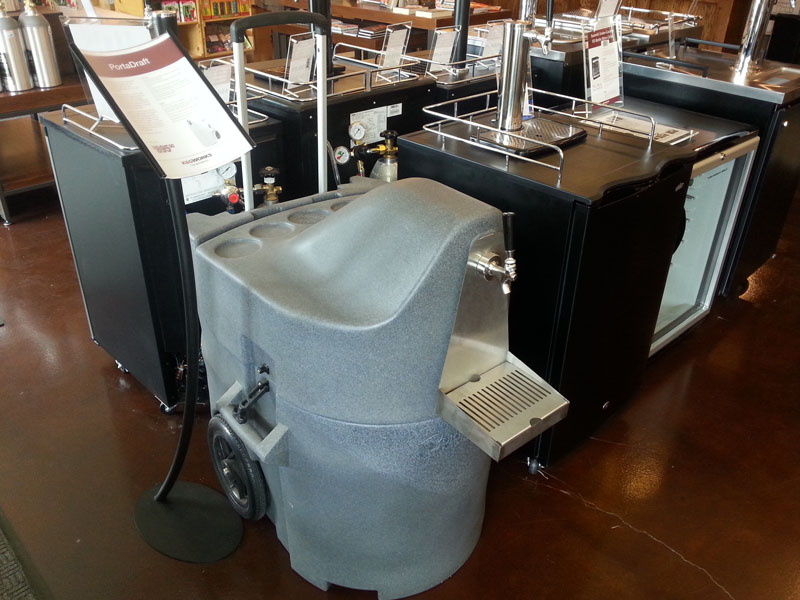 Replace Dad's stolen eclectic pint glass collection with a set that he'll be proud to share.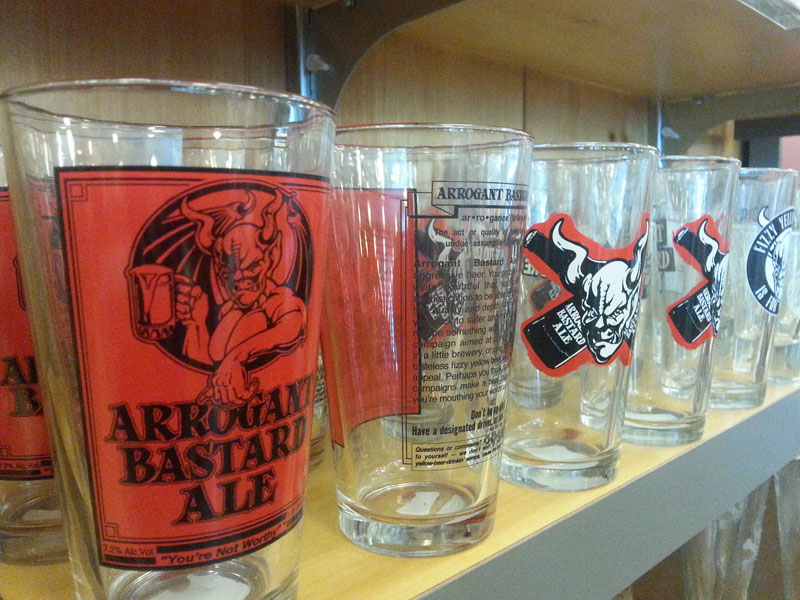 Ice cube-shaped ice cubes are for losers. Is your Dad a loser?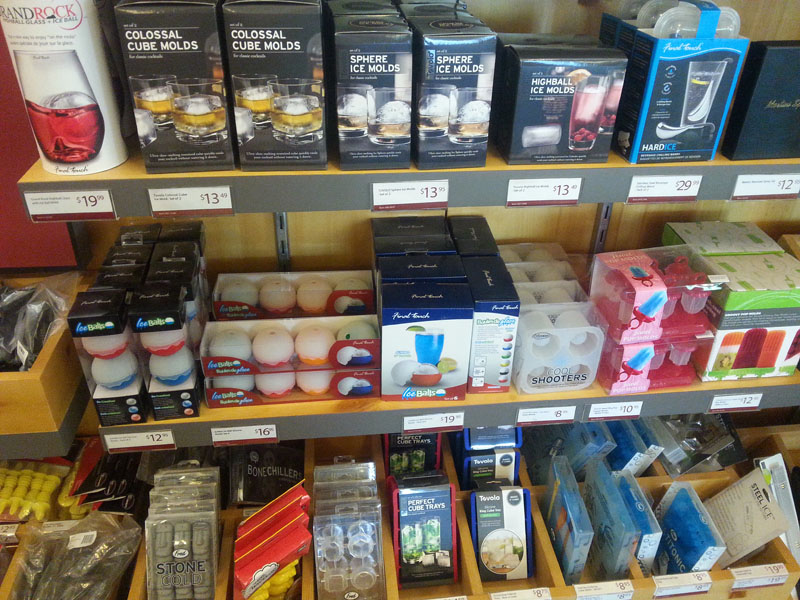 They've got coasters for cool dads AND for jerks.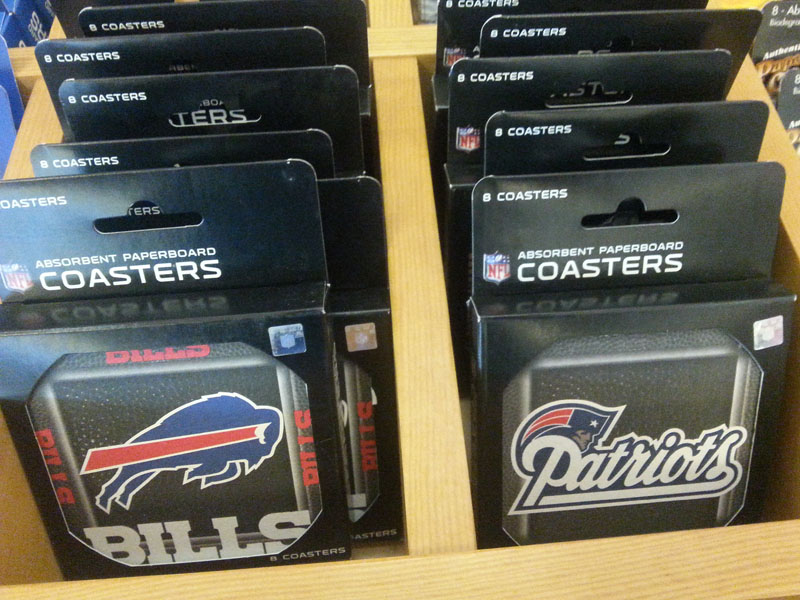 The beer is never free because the sign will still say "tomorrow" tomorrow… but Dad keeps falling for it. Oh, Dad.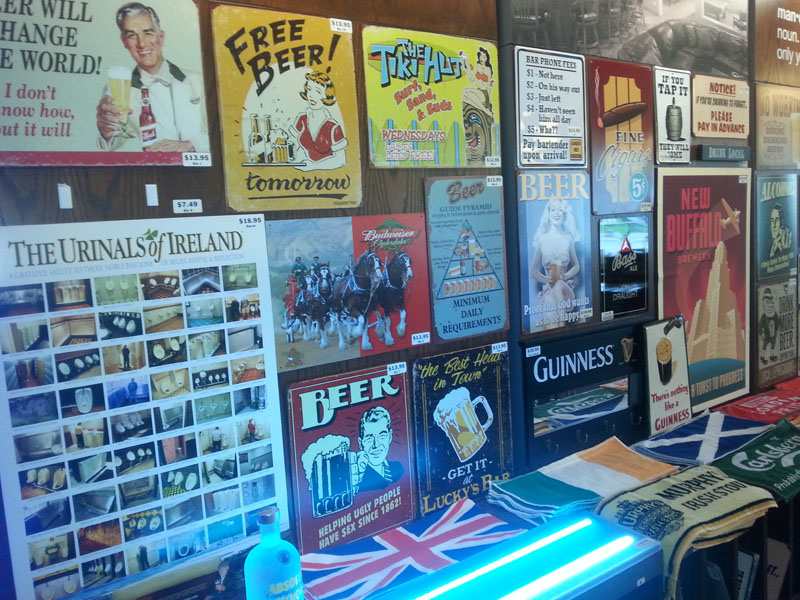 Pro tip: Mix in a book. It makes Dad think you think he's smart. Dad likes that.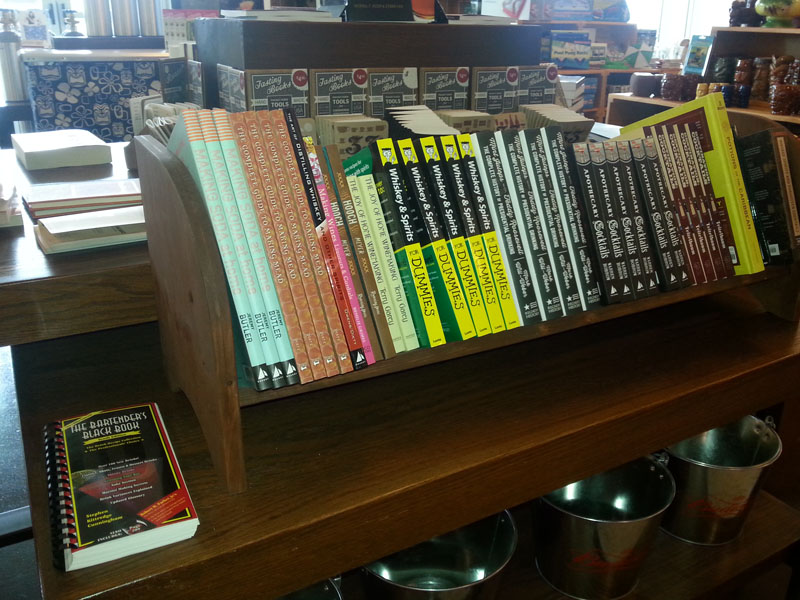 Can Dad really call the dog "man's best friend" if said dog isn't carrying one of these?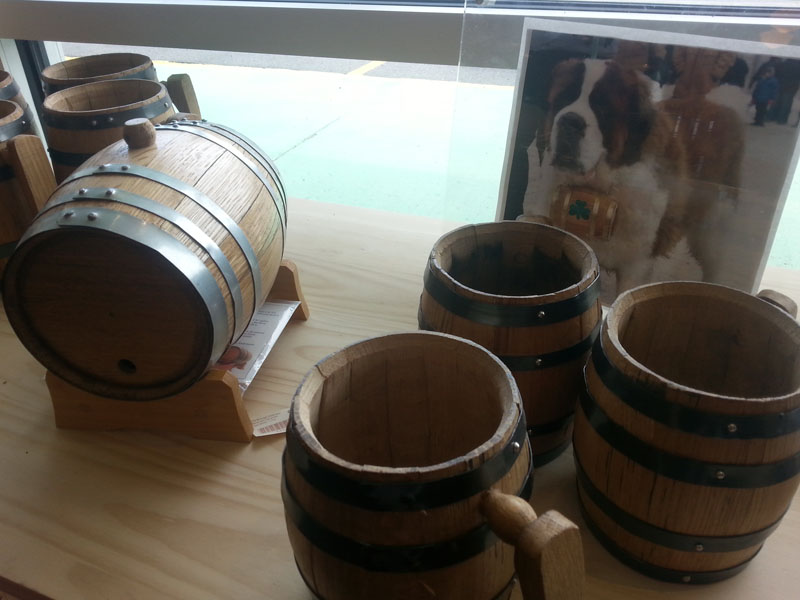 Sign Dad (and yourself) up for a brewing class.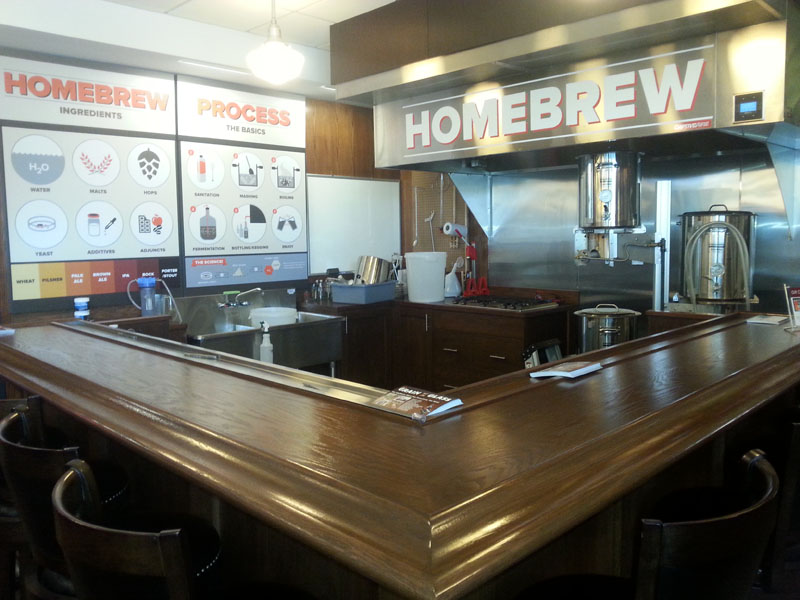 Vat. Is. Impressive.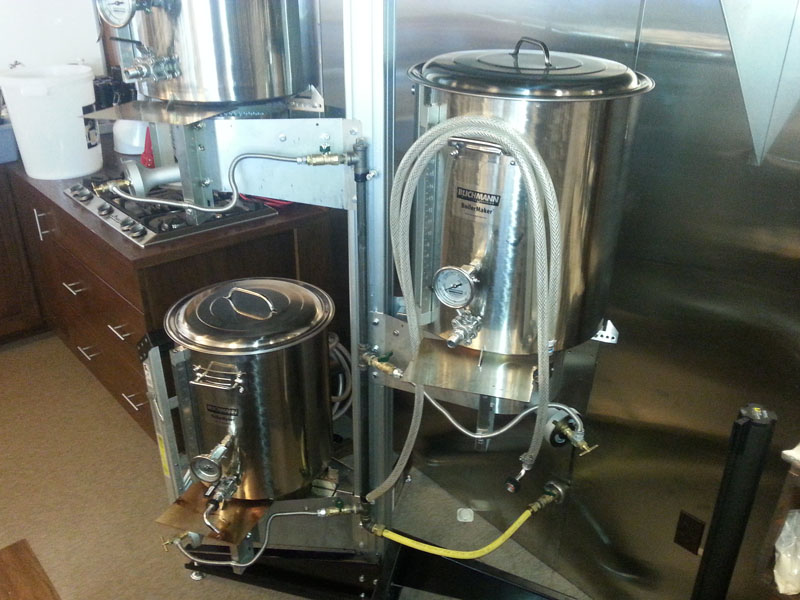 If Dad's a brewer, everything he needs is right here.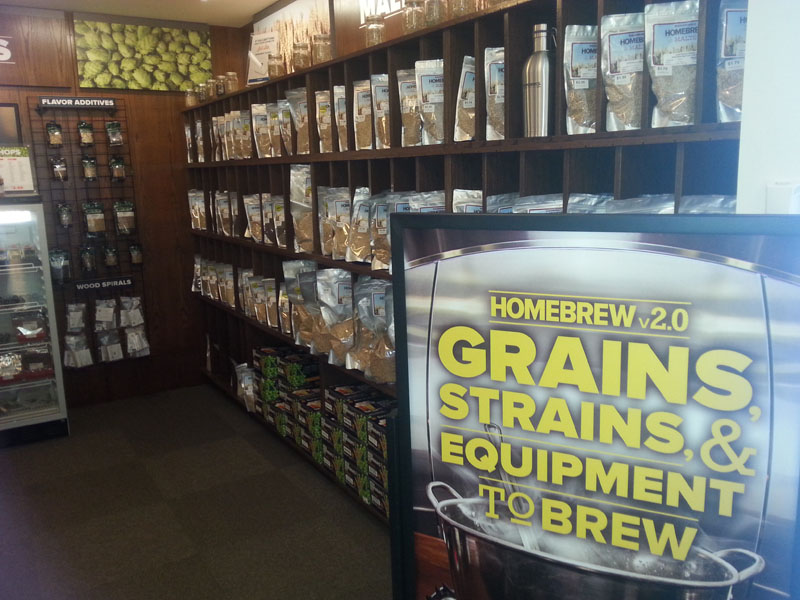 Remember, Dad's "bar" isn't a bar unless it has an actual bar.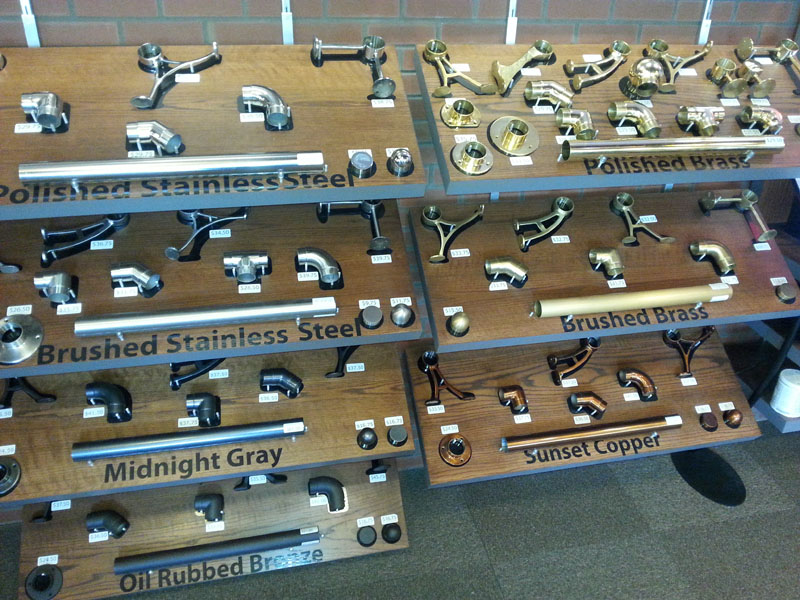 Dude… Millipede! Limited quantity (one) available. (Ergo, only one of you can be a hero.)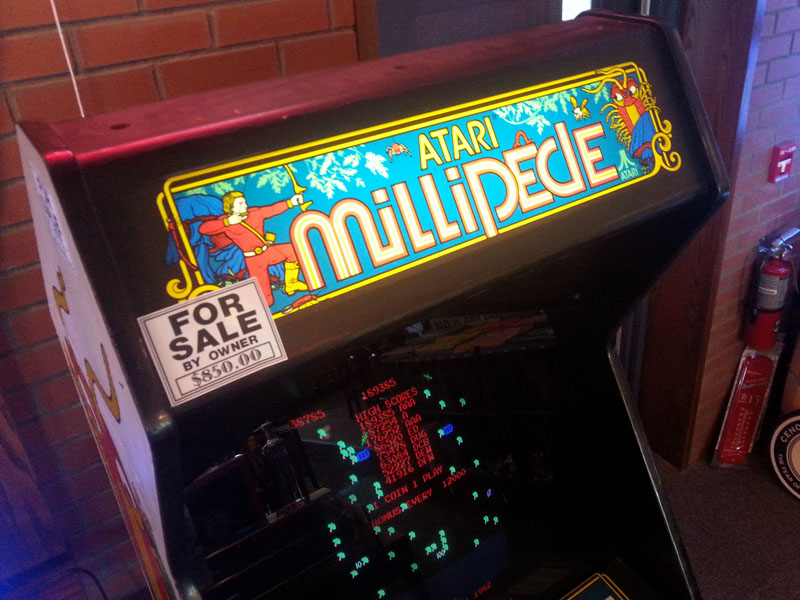 Have you seen the light?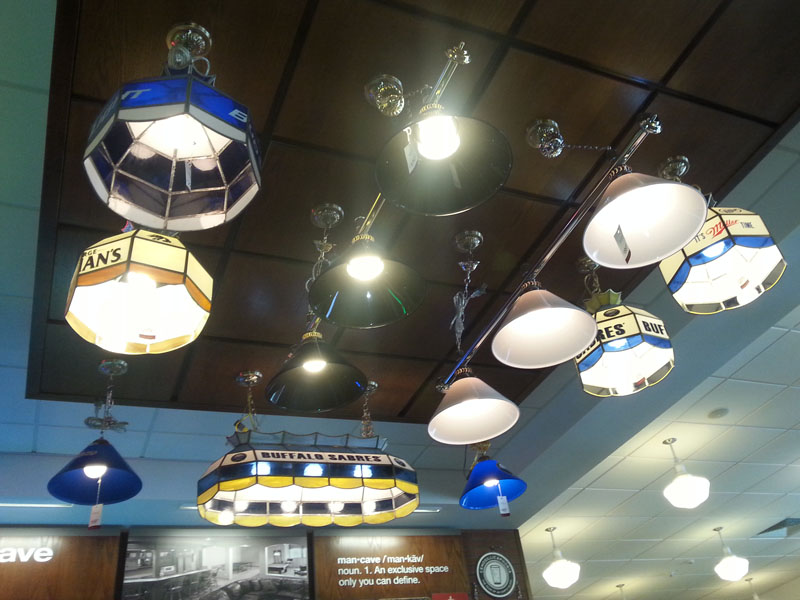 "So, once I get to Military Road, how am I going to find the place?"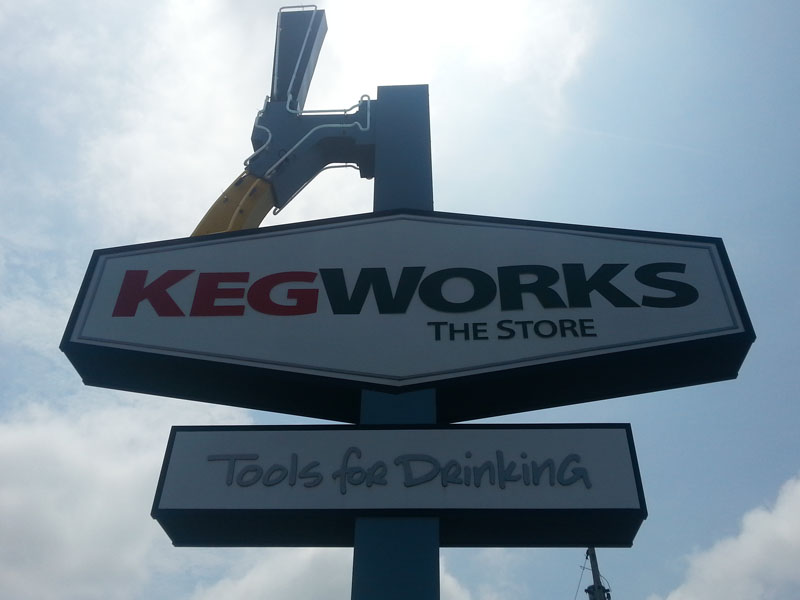 "Oh."
For more info on the greatest thing to come out of Kenmore since Don Criqui, visit KegWorksStore.com.