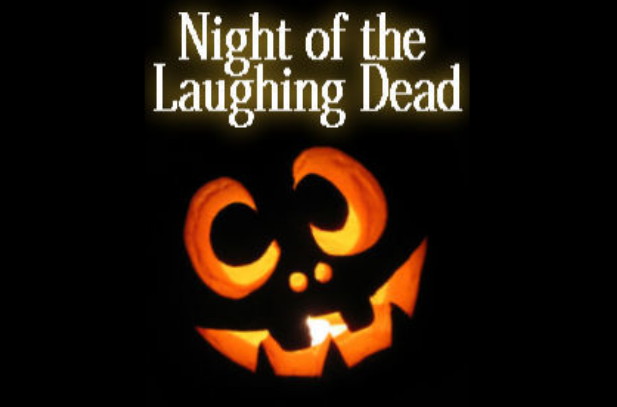 Helium Comedy Club
is kicking off the Night of the Laughing Dead show– Thursday night at 10:30PM!Your favorite Buffalo comics will be performing tribute sets as some of their favorite comedians (including those who have passed away.) The impersonations are creepily uncanny and you'll be spooked out by the resemblance!
Whether you're festive or not this show is full of hilarious portrayals of the greats, and it's the perfect way to kick off your Halloweekend!
**Halloween-themed drink specials the night of the show… and costumes are encouraged.