We took this online quiz and discovered that we're beer lovers.
"Duh. We're just like everyone else," we stupidly thought.
Wrong.
Buffalo Beer Mug Company tells us that, for many of the same reasons Eskimos have 50 different words for snow, beer drinkers can (and should) be classified.
Fifty seems like a lot so let's start with four.
BEER LOVER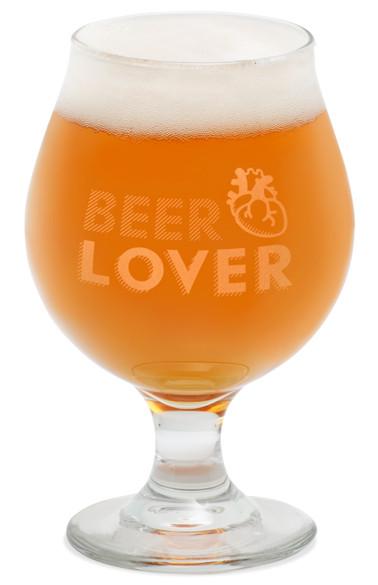 "Your passion for beer drinking has given you an enormous heart (and your doctor agrees)! While others fight over which beer is best, you instead choose to spread the love, pressing your lips against countless branded bottles."
BEER SNOB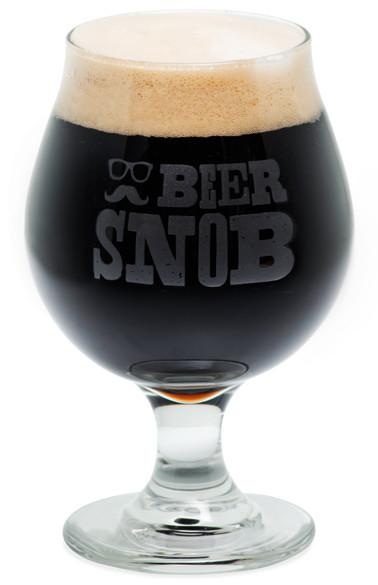 "Pretentious, arrogant, kind of a dick—fairly or unfairly you've been called plenty of names. To your credit, you've remained a person of principle. It's going to take much more than a few insults for you to succumb to drinking anyone's water downed urine."
BEER GEEK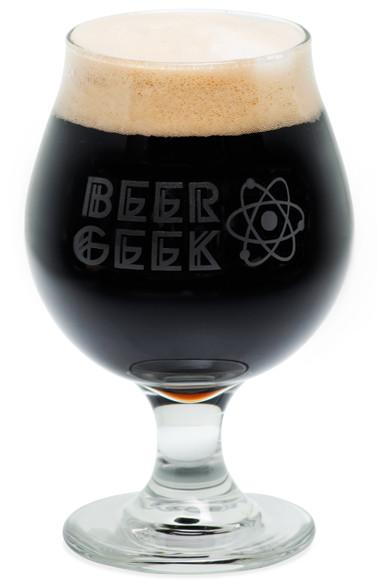 "You've got brains by the barrelful and only a genius like yourself truly understands the science behind a great beer. Its high time that your knowledge was recognized with an award, monument, or discounted draught price."
HOPHEAD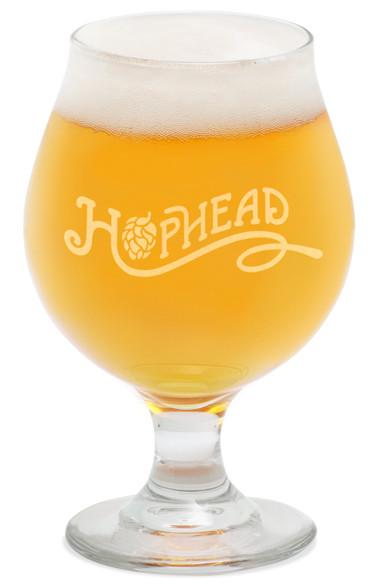 "Your thirst for hops never seems to be satisfied. Subtle aromas often drive you into a panic. This "Bitter is Better" mantra of yours has turned you into a green-eyed fiend. It's time that you read between the lines—this is your intervention."
Each 16 oz. Belgian glass featured in this sponsored post is available for $9.99 at BuffaloBeerMug.com.