Don't let the back-to-school sales and the return of football (Duquesne at UB Saturday, Bills at Bears week from Sunday) fool you.
Summer is NOT over and weather.com is giving us high hopes that this week is another great chance to get to Canalside.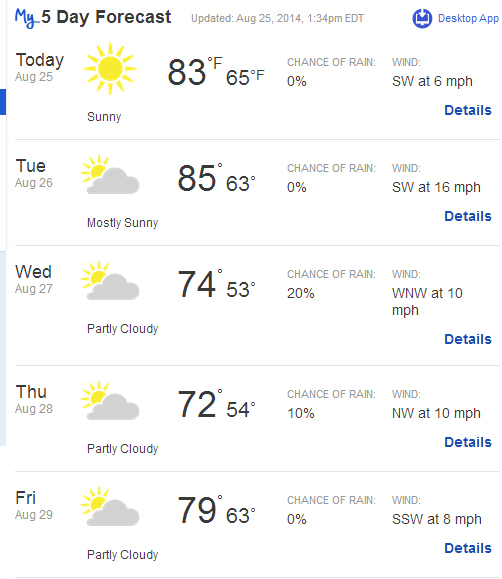 Canalside is a great place to keep summer going, especially if you've got kids…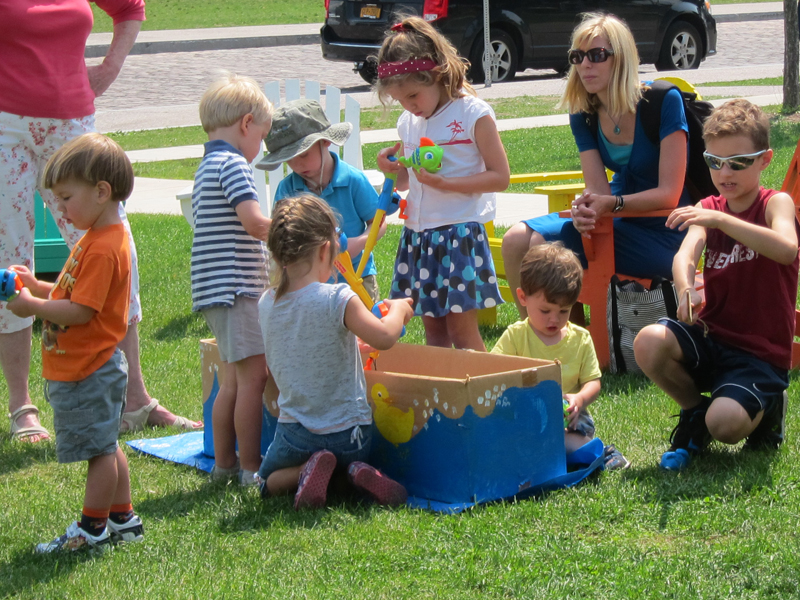 … who might want to do some "fishing."

In fact, Imagination Playground with Explore & More Children's Museum runs every Friday through the end of September. (Details here.)
And while you wait for your project to dry…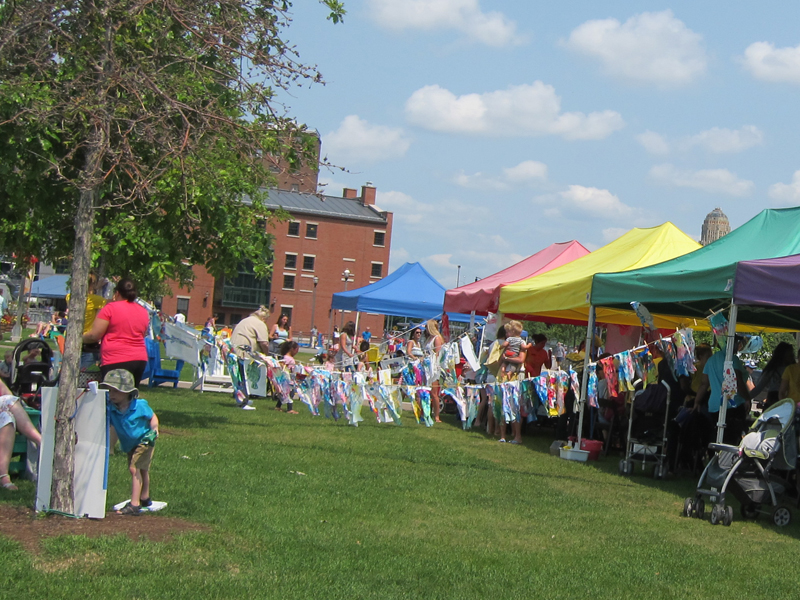 … there's always the sand.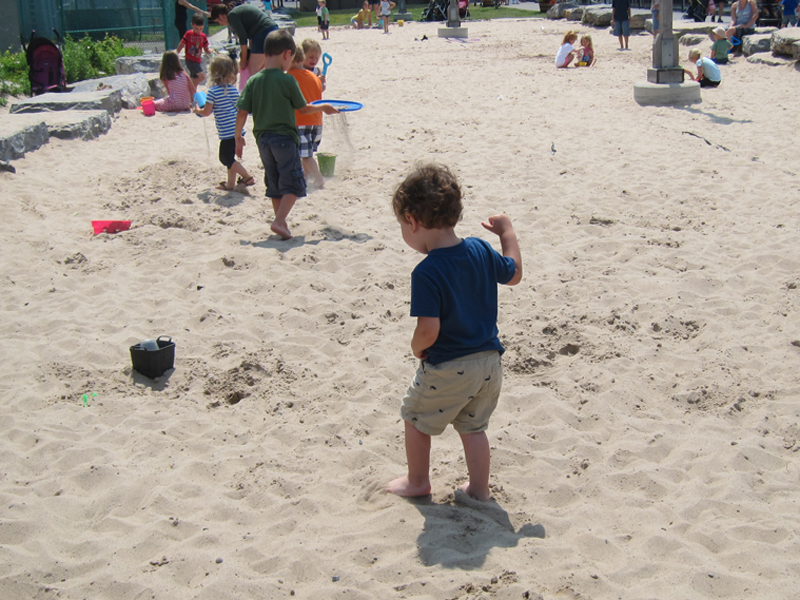 LONG LIVE SUMMER!
***SPONSORED POST***