Looking for Buffalo-themed gifts?
We found them.
Like, all of them.
BFLO Gallery & Gift Shop at Eastern Hills Mall is a brand new 4,000 square foot store full of nothing but Buffalo.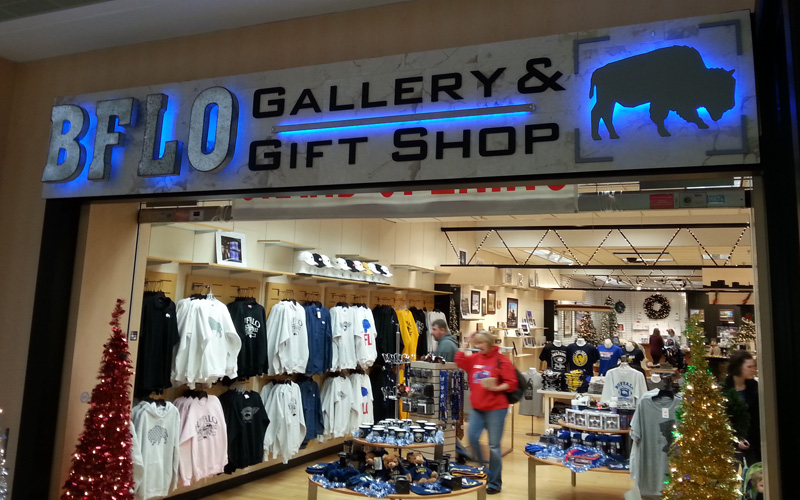 Appropriately, the store is part Western New York art gallery…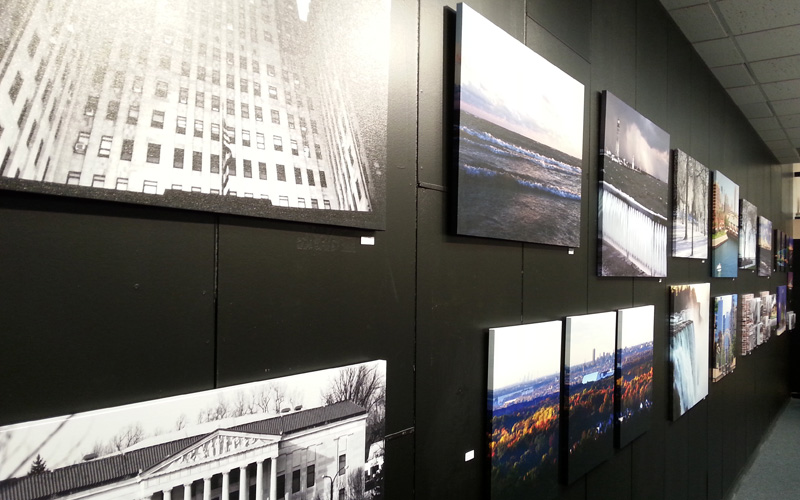 … and part Buffalo gift shop, showcasing the wares of more than fifty local artists, artisans, and designers.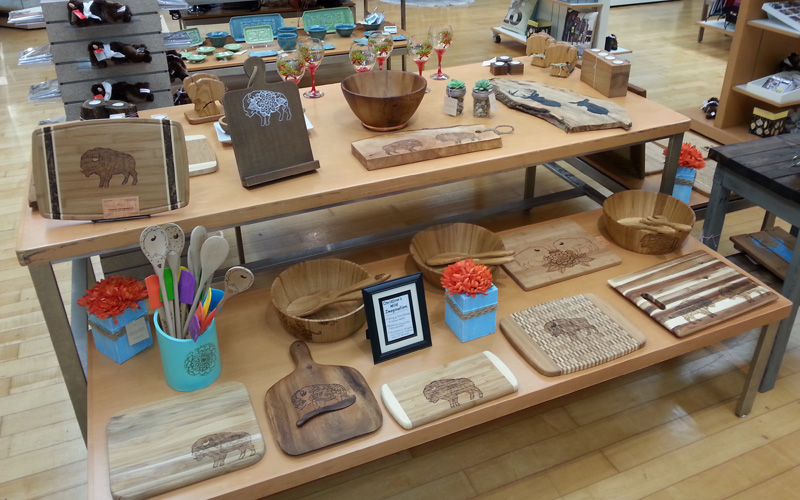 Sports-related gift items abound…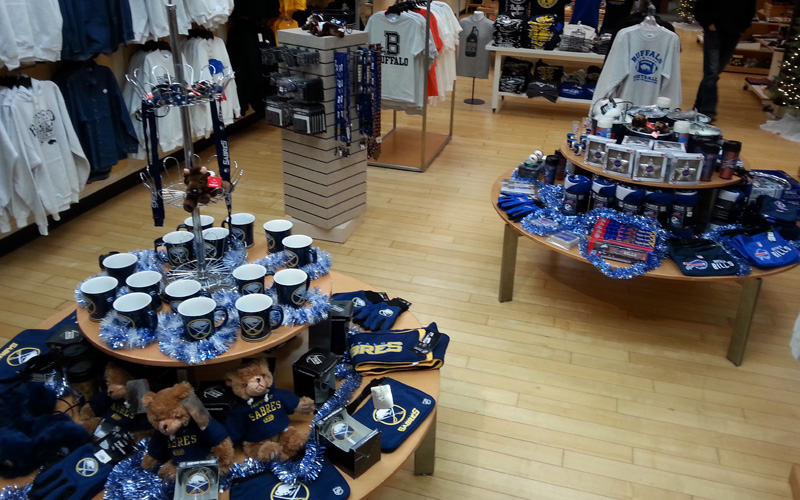 … including a healthy dose of Store 716 apparel…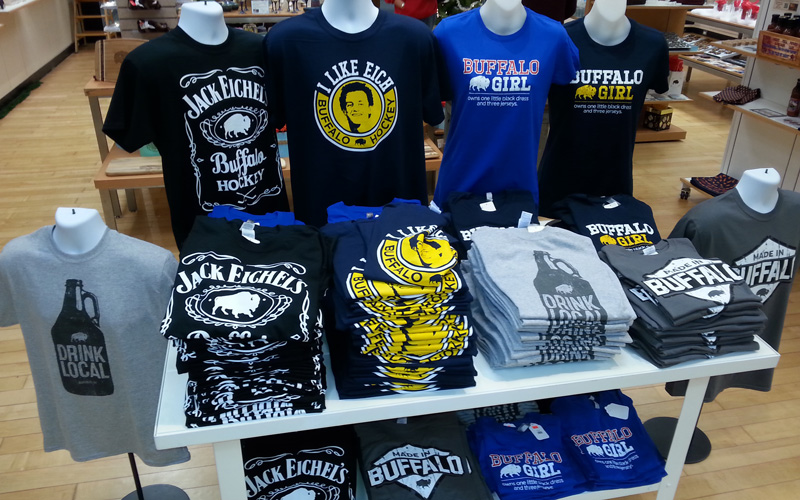 … and gear for Buffalo's littlest sports fans.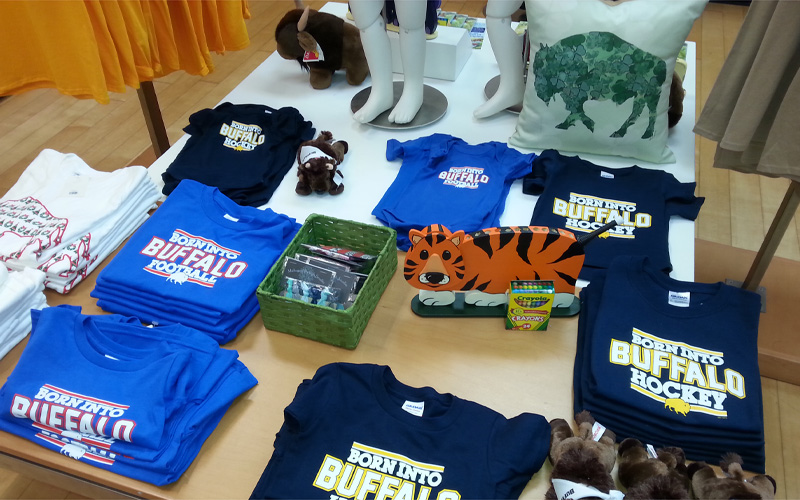 BFLO Gallery & Gift Shop is ready for Christmas…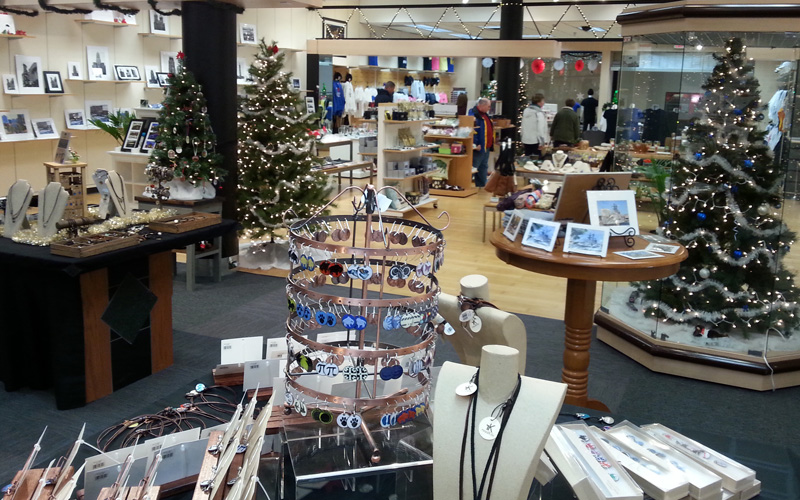 … and now you are, too.