Well well well.
With six homes games left (plus the playoffs, dammit)– look what's returned to Store 716.
BUFFALO TAILGATE PLATES ARE BACK! (Our first supply of these sold out in less than 24 hrs) http://t.co/meiVtwCFPD pic.twitter.com/Vc7aWyKXjN

— store716 (@store716) October 6, 2015
The first batch met with rave reviews.





It sure does, Rob. It sure does.
Now you can stand, eat, drink, and flip off the visitors' buses at the same time.
Do you want to be just another peasant trying to eat from a plate-shaped plate?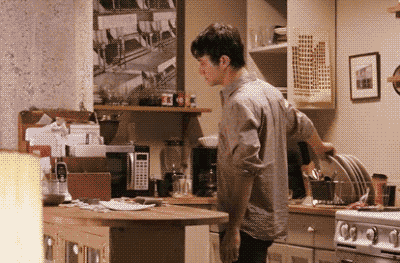 (You don't.)
If you're thinking of these as great holiday gifts (you should), grab them now. A lengthy manufacturing process means Store 716's elves may not have time to produce any more before Christmas.
Click the image below to get Buffalo Tailgate Plates before they're gone (again.)