On the radio and TV, in the paper, on our phones — we spend time with Buffalo's celebrities and media elite every day.
But in a town like Buffalo what really counts is who you'd actually like to sit down with over a beer. And there's only one fair way to decide.
That's with you– the people– and a bracket.
As the selection committee whittles the field to sixty-four, here's a quick look at some of the celebs on the radar.
When the college basketball tournament begins, so will ours as we determine who Buffalo would most like to have a beer with.
You'll vote via Twitter to decide the winners of 63 individual match-ups until a champion is crowned.
(THIS WOULD BE A GOOD TIME TO MAKE SURE YOU'RE FOLLOWING US ON TWITTER.)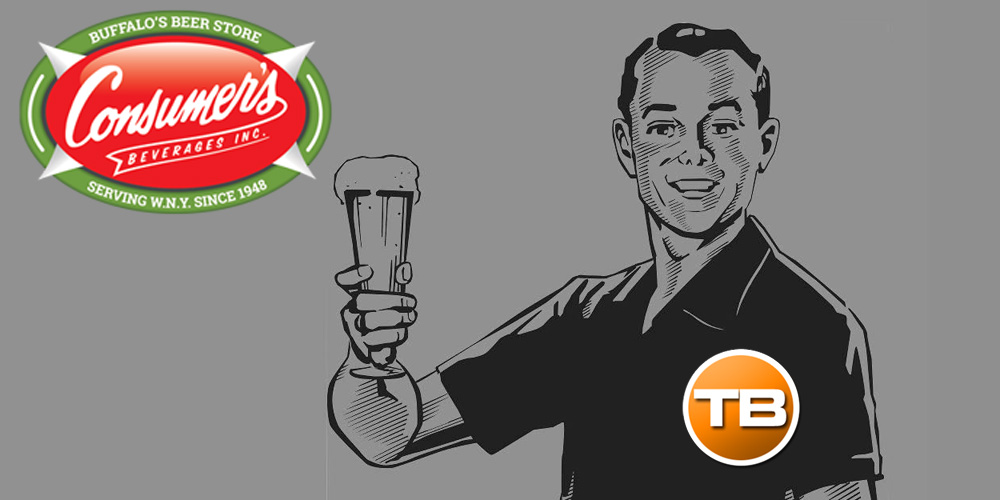 Tell it to us straight, Buffalo.
Mano a mano, no chaser.