On a recent visit to Eastern Hills Mall, we were sucked into this place by its colors… and found greatness.
Already have a kid's gift in mind? You'll probably find it here.
DON'T know what to buy? Perfect!
Raff and Friends is owned by a teacher and children's author– an expert on the best toys and educational gifts for kids.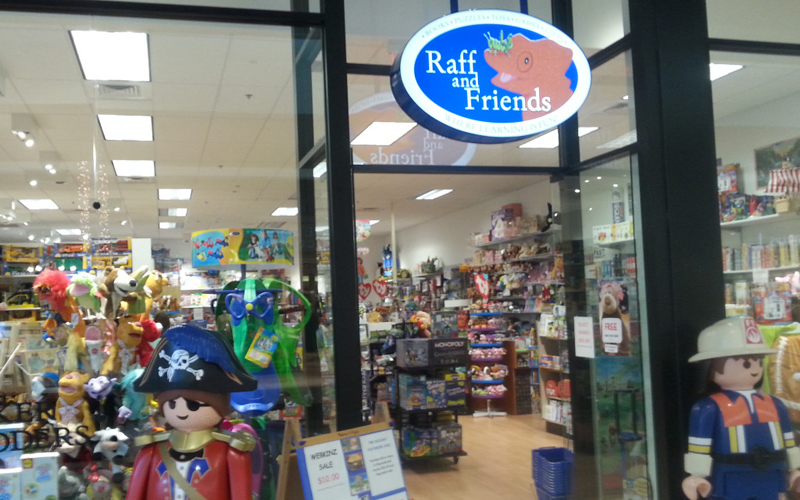 Fun is the theme…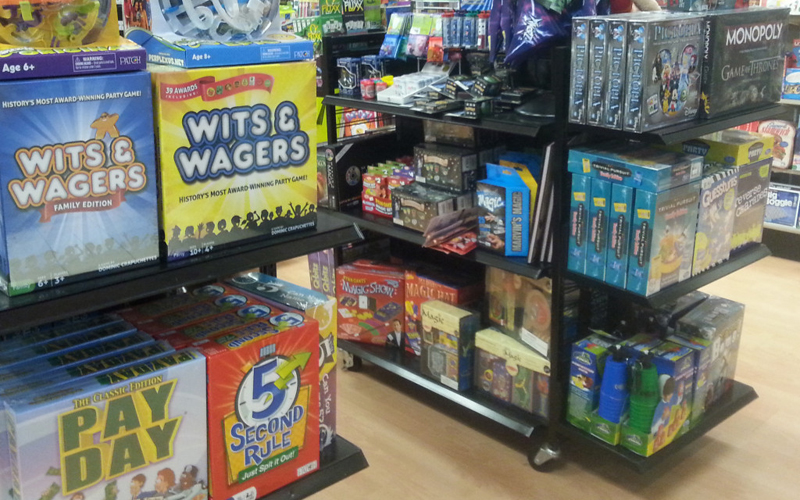 … for "kids" from birth to adult.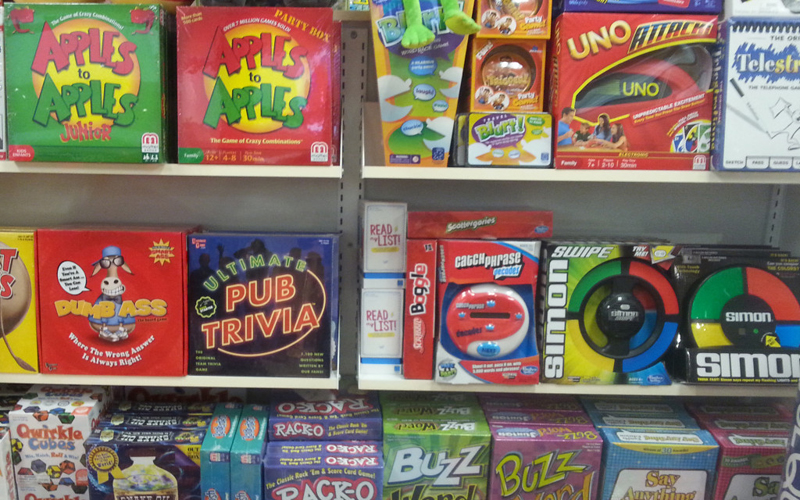 "I have too many trucks!" – said no kid ever.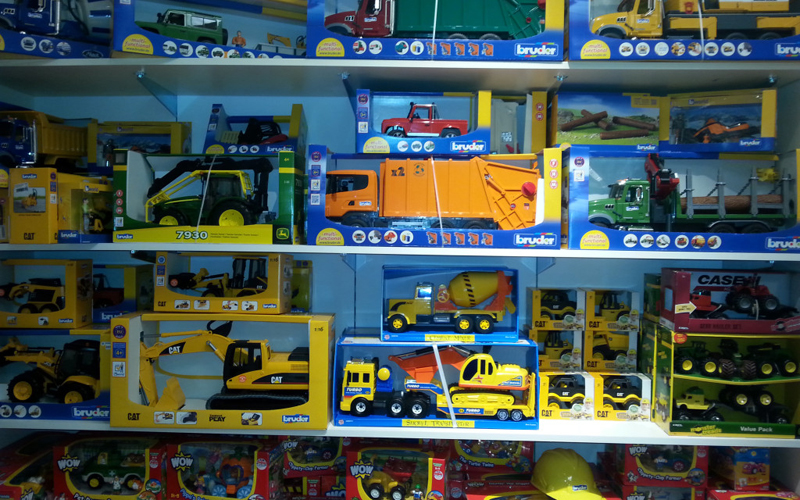 Also, trains. Thomas has a lot of friends.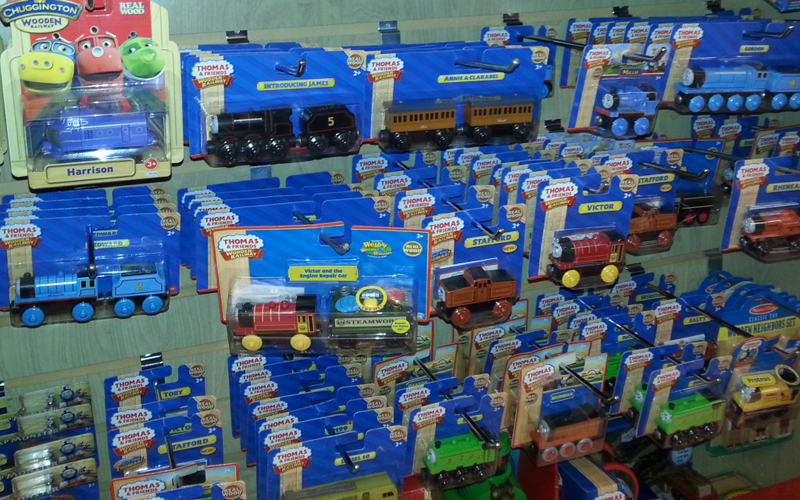 There's a HUGE collection of Playmobil toys.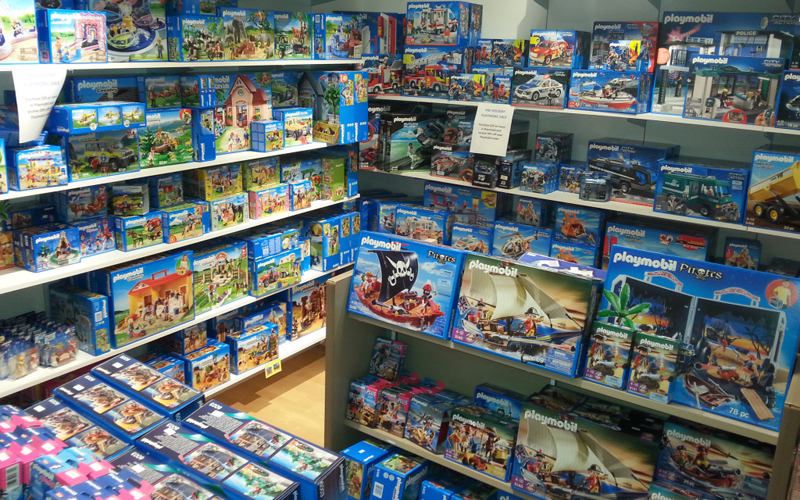 Puzzles abound, even for the littlest learners.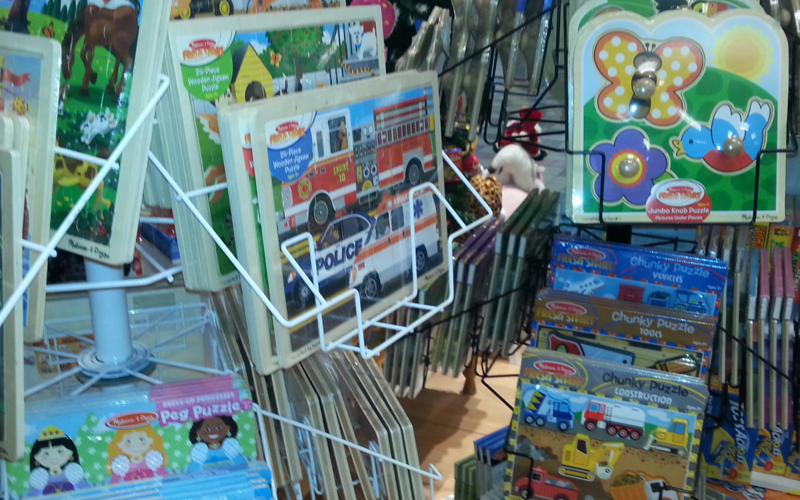 Projects and activities make learning fun.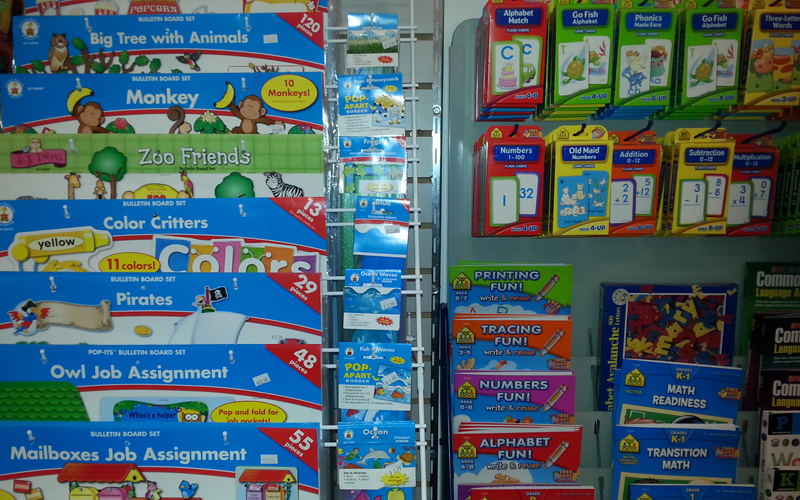 … and so much SCIENCE!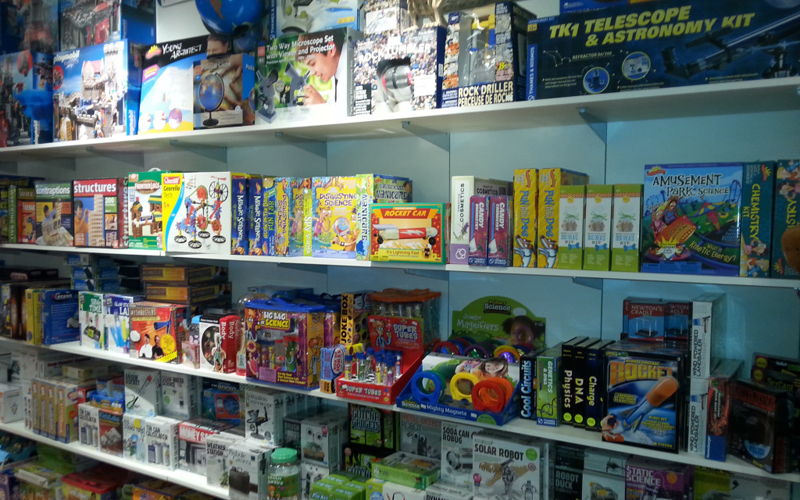 When you're a kid, costumes aren't just for Halloween…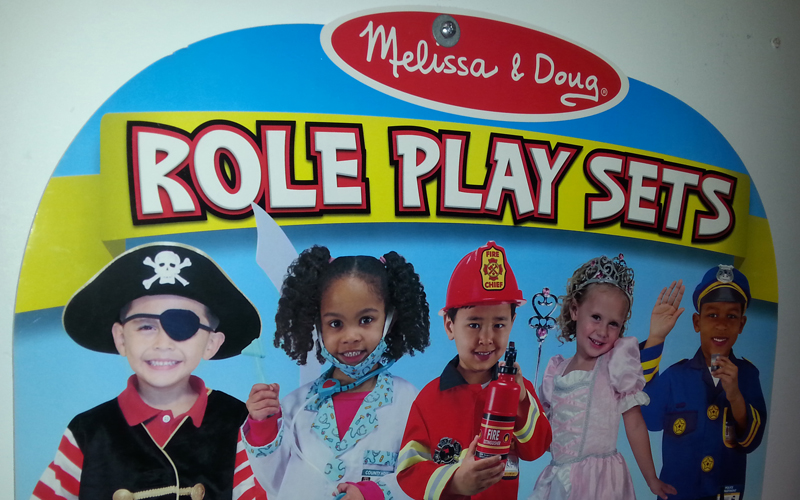 But, of course, books are the best.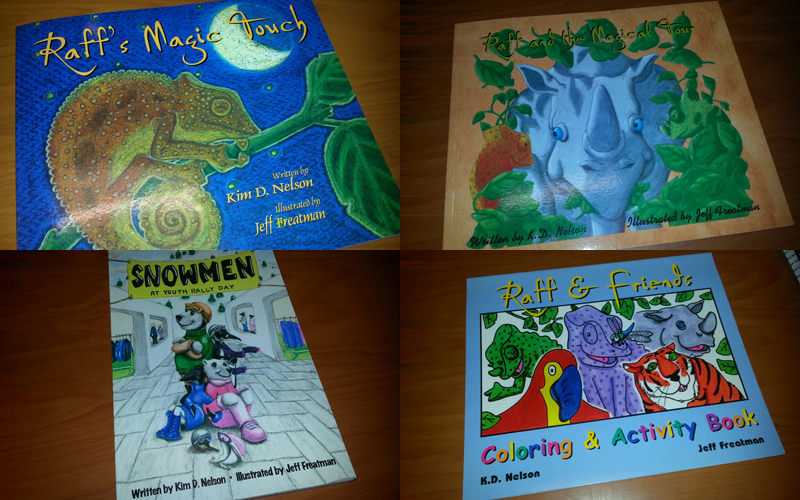 Kim Nelson owns Raff and Friends and she's the author responsible for the fun series of children's books that gives the store its name.
Raff and Friends features great gifts, games, and educational toys for all ages– from infants to family fun.
Puzzles, science kits, squishables, Beanie Boos, Calico Critters, Breyer Horses, Bruder trucks, and strategy games. You can pass pigs, do magic, and see the stars… all at Raff and Friends.
Note 1: Raff and Friends sells individual wooden train track pieces starting at $1. Skip the $35 "expansion pack" when you need two pieces to complete your design.
Note 2:  We recommend the fantastic, multi-color in-store experience at Eastern Hills Mall but if you can't get there, the online version of Raff and Friends is RIGHT HERE.
Visit Raff and Friends at Eastern Hills Mall, 4545 Transit Road in Williamsville.