Between illness and injury, recent sports news around here has been pretty somber.
But it's not all bad.
Here are nine things (most of them are people) that you'll probably enjoy in the near future.
1.  Sammy Watkins
It seems like forever ago but the Bills actually drafted the most explosive offensive threat in the entire draft.
THAT dude… is now on OUR TEAM.
Let's just hope EJ can get him the ball.
2.  C.J. Spiller
2 years ago, C.J. Spiller was a revelation and went into last season as a consensus top three fantasy football pick.
Then the ankle happened.
He'll be back healthy and making plays in a contract year.
Speaking of contract years…
3.  Drew "in a contract year" Stafford
Stafford pulled the ultimate bait-and-switch when he netted 31 goals as his contract expired in 2010-11.
With free-agency looming, look for Stafford to show up in "elite shape" and magically "find his game."
When he does, this good-for-nothing thief will be fantastic deadline trade bait.
4.  Samson Reinhart
This 2nd overall draft pick and top offensive weapon available– find another year when the Bills AND Sabres pulled this off– gives fans something interesting to watch during the next 82 godforsaken hockey games.
(Let's keep him away from Mr. Contract Year up there.)
5.  Tim Murray
Tim Murray will send some more guys packing while saying really blunt and awesome things.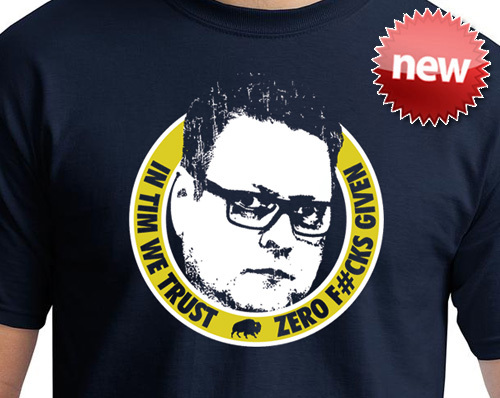 Zero F#cks Given. None whatsoever.
6.  The 2015 NHL Entry Draft
The Sabres currently own three first-round picks and two second-round picks in the historically-deep 2015 NHL draft. (Admittedly, that's a lot of hyphens.)
If the Sabres tank (they will) and the Islanders stink (they should), we could be talking about five of the first 35.
If the Blues miss the playoffs (they could), we're looking at three teams' combined odds in the Connor McDavid sweepstakes (plus whatever picks our crazy GM adds to the mix from here.)
Professional hockey (with the attempted winning and whatnot) returns to Buffalo on June 26, 2015.
7.  Terry Pegula, Owner of the Bills?
Say what you will about on-ice performance but you can't question Pegula's overall commitment as the owner of the Sabres.
(Well, you can… but that's dumb.)
Here's hoping he's the winning bidder for the Bills– a franchise in dire need of ownership as passionate as its fan base.
8.  Extreme Makeover: Buffalo Sports Edition
The Ralph Wilson Stadium facelift is going to be downright dramatic and downtown has never seen anything the likes of HARBORcenter.
If you like $12 beers, these places should hit the spot.
9.  Eric Wood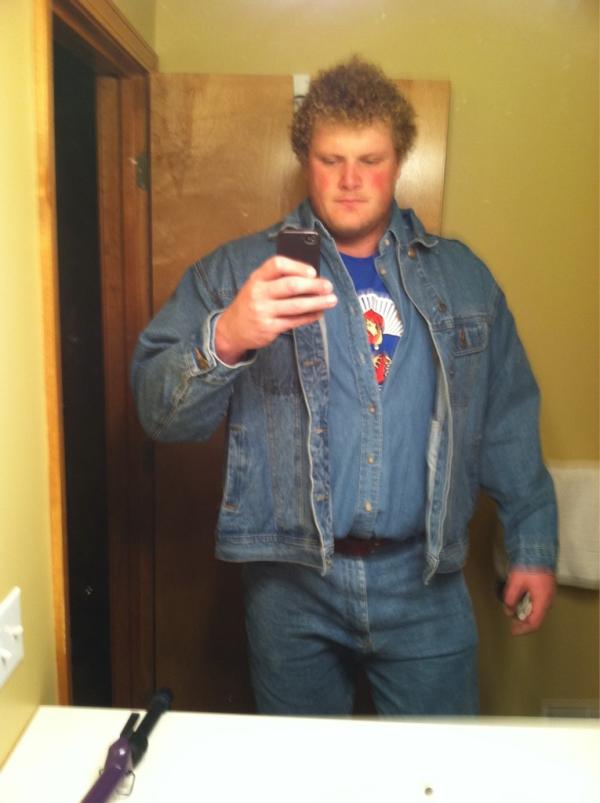 Because Eric Wood, that's why.