Podcast: Play in new window | Download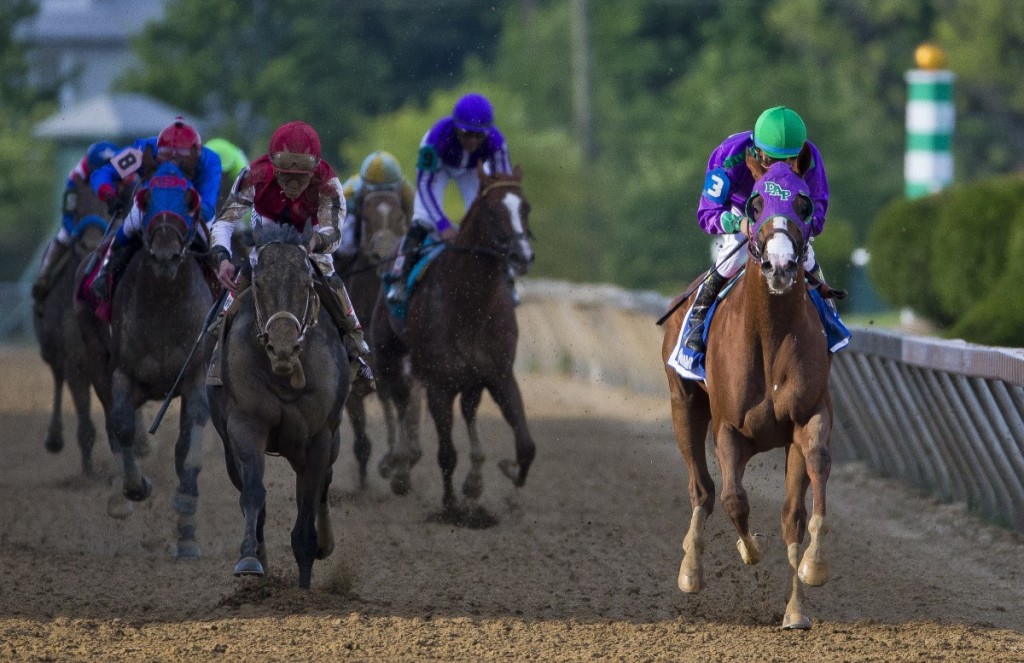 On today's podcast, Ryan Hasenauer joins me to discuss The Breeders' Cup– horse racing's annual all-star weekend, happening on Friday October 31 and Saturday November 1.
Catch all the action at Saturday at Batavia Downs, where $40 gets you:
lunch at Homestretch Grill
dinner inside the Clubhouse
Breeder's Cup T-shirt
Breeder's Cup Program
Batavia Downs Program
$25 free play for the gaming machines
Walk-ups are welcome but it will fill up. You can reserve your spot by calling (585) 343-3750 and speaking to Todd at extension 322.
If you can't make it to Batavia Downs, hit up any OTB location or bet from home at BataviaBets.com.
Here's a sneak preview of the program for the biggest race, The Breeders' Cup Classic. (Click image to enlarge.)