Here's what a billion dollars worth of hundreds looks like.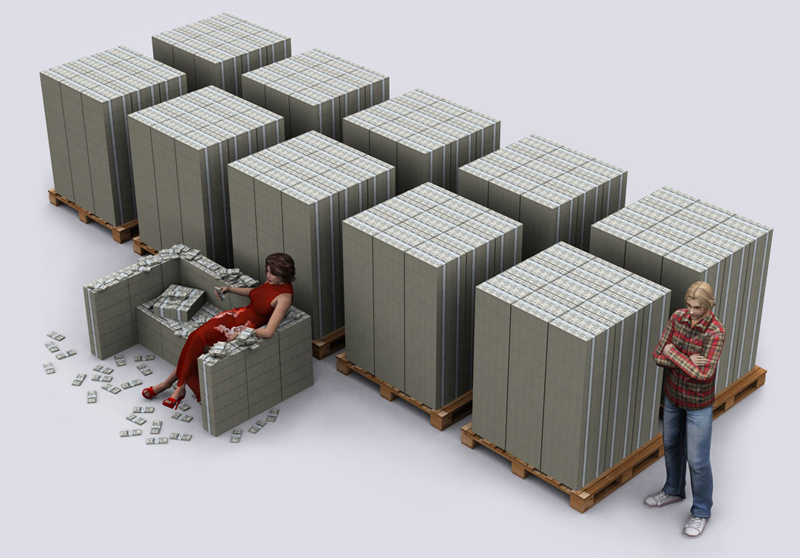 Terry Pegula's bid to buy the Bills reportedly came in at $1.3 billion… so roll in three more of those $100,000,000 palettes.
Want it in twenties instead of hundreds? 65 palettes.
If the pictures making their rounds online today are any indication, Bills fans are more than OK with the idea of Pegula writing a big fat check and assuming the role of Buffalo's sports overlord.
There are a few recurring themes.
He's rich.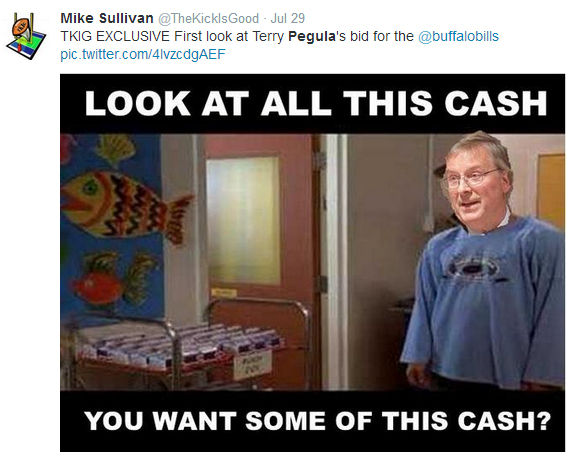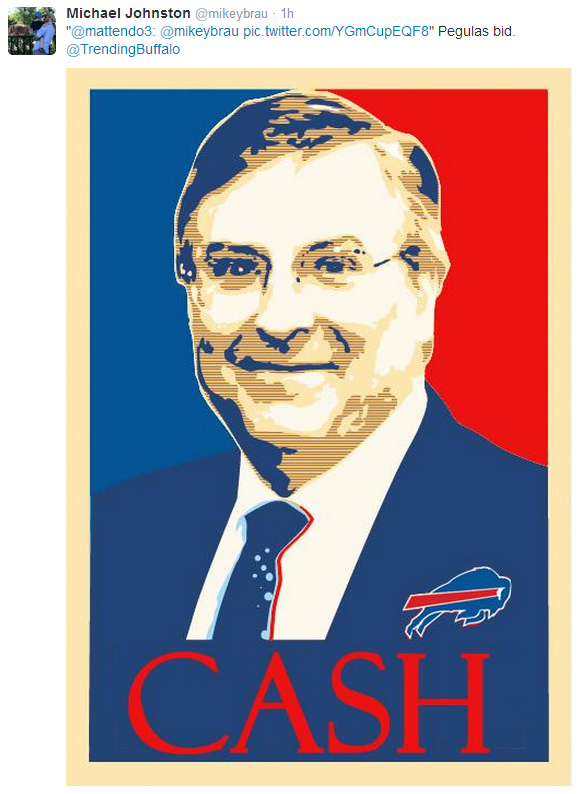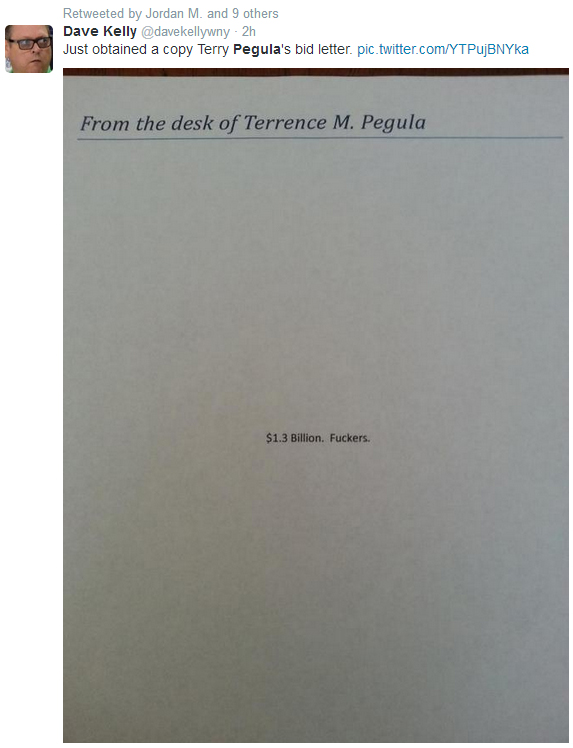 He's a hero…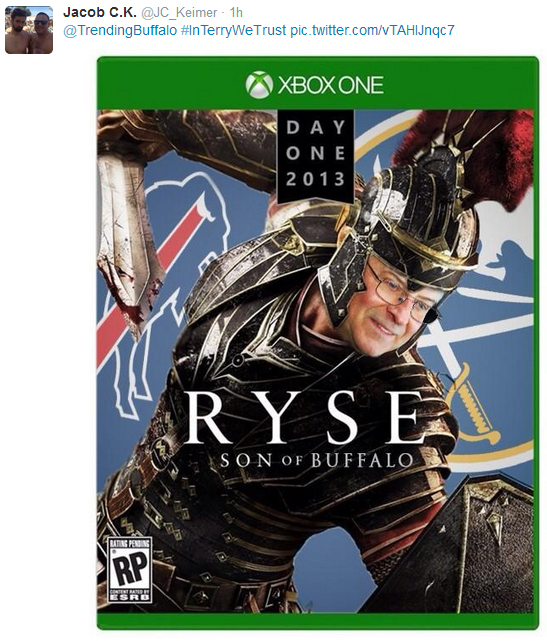 … and statues shall rise in his honor.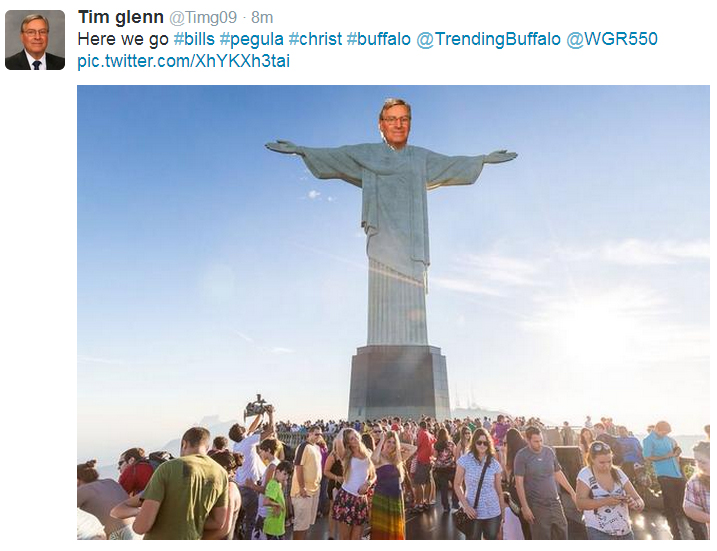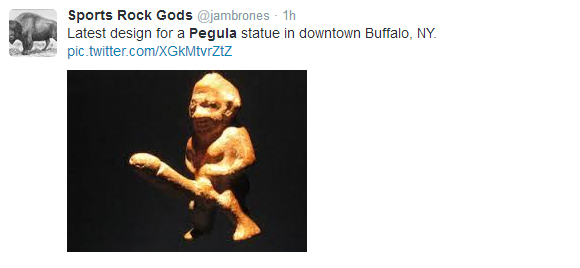 He makes us feel good…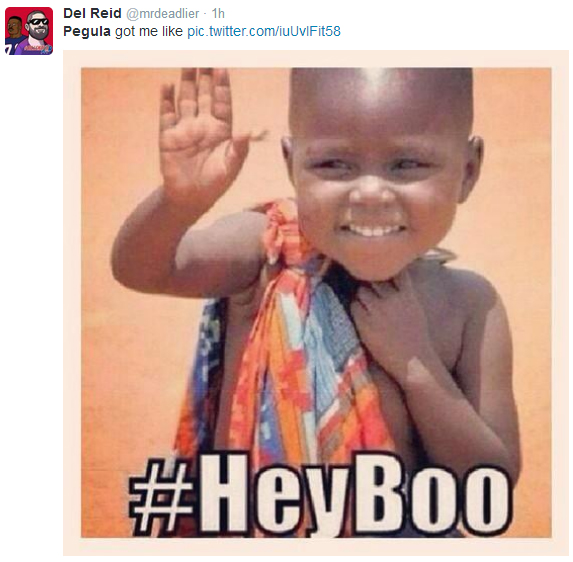 … unlike Jon Bon Jovi.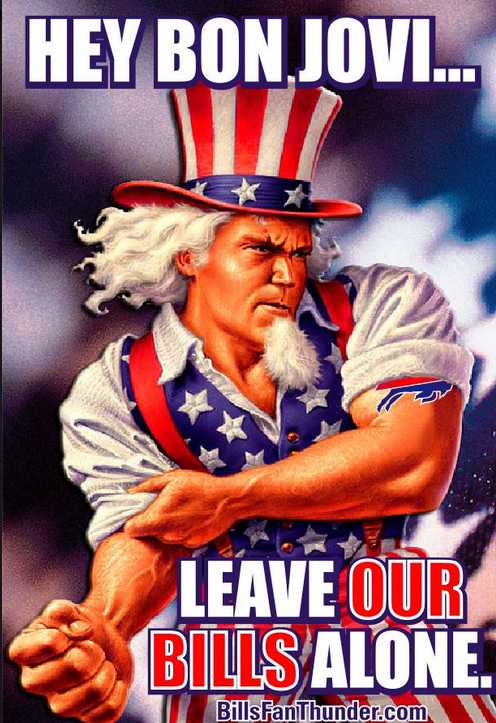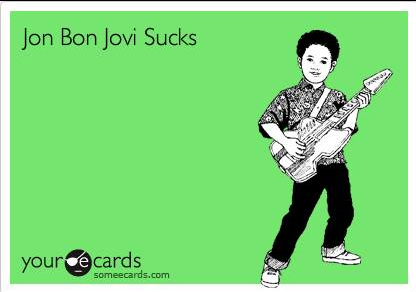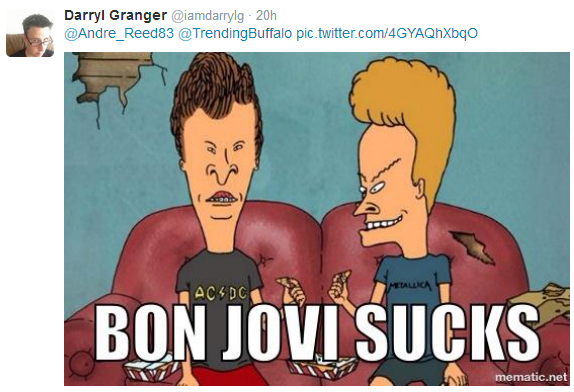 Yes, we're on Terry's side.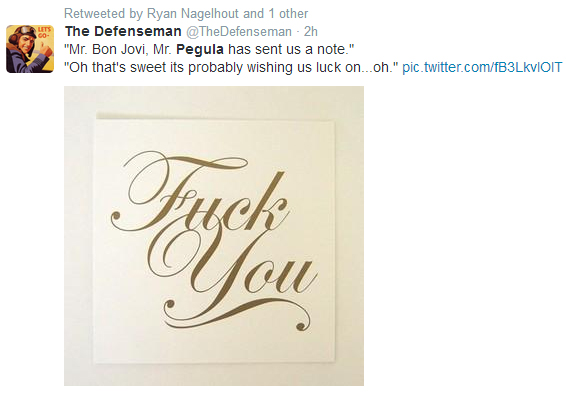 Jon, you can ride your steel horse back to New Jersey or Toronto or the 80's or wherever the hell you're from.
Go Bills. Go Pegula.