We're heading to the suburbs for easy access and easy parking.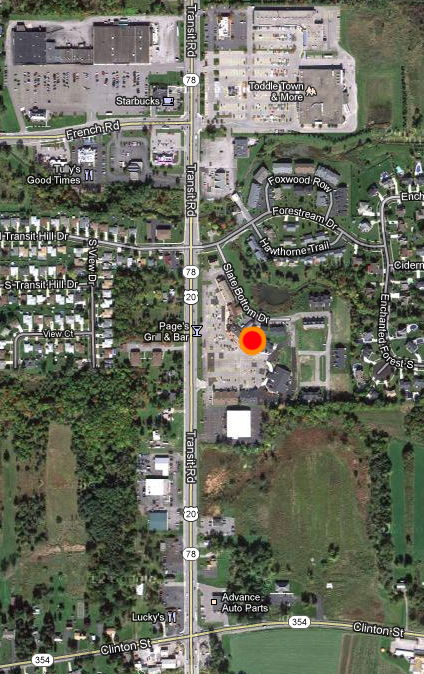 Watch the game on many TVs including this monster…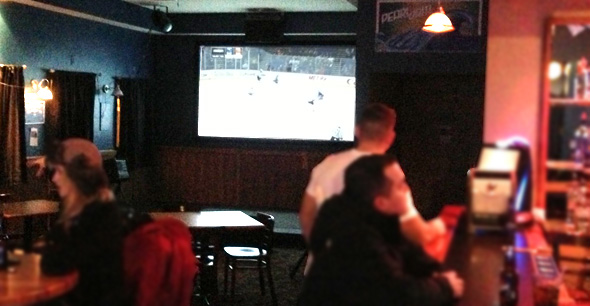 with BUCKETS of Blue…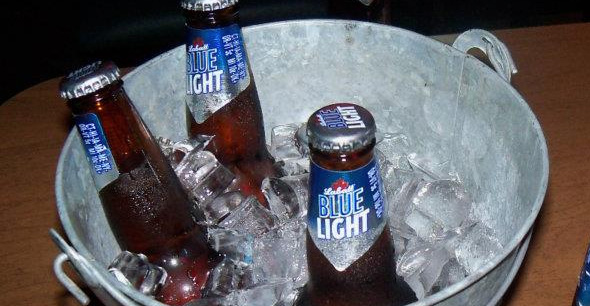 and wings and 1/2 priced burgers!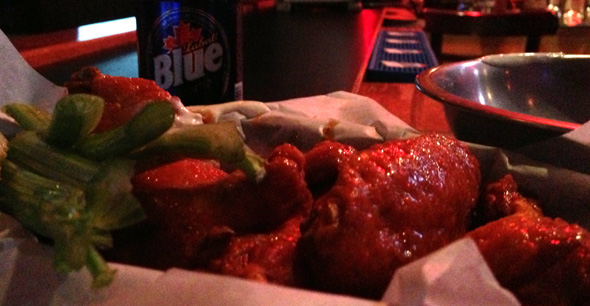 Plus, one lucky fan may park in the same spot

Brad Riter

did to purchase Use Your Illusion I and II from Record Theatre on September 17, 1991.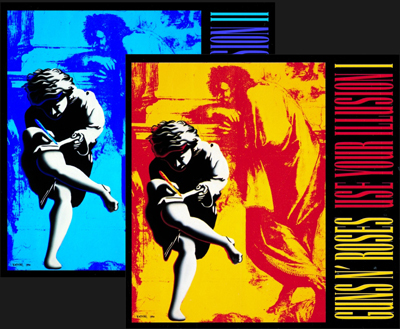 Don't fear the mob. It's not like this.
It's more like this.
We'll have giveaways from Labatt and Store 716…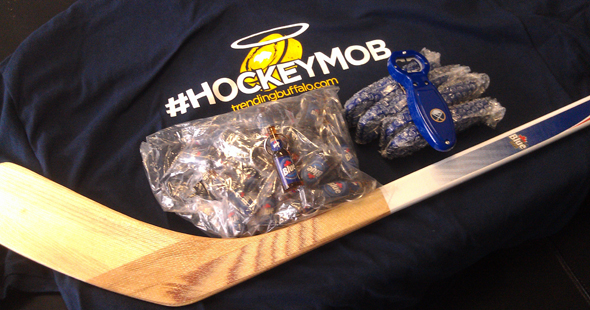 and you might win a Christian Ehrhoff jersey.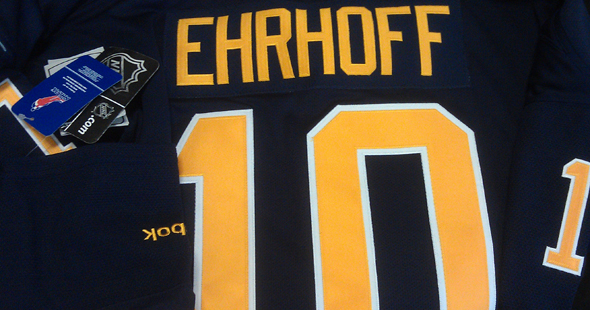 When the game ends, Jeremy Hoyle and Strictly Hip hit the stage for an acoustic show.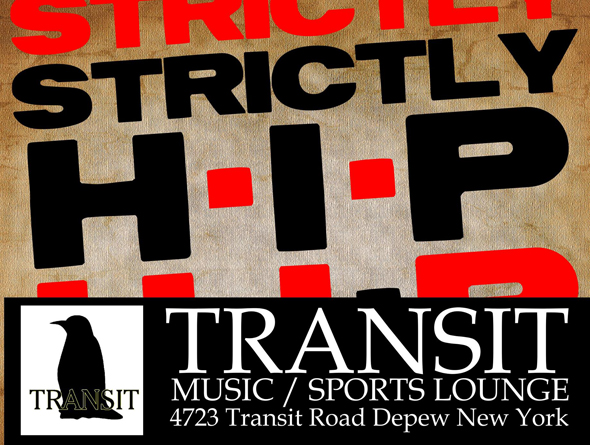 And did we mention that #HockeyMob has an unblemished record?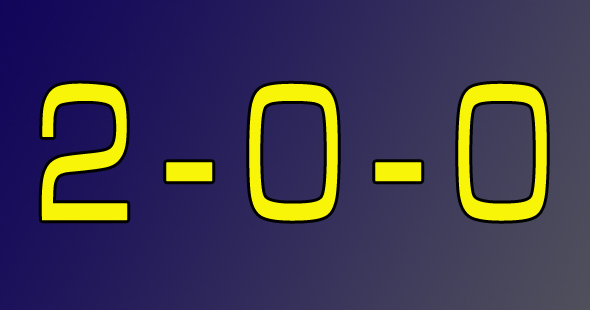 SEE YOU THERE!