Henrik Tallinder is coming back to Buffalo!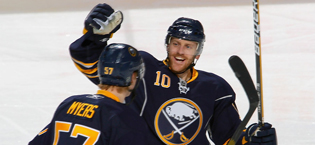 @ShanV11 all of the defenseman.

— Trending Buffalo (@TrendingBuffalo) July 7, 2013
Here are 7 (unconfirmed) offseason targets of the Sabres heading into the 2013-14 season.
Dmitri Kalinin – Age 32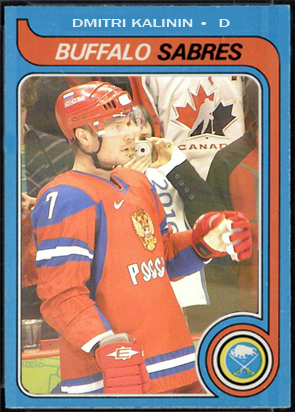 Dmitri Vladimirovich Kalinin is currently playing for the SKA Saint Petersburg of the KHL.
UPSIDE: Unclear.
********************
Alexei Zhitnik – Age 40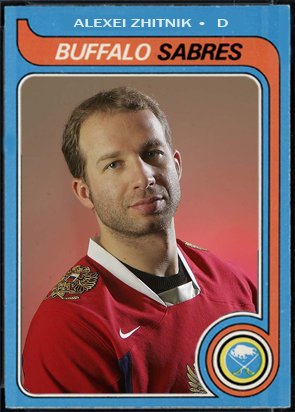 Oleksiy Mykolaiovych "Alexei" Zhitnik has played more games in the National Hockey League (NHL) (1,085) than any other Soviet-born defenseman.
UPSIDE: Blistering slapshots from the point to the corner.
********************
Doug Bodger – Age 47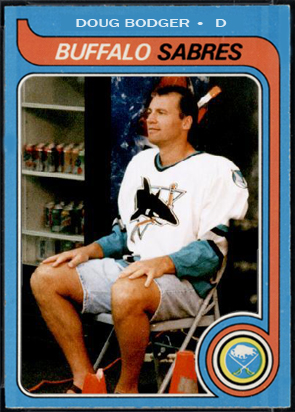 Bodger is a Canadian defenseman in the NHL. Selected by the Pittsburgh Penguins ninth overall in the 1984 NHL Draft he would play in over 1,000 games in the NHL with the Penguins, Buffalo Sabres, San Jose Sharks, New Jersey Devils, Los Angeles Kings, and the Vancouver Canucks.
UPSIDE: Always seemed like a good dude, right?
********************
Phil Housley – Age 49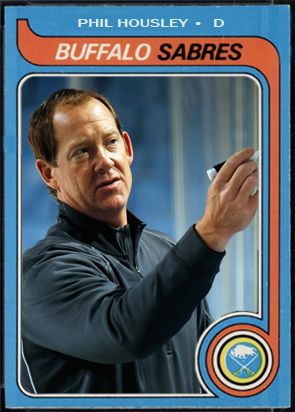 Phillip Francis Housley is an American defenseman who played for the Buffalo Sabres, Winnipeg Jets, St. Louis Blues, Calgary Flames, New Jersey Devils, Washington Capitals, Chicago Blackhawks, and Toronto Maple Leafs. Housley is currently the assistant coach for the Nashville Predators.
UPSIDE: Has played more NHL games without winning the Stanley Cup than any player in NHL history… so he's due.
********************
Hannu Virta – Age 50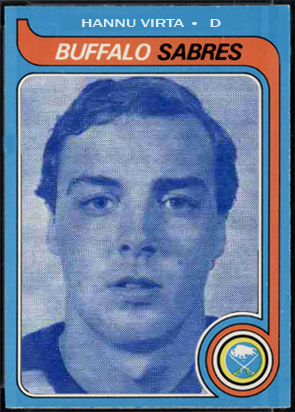 Hannu Virta is a Finnish defenseman. He was named the best defenceman in the Finnish Elite League (SM-liiga) four times(!!), and was a five-time all-star. He also won the Jarmo Wasama memorial trophy as rookie of the year in 1981-82.
UPSIDE: Probably tight with Teppo Numminen because all Finns know each other.
********************
Bill Hajt- Age 61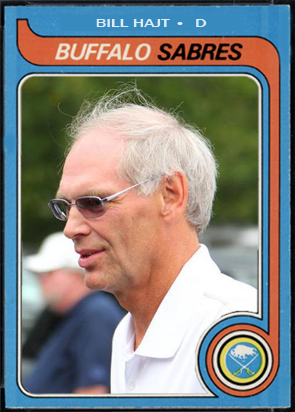 William Albert Hajt is a defenseman who played in the NHL from 1973 until 1987. He is the father of Guelph Storm assistant coach Chris Hajt who played six games in the National Hockey League for the Edmonton Oilers and the Washington Capitals.
UPSIDE: Experience!
********************
Tim Horton – deceased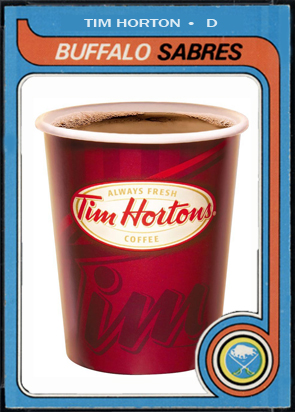 Miles Gilbert "Tim" Horton played 24 seasons in the NHL for the Toronto Maple Leafs, New York Rangers, Pittsburgh Penguins, and Buffalo Sabres. He died in an automobile crash while being chased by police in St. Catharines, Ontario, in 1974 at the age of 44. This season, he would be 83 years old.
UPSIDE: Everywhere he goes, Tim Horton injects energy into the people around him.
All info was acquired from Wikipedia, making it true.