Podcast: Play in new window | Download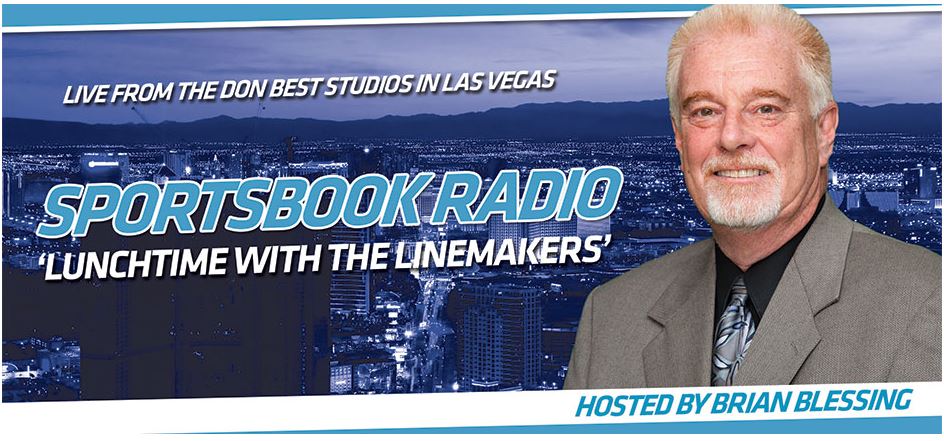 Now here's a guy we need to hear from about the 2014-15 Buffalo Sabres.
On today's podcast, former Channel 4 sports guy and Hockey Hotline host Brian Blessing joins me to talk (mostly) about the weirdest Sabres season in recent memory.
Brian now hosts a daily radio show out of Las Vegas. Catch it at sportsbooktalk.com.
I planned to touch on several additional topics but never got to them. Guess that means he'll be on again. Fine by me.