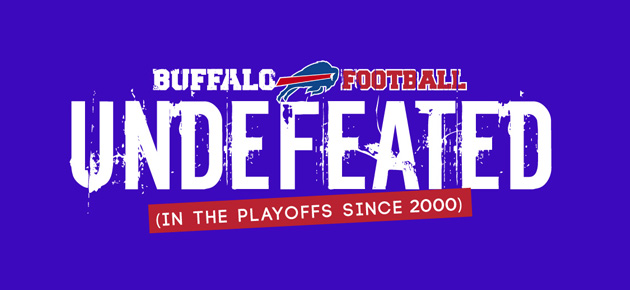 What's the nicest way to put this?  OK.  Every single team in the NFL has a more recent playoff LOSS than the Bills.
What's the simplest way to put it?  It's been awhile since the Bills have reached the postseason.
January 8, 2000:
January 9, 2000 – present:
In conclusion…   Let's Go Buffalo!
It's time.