Podcast: Play in new window | Download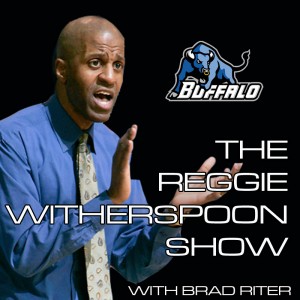 I'm back hosting The Reggie Witherspoon Show on WECK for the fifth year in a row. The regular time slot is Thursday at 6:30PM but it'll be available here at Trending Buffalo shortly thereafter.
This week, we discuss the UB basketball season to date, the impact of losing last year's seniors, the development of Nichols grad and two-time Buffalo News Player of the Year Will Regan, and last weekend's heated battle between UB and Niagara.