Podcast: Play in new window | Download
Subscribe: RSS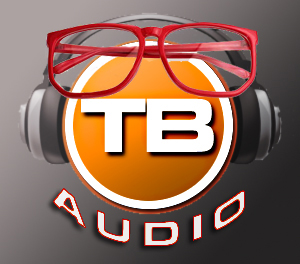 On today's podcast, Chris Smith, Alan Bedenko, and I offer unprofessional solutions to real life dilemmas in the return of Low Rent Life Coach.
We tackle such topics as co-workers eating stinky food in close proximity to others and the purchase and implementation of sex toys. We had fun.
If you've got a question you'd like answered on the podcast, hit me up on Twitter.