Podcast: Play in new window | Download
Subscribe: RSS
Each week, I join Rich Gaenzler, Jeff Russo, and somebody else (this week– Jay Skurski) for The Fan Four– a one hour roundtable discussion about the Bills/Sabres/UB Bulls and more on Sportsradio 1270 The Fan.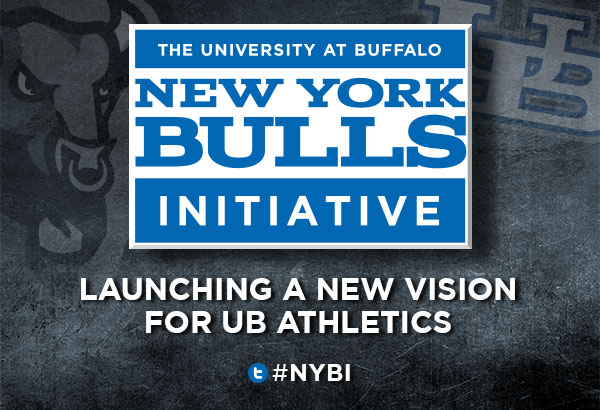 In this week's first segment, we discuss UB's New York Bulls Initiative (#NYBI) and I explain why, despite a minor backlash, it's a good idea.
If you want to hear the whole show, listen live Tuesdays from 1-2PM.