Podcast: Play in new window | Download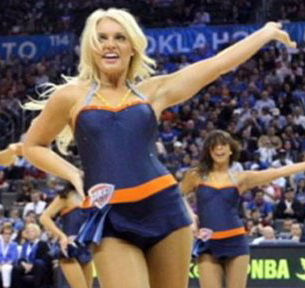 You might think that this post contains a picture of an attractive woman.
WRONG.
This horrible, disgusting slob (that you'd likely crawl through Andy Dufresne's tunnel to touch) is the centerpiece of a ridiculous controversy that you can read about here.
Chris Smith and I (well, mostly Chris) discuss.