Podcast: Play in new window | Download
Subscribe: RSS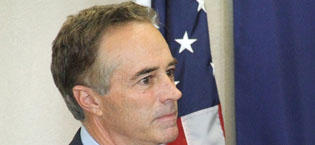 Well, I didn't get the letter… Alan Bedenko did.
And it wasn't a letter, it was a survey.
And it wasn't from the whole government, just the office of Congressman Chris Collins. (Chuck D never rapped about his friend getting a survey from his Congressman.)
The survey was full of questions ranging from leading to inane. In today's podcast, we answer those questions anyway.