Podcast: Play in new window | Download
Subscribe: RSS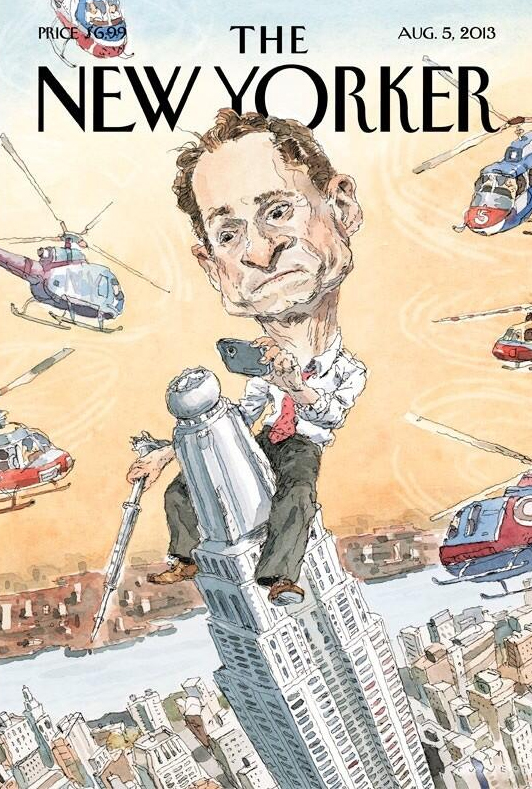 It seems Anthony Weiner just can't stop taking pictures of "Lil Anthony" and sending them to everyone he knows. Chris Smith and I can't stop ourselves from talking about it on this edition of the TB Podcast.
The video below is unrelated. Well, it's related to the topic but not to Weiner. So, it's related to weiner but not Weiner.
OK, I'll stop.
(Our sponsors must be so proud.)
P.S. Sorry, mom.