Podcast: Play in new window | Download
Subscribe: RSS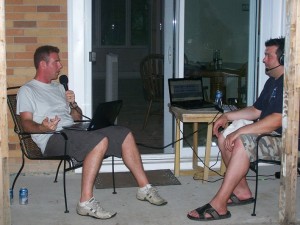 I recorded a good podcast with Greg Bauch on Friday night. Unfortunately, due to technical difficulties, I'm unable to actually post it. I'm working to resolve it ASAP so it'll likely pop up on here over the weekend.
Sorry.
UPDATE: OK, the podcast is now up and running.
UPDATE :  Here's the story behind the first attempt and a sample of the worst podcast ever.