Podcast: Play in new window | Download
Subscribe: RSS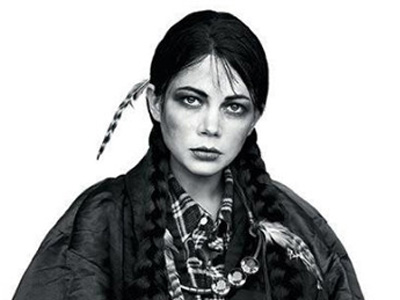 Chris Smith came in. We started off talking about the State of the County address given by Erie County Executive Mark Poloncarz. That was fine.
Then Chris started saying all sorts of things that made me uncomfortable– not I because I disagree with him but because, there are some words that we just don't use in society anymore. Chris asks why not? I don't have a good answer.
You should probably listen. You have a right to be offended but that's where it ends.