Camera. Drones. Rule… and so does our city.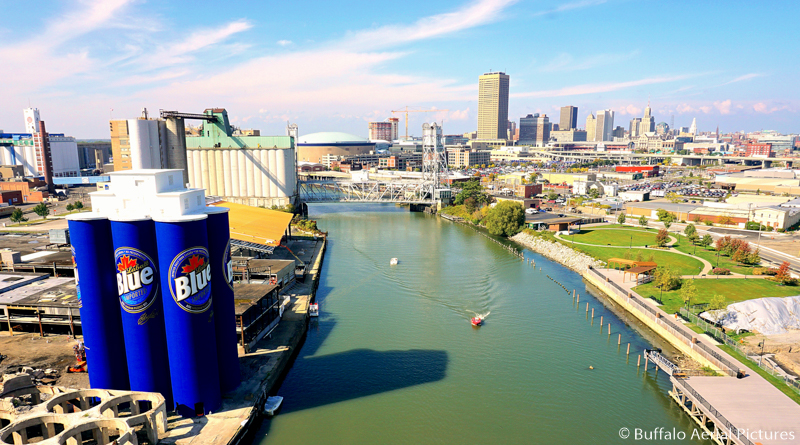 Central Terminal from above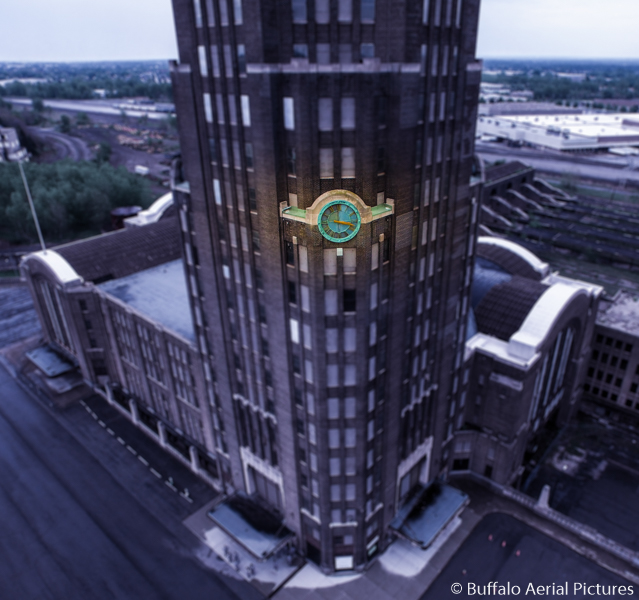 Main Street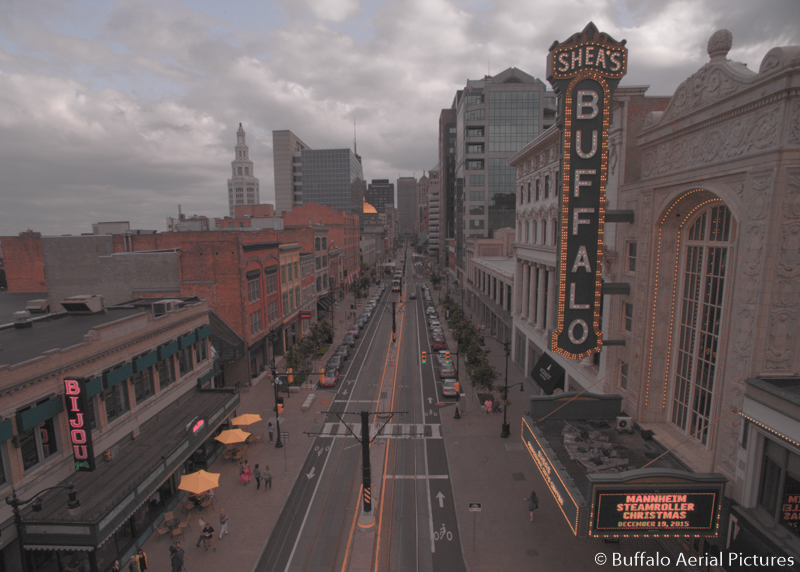 Canalside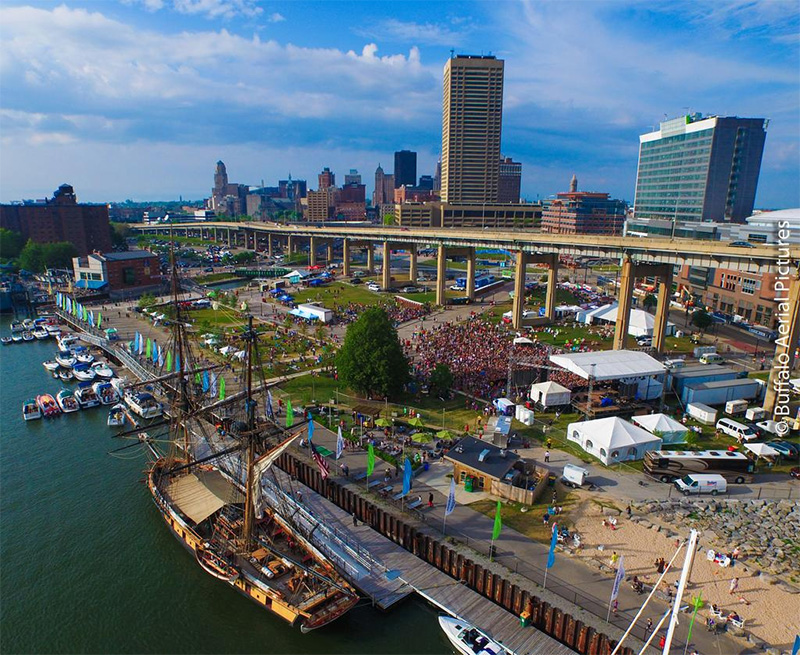 Behind City Hall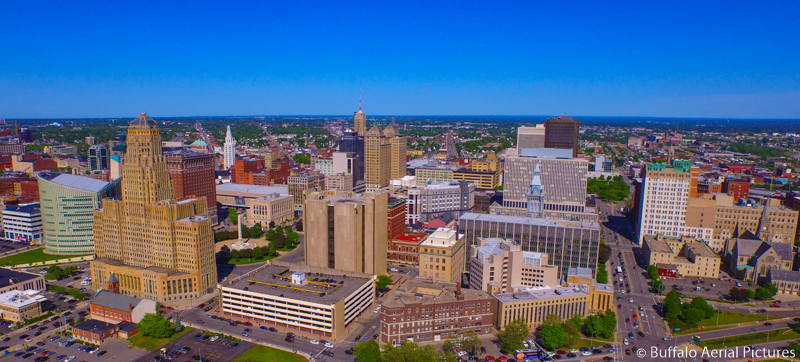 Gameday at The Ralph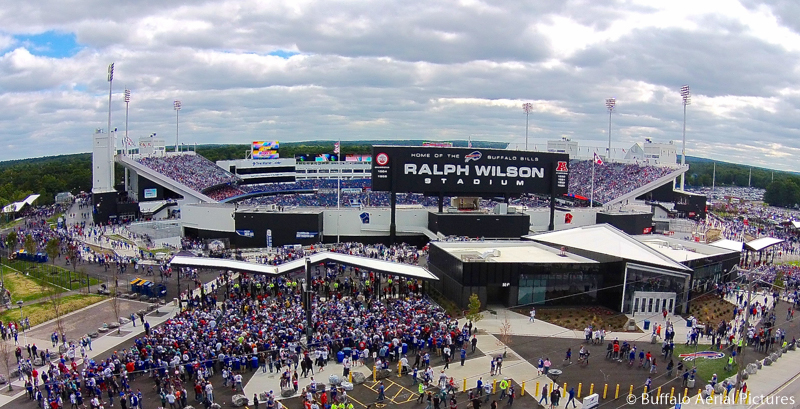 Lackawanna windmills
Erie Basin Marina

Erie Basin Marina Lighthouse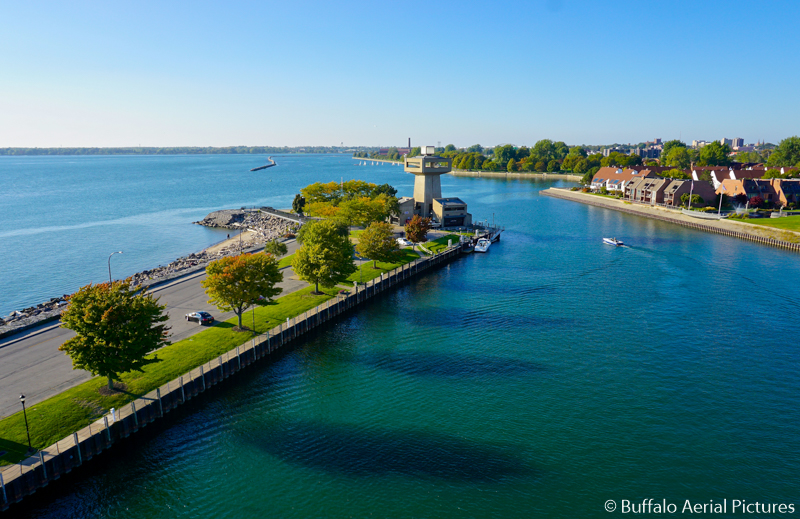 Buffalo River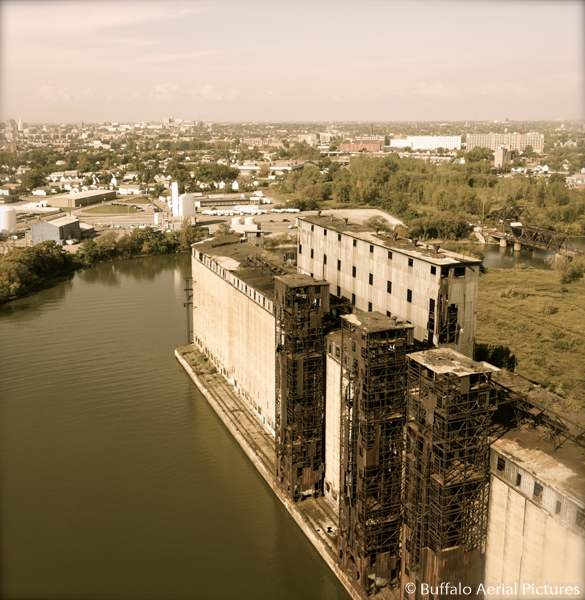 Buffalo and Erie County Botanical Gardens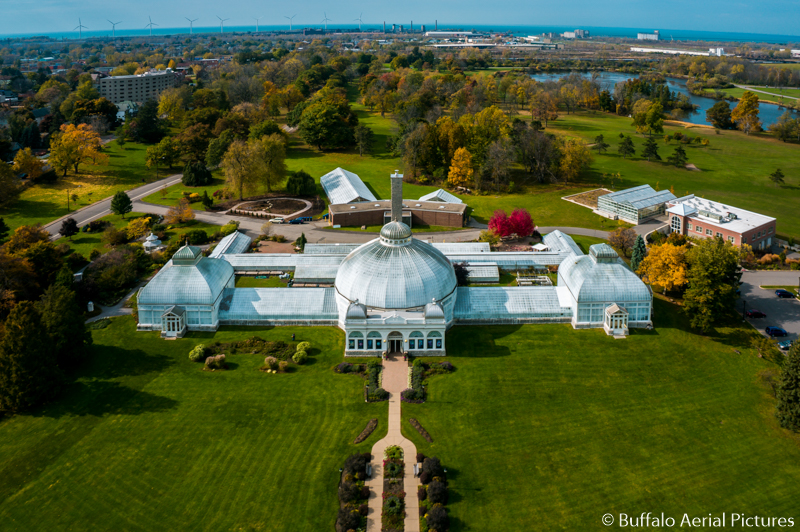 All images courtesy Mark Brice, Buffalo Aerial Pictures
When the love for photography was combined with childhood love of flying, an innovative business was created. Buffalo born and raised Mark Brice, the owner and operator of Buffalo Aerial Pictures, shows a "Bird's-eye View on Life", with his outstanding photography from above. His skillful use of drone devices manipulates our typical take on photography, by creating expansive pictures and videos from hundreds of feet above ground. He captures the beauty of special moments in life with a unique perspective. Mark has created elegant wedding day photographs, prime real estate and landmark pictures including hundreds of breathtaking scenery photos in and around Buffalo. Welcome Buffalo Aerial Pictures into your home or business with the perfect signature photograph and/or video!