Hi… It's St. Patrick's Day…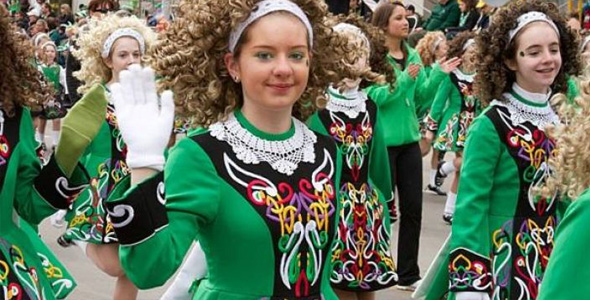 … and it's time to get your GREEN on!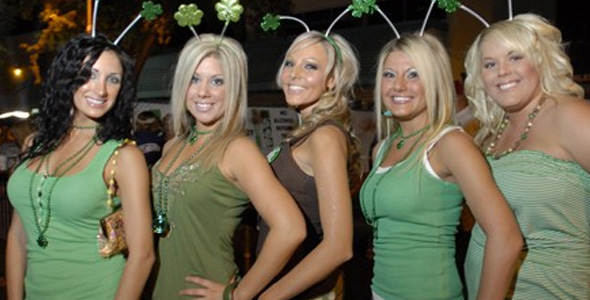 No, not like this.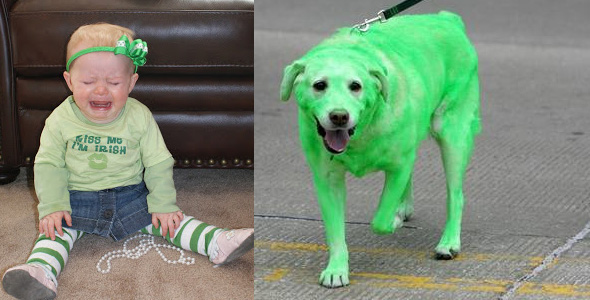 More like this…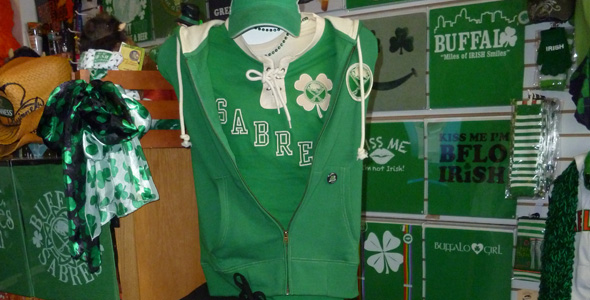 … this…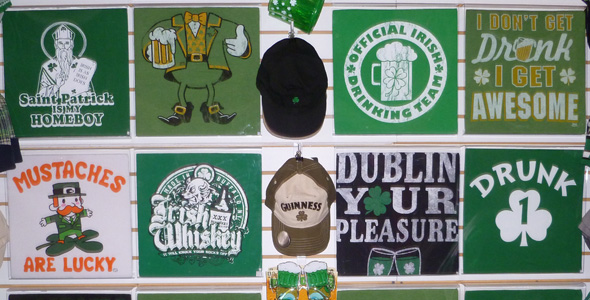 … and this…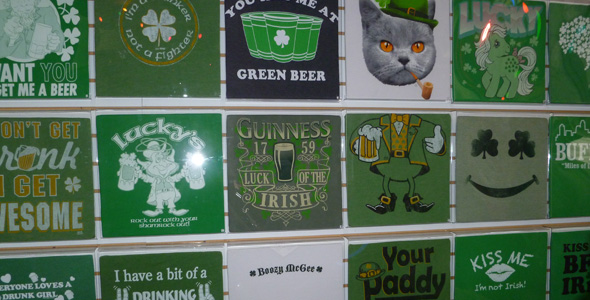 … and all of THIS!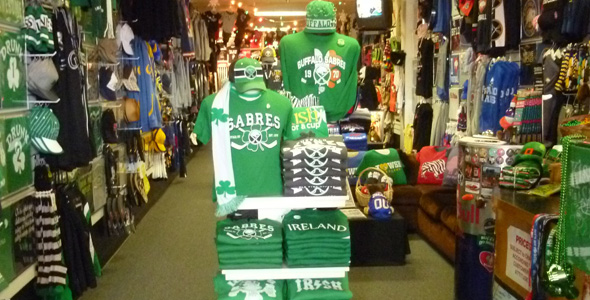 Does a store THIS AWESOME even really exist?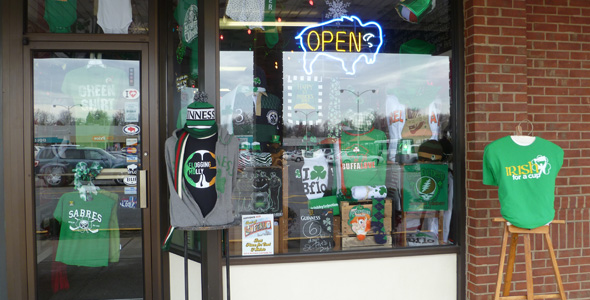 Yep, it's here… BAY-6 at Southgate Plaza.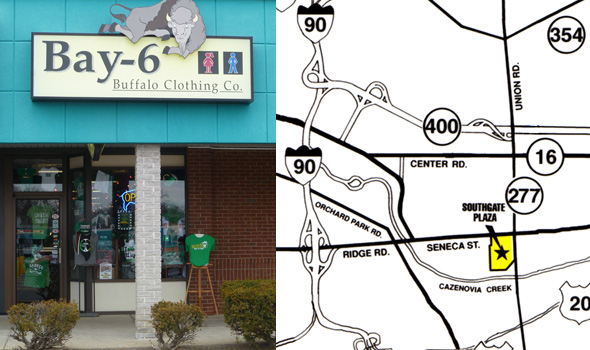 Now go get your green on… but don't end up like this!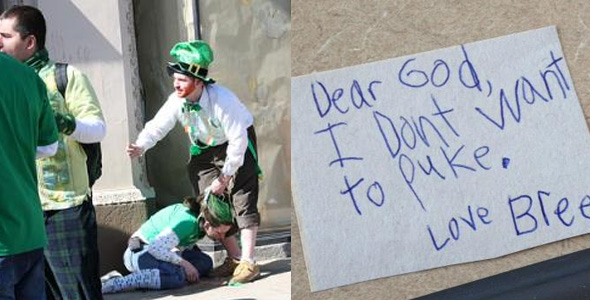 BAY-6, BUFFALO CLOTHING CO.
Merchandise to fit Buffalo's "personality"! Apparel & accessories for the "Buffalonian" in you! WNY's store for anything Buffalo, and so much more! Voted "Best Place for Cool T-shirts" by ARTVOICE.
1050-C Union Road
West Seneca, NY 14224
Phone: (716) 674-1115
Hours:
Mon – Sat 10am – 9pm
Sunday 12pm – 5pm
GO GET YOUR GREEN ON!
***SPONSORED POST***