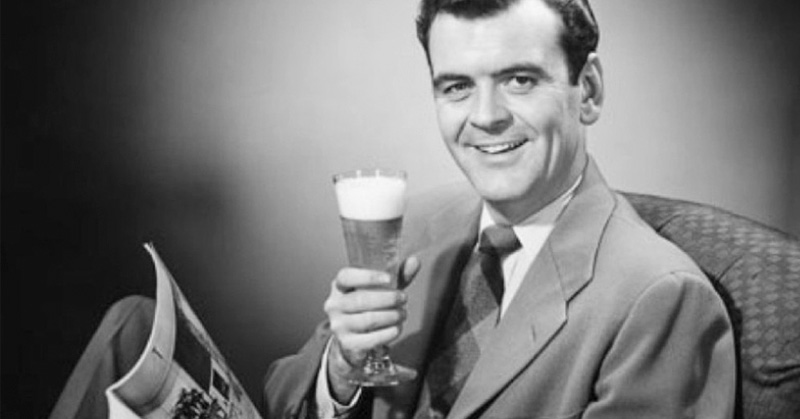 FACT: When you envision Father's Day shopping, you picture one of two people.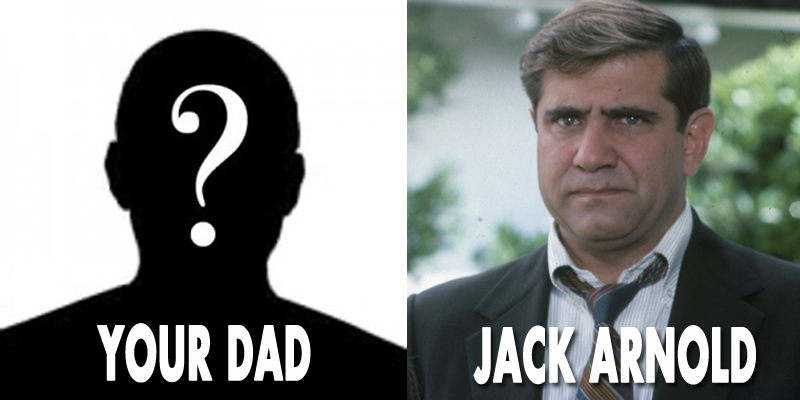 But, wait, WE'RE the dads now… and we're calling for an end to the necktie/Old Spice/box of golf balls charade.
We'll take this opportunity to speak for Buffalo dads and let you know what they (we) really want for Father's Day.
Great news– you can get most of it right here online.
1. YOU GOTTA KNOW BUFFALO SPORTS TRIVIA GAME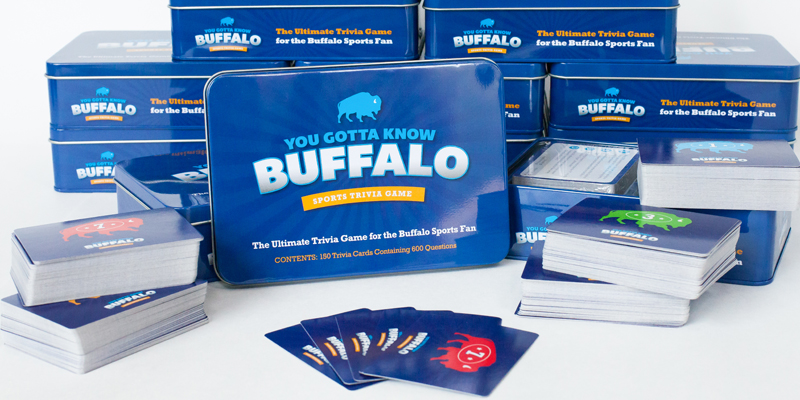 Dad knows everything, so boost his ego and let him show off that endless knowledge with the comprehensive (600 questions!) You Gotta Know Buffalo sports trivia game. It's made just for the Buffalo sports fan and sells for $19.95 but you can save 20% by using the promo code DAD2015 at Store 716.
2. A BEER HE'S NEVER TRIED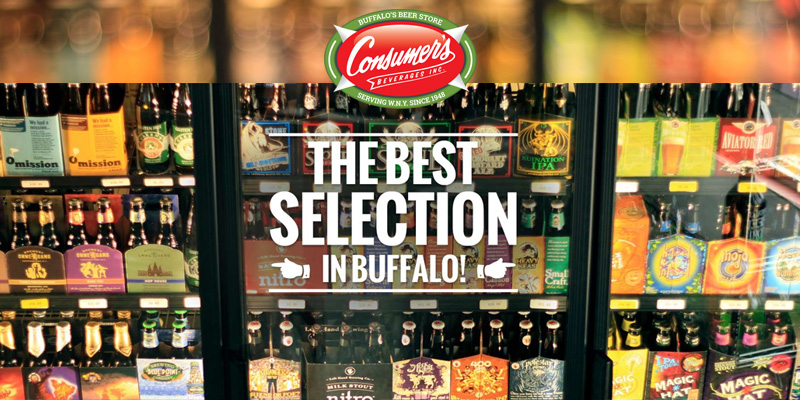 Dad loves beer and while there's nothing wrong with a fridge full of Genny Light, expand his horizons at Consumer's Beverages. Stop into any of their 17 WNY locations and put together a 6, 12, 24, or 144 pack of something different. Don't know what to buy? Consumer's employees know their beer and can't wait to coach you through the journey. Dad likes to be in control? No problem. Consumer's offers gift cards, too, both in-store and online.
3. BBM STAINLESS STEEL MAGNETIC BOTTLE OPENER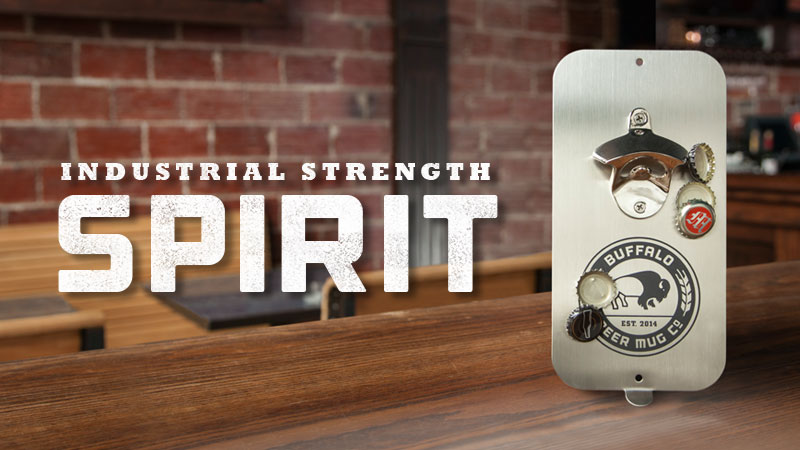 Equipped to catch 100+ bottle caps, the Buffalo Beer Mug Co. Stainless Steel Magnetic Bottle Opener is a terrific addition to dad's mancave. This 5 x10.24" wall-mounted opener features four powerful magnets that will keep his floor bottle cap free. Not only that, but the rear-mounted magnets make it easy to attach and remove from his fridge, truck or guided missile cruiser.
4. 3 CAR WASHES AND A PAIR OF BISONS TICKETS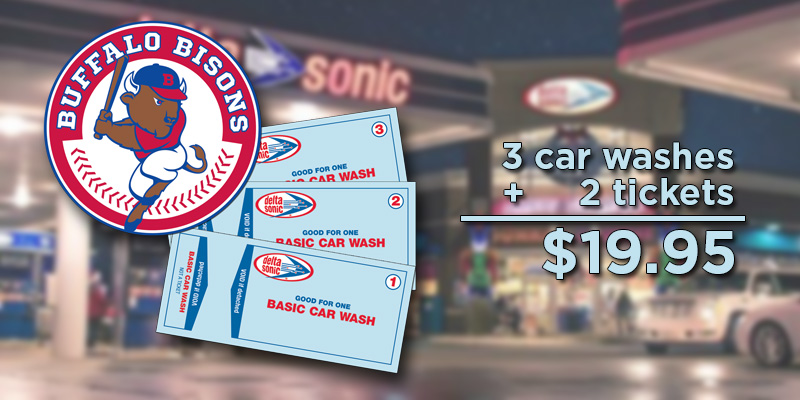 You've been messing up everything in the poor guy's life since the day you were born… including his car. Go big and hook him up with a professional detail from Delta Sonic or snag the perfect Father's Day package with three basic car washes and a pair of Bisons tickets for less than twenty bucks.
5. TED'S FAMOUS HOT SAUCE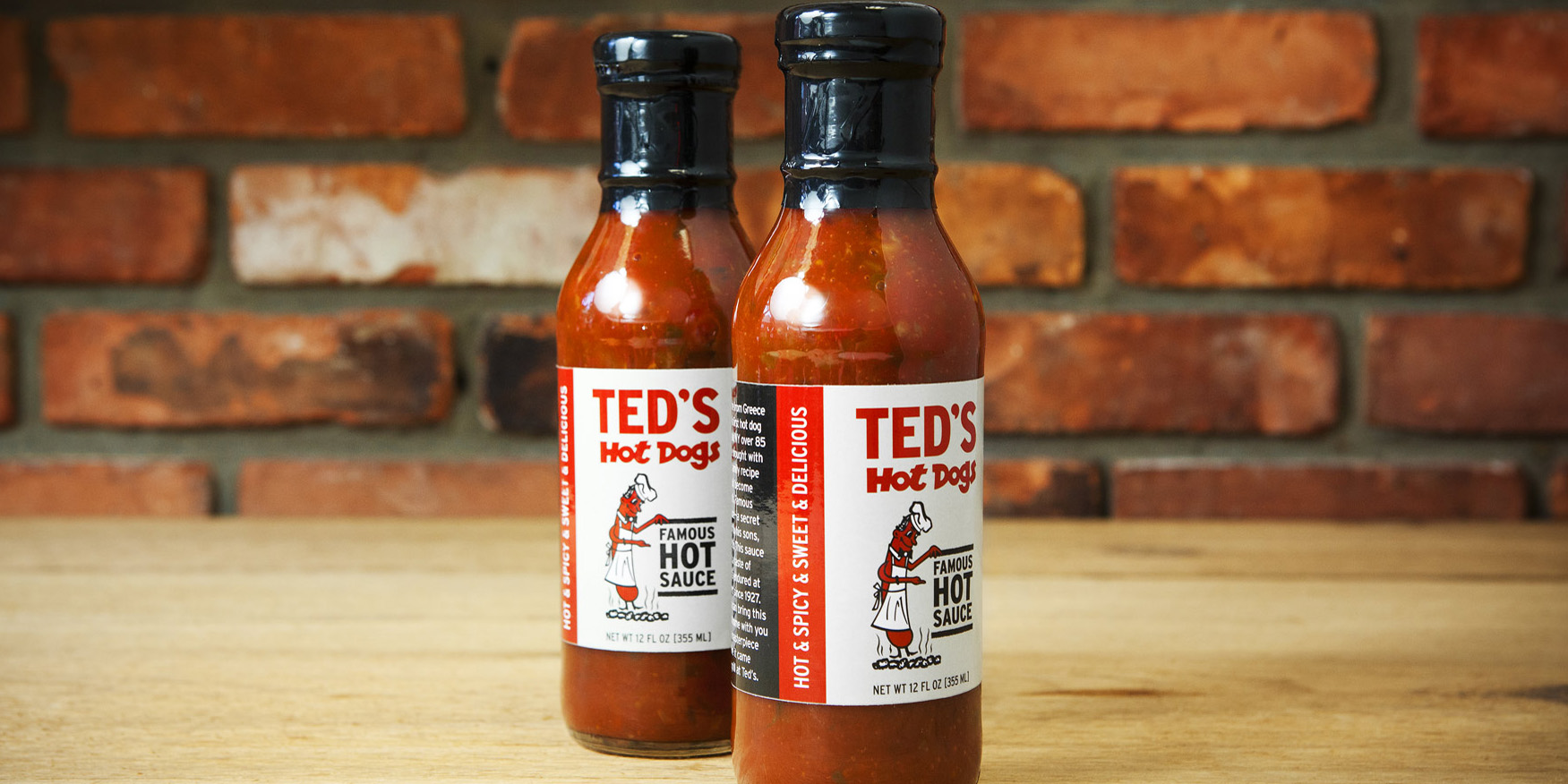 Dad fancies himself a grillmaster but when it comes to hot dogs, even he'd admit he's just hoping to come close to the absolute perfection of Ted's. He can do it… but he's gonna need this. The label says that Ted's Famous Hot Sauce is "hot, spicy, sweet, and delicious." We say "yes, yes, yes, and hell yes." It's available at all Ted's locations or score some online. (And you might want to grab a gift card while you're there to remind Dad of his goal.)
6. SEASON TICKETS FOR UB BULLS FOOTBALL
Here's a secret… the reason America loves college football is the gameday experience. Give dad the gift of gameday with a
UB Football season ticket
. Buy one for yourself, too, and you'll both enjoy the Tailgate Concert Series… and damn good football. Yep, the Bulls have won 11 of their last 12 at UB Stadium and should keep it going with their new six-time national champion head coach (Lance Leipold) and senior QB (Williamsville South product Joe Licata) poised to break every meaningful passing record in program history. 
Six games for just $125? Yes, please.
7. A T-SHIRT REMINDING DAD THE FUTURE IS BRIGHT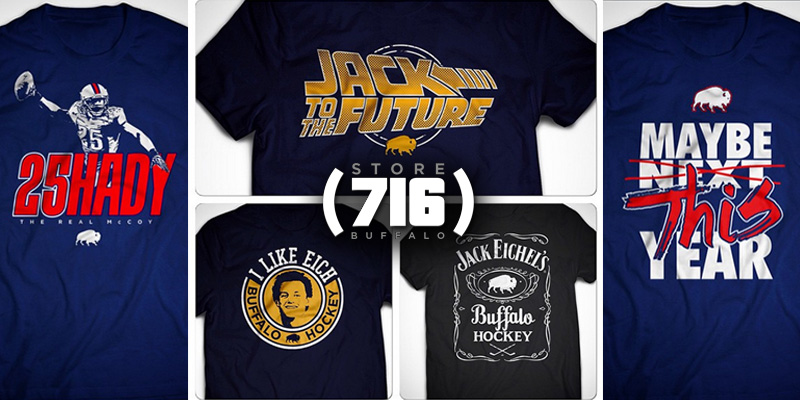 With new head coaches and an influx of young talent, things are looking up for both the Bills and the Sabres. So what that Jack Eichel hasn't even been drafted yet? Store 716 has been shipping these superstar-inspired designs since the night the Sabres "lost" the draft lottery. Is this the year everything turns around? We say yes. Use the promo code DAD2015 to get 20% off the shirts you see above and all the other great merchandise at
store716.com
.
8. AN AMERICAN FLAG MADE IN AMERICA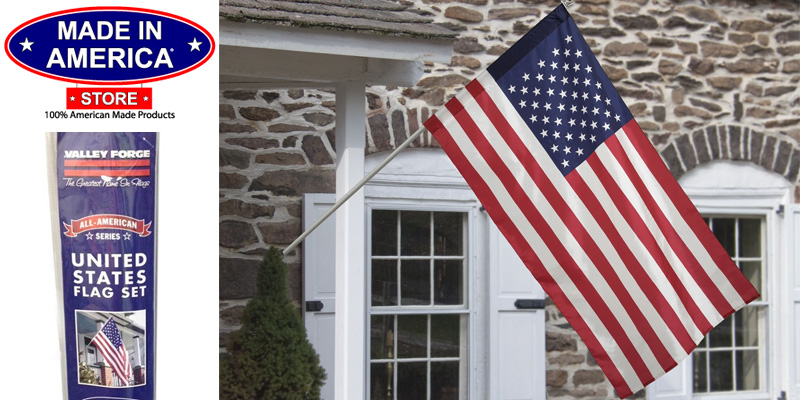 Did you know that, for twenty American dollars, you can buy American flag made for Americans by Americans right here in America? It even comes with six-foot pole made of American steel. Visit the
Made in America Store's website
, order from home, and have it shipped directly to you by the United States Postal Service. What's more American than that? And be sure to visit the Made in America flagship store (celebrating its fifth anniversary) at 900 Maple Road in Elma.
9. NOISE-CANCELING HEADPHONES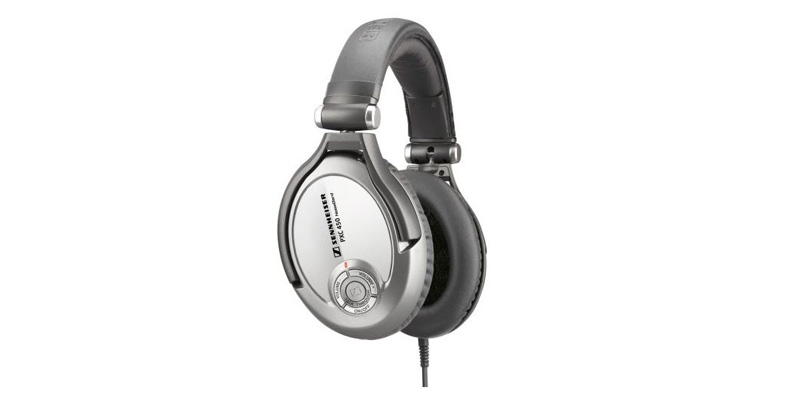 Sponsored content: some content in this post has been paid for by advertisers.