Face it people, they've got you by the balls!
Dumb Thing 1 – "Heavy Call Volume"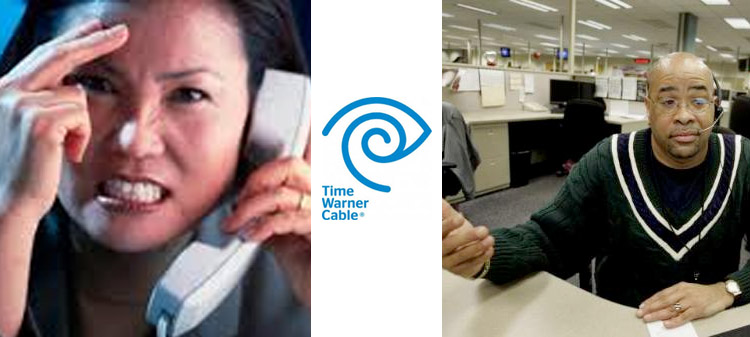 Every call to Time Warner Cable customer service yields the same message.
"We're sorry, due to HEAVY CALL VOLUME customer wait times may be longer than normal."
If you're telling me that wait times are always longer than normal, it's clear that you're not familiar with the definition of the word "normal." Perhaps I should start sending you invoices for my time wasted on hold. Twenty minutes? You receive a bill for ten bucks. Sounds fair. Or, maybe just stop sucking so your customers aren't constantly clogging your phone lines.
Dumb Thing 2 – "Turn Off Your Modem to Make it Work Again"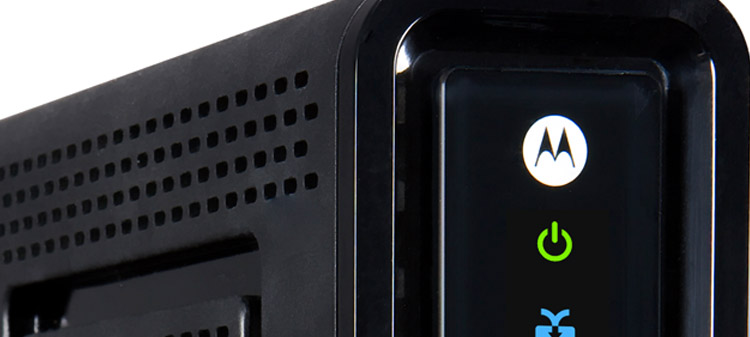 So, I finally get a live person on the line only to receive this sage advice:
"Turn off your modem and router for 30 seconds and then turn it on again."
What portion of my bill goes to staffing your army of "uhh, I guess maybe turn it off for a little while" technology wizards?
Dumb Thing 3 – "My Bill"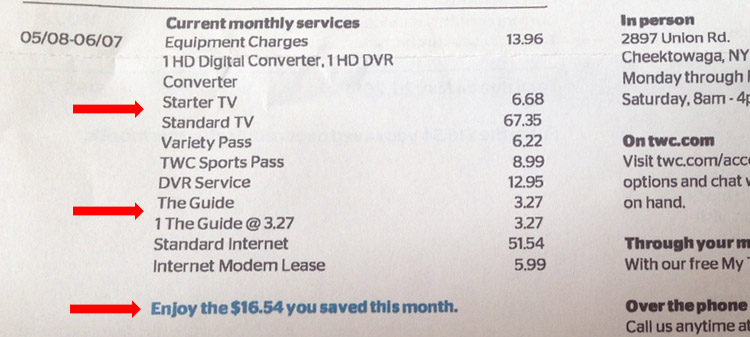 I'm paying $189.71 each month for cable and internet so I'm the dumb one here but here are three more points of anger:
I'm paying for something called "Starter TV" AND something called "Standard TV". What does that even mean?
I'm paying $3.27 for "The Guide"… yes, the f***ing channel guide. Just below that, I'm paying $3.27 for "The Guide" AGAIN. I know you're robbing me but now you're rubbing it in.
You have the balls to tell me to "enjoy" the $16.54 I saved this month while your "itemized" bill doesn't show me any savings whatsoever. Using a bold blue font doesn't automatically make something true. I'm half-surprised you don't just keep my sixteen bucks in exchange for five more channel guides.
Dumb Thing 4 – "It's Gone"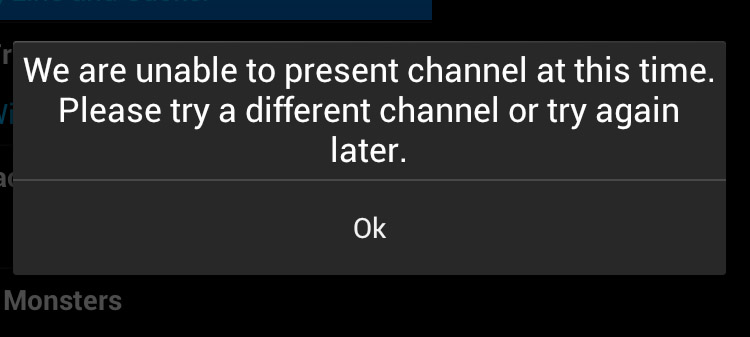 "Oh, you wanted to watch the Sabres game on MSG tonight? Nope. The station doesn't work and we don't know when it will be back. Is there anything else we can help you with? No? Great! Thanks for calling Time Warner Cable and have a nice day!"
You can't even tack on the word "sorry"?
Also, thanks for all the options on the screen. "Your channel isn't here. Is that a) OK or b) OK?"
As always, TWC, I guess it's gonna have to be "OK."
Dumb Thing 5 – "The Lower My Bill Dance"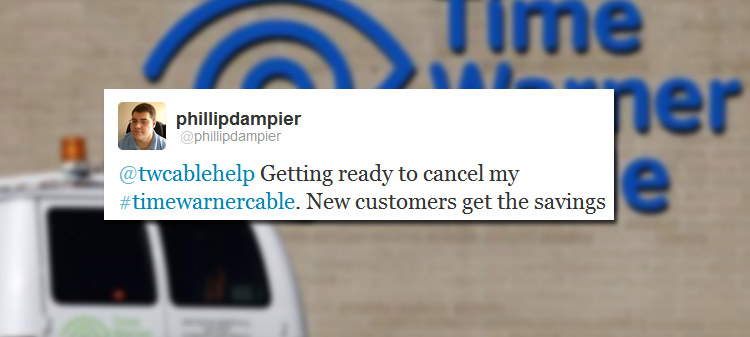 It's rumored that if you call TWC and threaten to change providers, they'll lower your bill to keep you on board. They might even give you one of those sweet "new customers only" deals that nobody is actually qualified to receive.
Can we just grow up already? I'm not interested in playing these games.
Listen TWC, I've paid you more than $20,000 over the past ten years. How about you call me and offer to take one or both of the channel guide charges off my bill? I'm currently experiencing lighter volume than normal so you'll get right through.
Bonus Dumb Thing – "Not Breaking Up With Cable"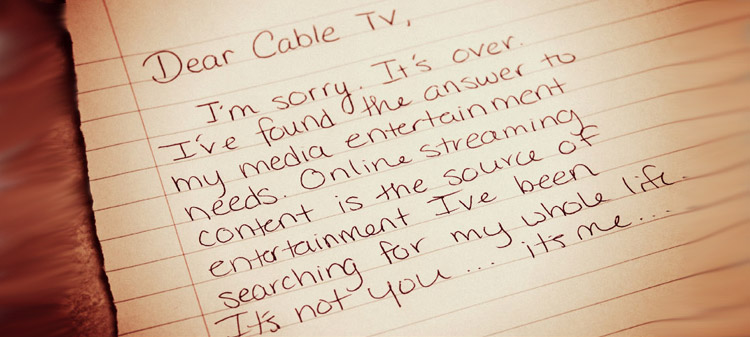 I admit it. I'm guilty and I'm dumb. I still pay Time Warner Cable way too much money for a bunch of programming I'll never watch.
Between satellite dishes and streaming technology, there seem to be plenty of plausible options out there but it's too much of hassle to figure it all out. I'm bundled for life. You win, TWC… you a**holes.