Ain't no party like a tupperware party, playa!
5. Pre Season Football Predictions
None of you know what you're talking about so just shut up already fools. Wasting my time showing off how smart you're supposed to be when you don't know nothing. Chumps.
4. Old Buildings Going Down And Oh No The Humanity
I get that this is what the Preservation Board is supposed to do, but Holy Moses at some point we have to call it, right? I could understand if there was an actual business inside of it.How about you find someone to occupy these ratholes and then we won't need to demolish them?
3. Lancaster Supervisor Not Paying His Taxes
2. Brian Davis Going To The Pokey
CORRUPTION! COOOOOORRRRRRUPPPTION! corruptioncorruptioncorruptioncorruptioncorruptioncorruptioncorruptioncorruption corruptioncorruptioncorruptioncorruption corruptioncorruptioncorruptioncorruption corruptioncorruptioncorruption corruptioncorruption CORRUPTION!
You elected him, so you suck too.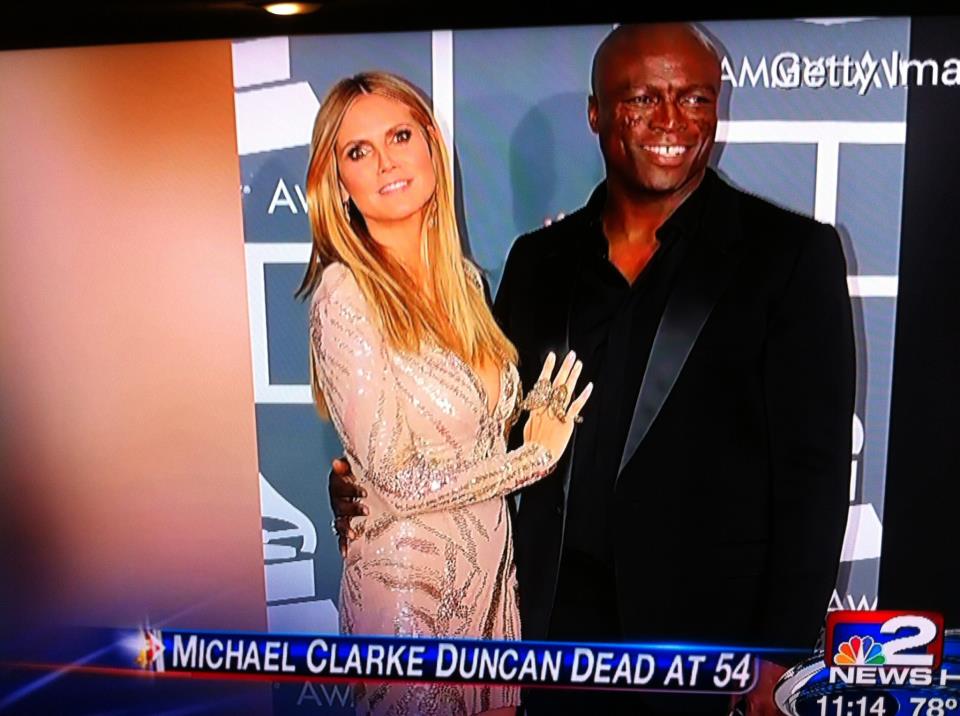 1. WGRZ Making Deadspin For Nothing Having To Do With Sports Which Always Ends Well
I'm inclined to be forgiving in this circumstance. You're underpaid, you have no time, and the company wants you to do the job of three people and pay you for the job of one. Welcome to Media. They probably should have told you this at Newhouse as they were taking $50,000 from you.
Instead, you make a mistake because of the situation you're put in and made to look the fool. You should've been a garbageman.
Correction: In a previous update, Trending Buffalo reported that Larry Korab was the speechwriter for the empty chair in Clint Eastwood's address at the Republican National Convention. In fact, Larry Korab is the pseudonym for The Defenseman, who now writes for himself at The Defenseman. You may follow him on Twitter by searching @TheDefenseman.  Trending Buffalo regrets the error.