This weekend at Canalside, the Buffalo Maritime Festival features a pair of "tall ships"– one named Peacemaker and another named Lynx. The festival includes a War of 1812 re-enactment… so we're hoping they'll fight one another. They probably won't.
But what if they do? Who wins? With a nod to Buffalo native Nick Bakay, let's see how these two match up in the Tale of the Tape.
NAME
PEACEMAKER
A person who brings about peace, especially by reconciling adversaries.
LYNX
A wild cat with yellowish-brown fur (sometimes spotted), a short tail, and tufted ears, found chiefly in the northern latitudes of North America and Eurasia.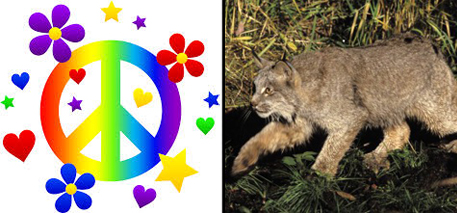 ADVANTAGE: 

LYNX. This is a battle. No time for peace.
*********************

EXPERIENCE
PEACEMAKER
24 years (launched in 1989)
LYNX
12 years (launched in 2001)
ADVANTAGE: PEACEMAKER. We'll take the veteran.
*********************
THE LOOK
PEACEMAKER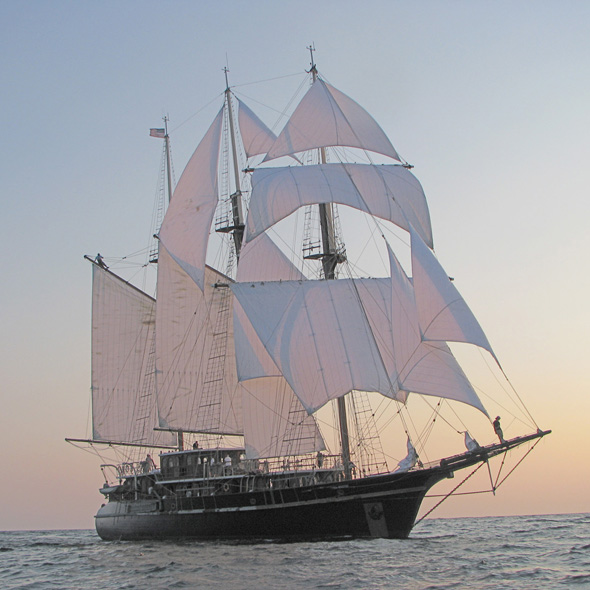 Majestic.
LYNX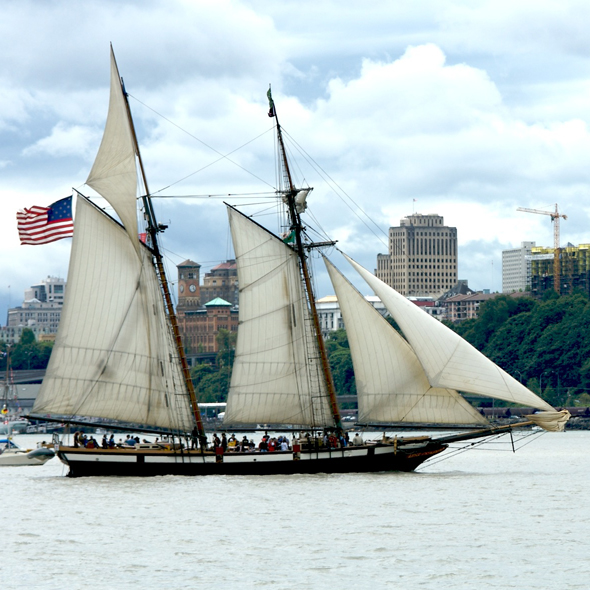 Aggressive.
ADVANTAGE: 

LYNX. This one looks like it's got more heart.
*********************
FIGHTING OUT OF…
PEACEMAKER
Brunswick, Georgia- hometown of professional golfer Davis Love III.
LYNX
Rockport, Maine- hometown of artist T. Allen Lawson, recognized for his landscape paintings of Wyoming and Maine subjects, and perhaps best known for having painted the White House Christmas card in 2008.
ADVANTAGE: LYNX. Nobody likes Davis Love.

*********************
ARMAMENT
PEACEMAKER
Ummm… none.
LYNX
4 carronades and 2 swivel guns.
ADVANTAGE: LYNX. By a lot.
*********************
EXTRA CREDIT
PEACEMAKER
The Peacemaker has a large deckhouse and spacious cabins finished in mahogany, modeled after the interior of the Cutty Sark. It also has an innovative transom that can be lowered while in port to reveal a watertight bulkhead with two large doors opening into a cargo area and fully equipped workshop.
LYNX
Lynx is guided by the maxim "be excellent to each other and to your ship."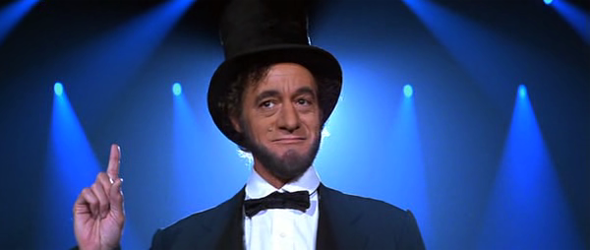 ADVANTAGE: LYNX. The Peacemaker mahogany/bulkhead stuff sounds great but when you lift your motto from Abe Lincoln's speech at the end of Bill and Ted's Excellent Adventure, you win this category.
*********************
In a blowout, Lynx takes this weekend's Battle at Canalside. In Peacemaker's defense, it had no idea we'd put it into a hypothetical battle at sea and therefore sails into town unarmed. Peacemaker comes in peace, man.
Seriously, though, check out these monsters and much more all weekend long.

***SPONSORED POST***