One of the great things about doing research and looking through old newspapers is finding interesting things to put into collections.
I look for patterns so i can put things together, and make it an interesting group. Such is the case with clip art.
Nowadays, you can have full-color beautiful photos and detailed artwork printed in most newspapers. In the time before even sharp photos were able to be replicated in newsprint, ads often relied on clip art style drawings to help get their messages across. These days, of course, clip art is best known for (annoying) memes on Facebook.
Here are some of the pieces of art I've clipped from Buffalo area newspapers from the late 40's to the mid 60's.
If any of these inspire a Buffalo-themed meme (or any meme, I guess–), I'd love to see it!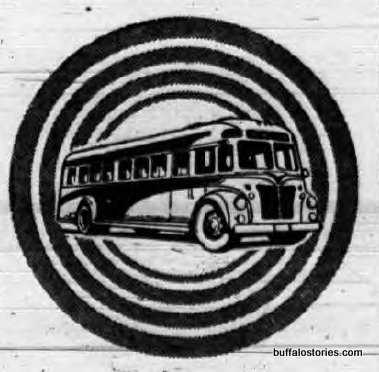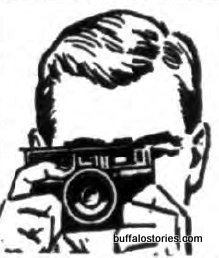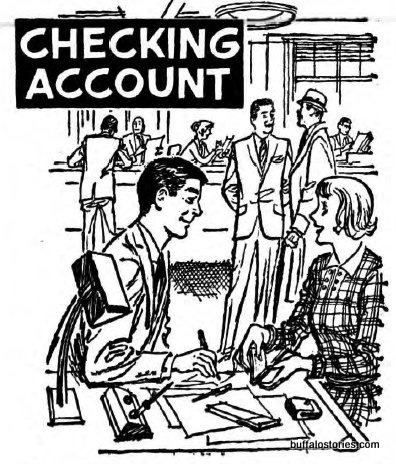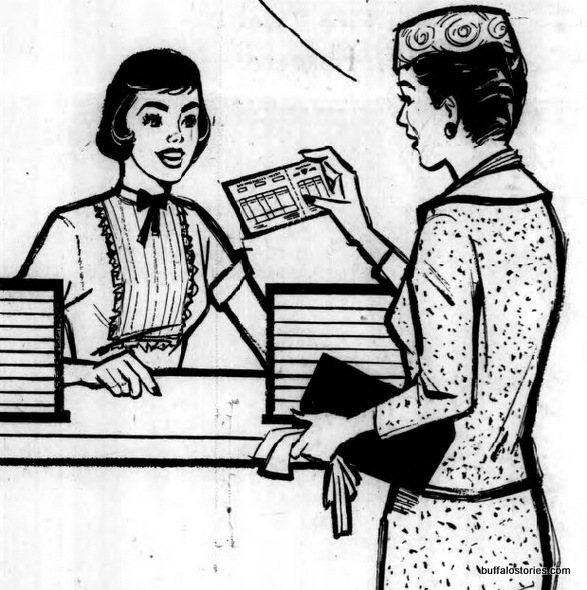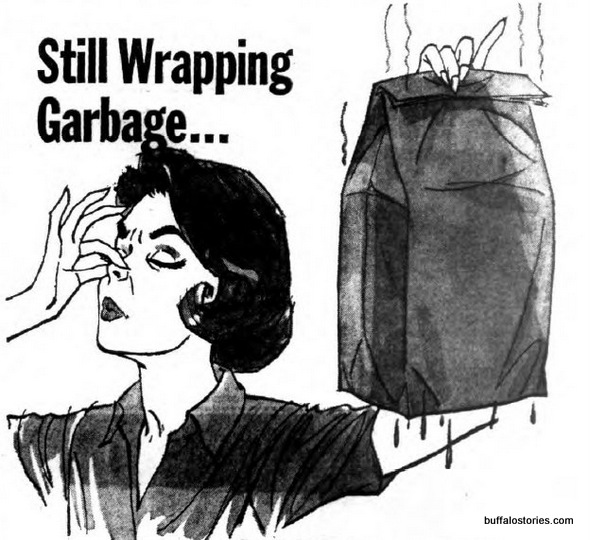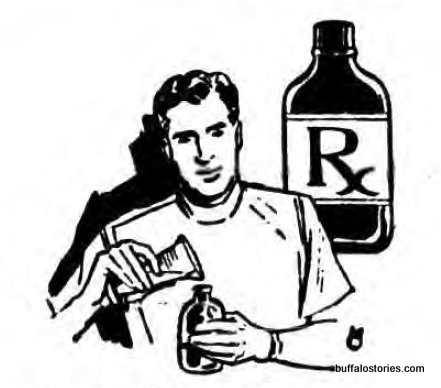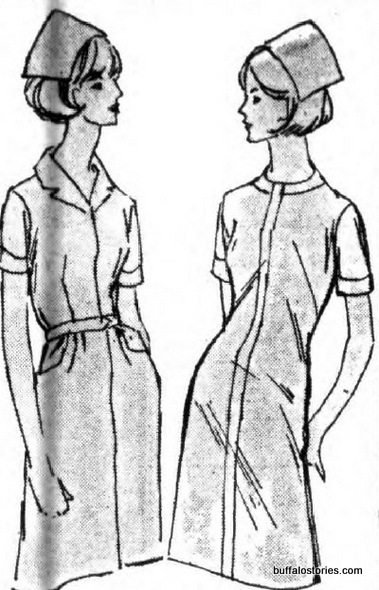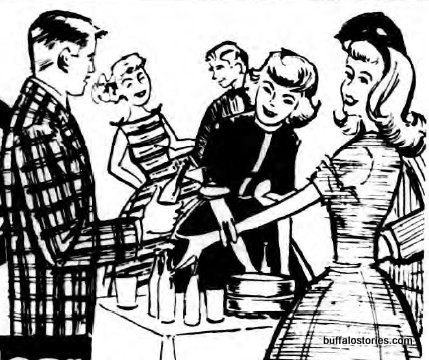 If you use any of these to create a meme, please email, tweet, or Facebook me a copy so I can share it (if it's not terrible.)
Buffalo story teller  and Historian Steve Cichon brings us along as he explores the nooks and crannies of Buffalo's past present and future, which can mean  just about anything– twice a week on Trending Buffalo. 
As he collects WNY's pop culture history, Steve looks for Buffalo's good stories and creative ways to tell them as the President and founder of Buffalo Stories LLC. He'd love to help your business tell its story. For a decade, he's also collected and shared Buffalo's pop culture history at staffannouncer.com.  His latest book, Gimme Jimmy! The James D. Griffin Story, is available now at  www.mayorgriffin.com.

steve@buffalostories.com | @SteveBuffalo | www.facebook.com/stevecichon