Podcast: Play in new window | Download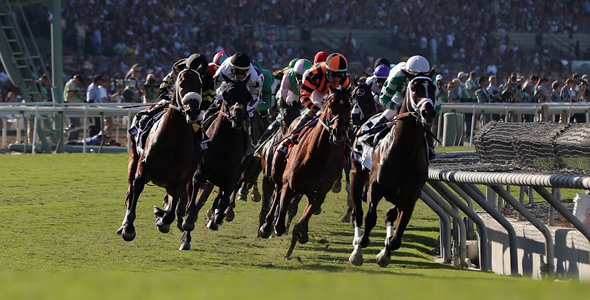 The 2013 Breeders' Cup will be held this weekend at Santa Anita Park in Arcadia, California.
OTB's Ryan Hasenauer joins the podcast to talk about the event and all of the various ways to enjoy (read: gamble upon) it.
We've even got the programs for you to download and peruse.