#HockeyMob 1 was fun!
#HockeyMob 2 is at a comedy club. The team's a joke. Get it?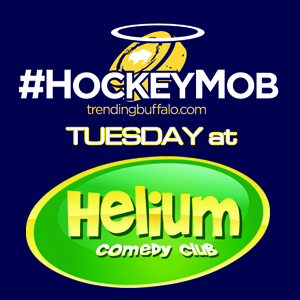 GIANT TV!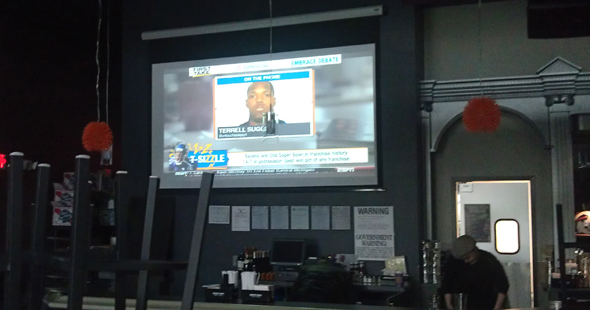 Beer.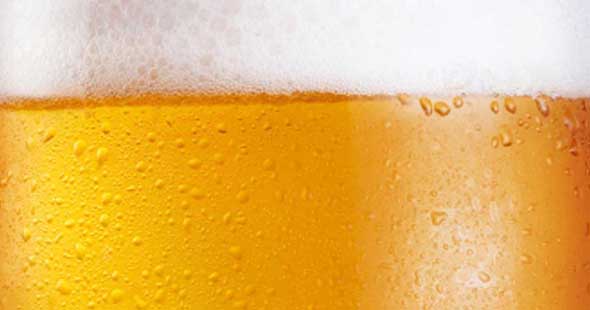 Tyler Myers will give away the puck. We'll give away his jersey.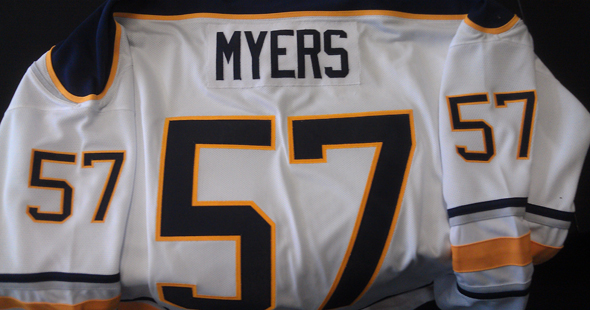 More giveaways from Helium, Labatt, and Store 716.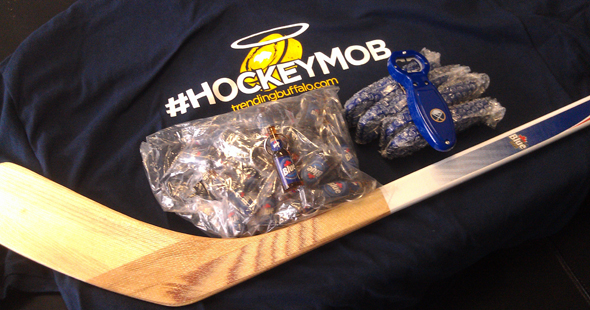 Check out a great new venue without a paying cover charge and s
ee what it's like to park in this lot without paying $15!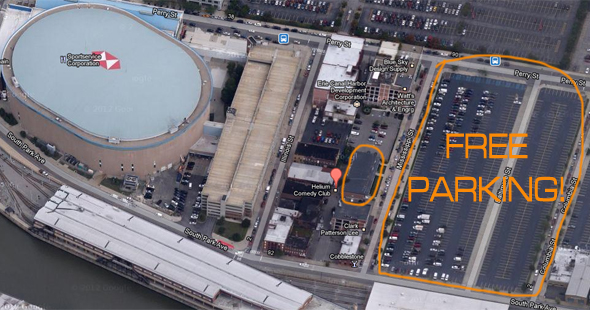 Lightning. Stupid team. Stupid name. Won a Cup in just their 12th season.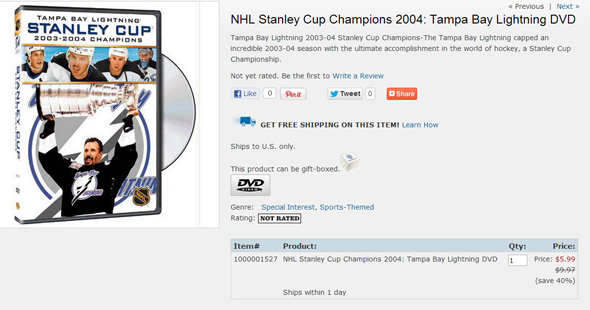 Sabres' record without #HockeyMob: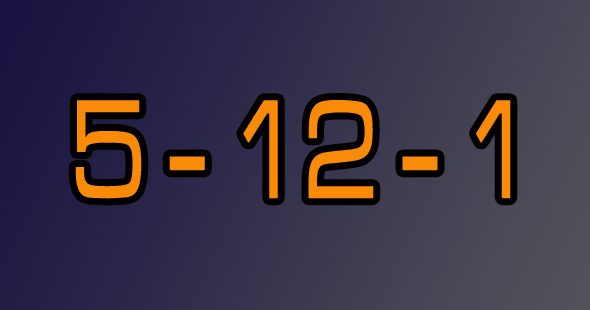 Sabres' record WITH #HockeyMob: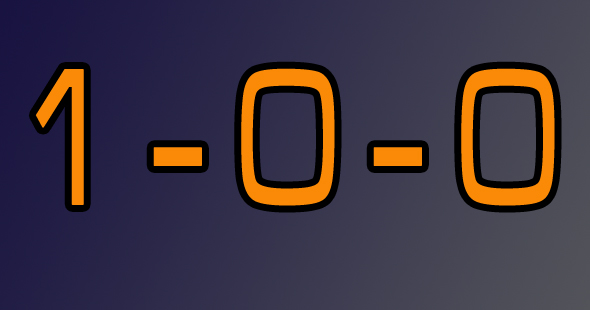 TUESDAY NIGHT, 6PM.
7:30PM FACEOFF.
Can I be the 11th reason? RT @bradriter 10 reasons you need to attend #HockeyMob 2 tomorrow night @ @heliumcomedybuf shar.es/jrVJJ

— Josh Potter (@J_Potter) February 25, 2013
FINE.
JOSH POTTER WILL BE THERE.