When Lindy Ruff was fired by the Sabres, we knew he'd be a leading candidate to fill the next head coaching vacancy in the NHL.
Suddenly, there's a good chance that Ruff lands with the Tampa Bay Lightning– both the Sabres' next opponent and a divisional rival beginning next season.
Lightning players have been told that the New Head Coach will be either Lindy Ruff or Jon Cooper.Personally My money is on Lindy.

— Josh Rimer (@JoshRimerHockey) March 25, 2013
It wouldn't be the first time one of our guys left Buffalo and it just didn't look right.
Aren't these some swell memories?
1978:  
O.J. Simpson, San Francisco 49ers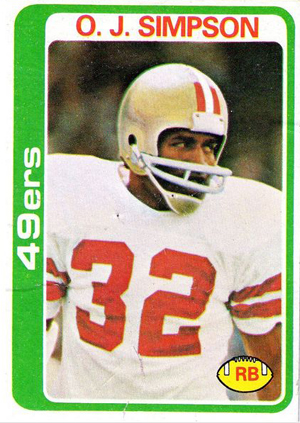 1978:  Buffalo Braves become San Diego Clippers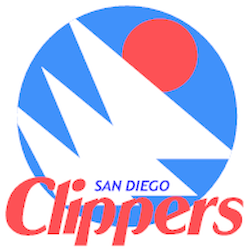 1981: Danny Gare, Detroit Red Wings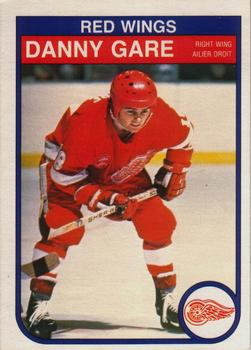 1993: Will Wolford, Indianapolis Colts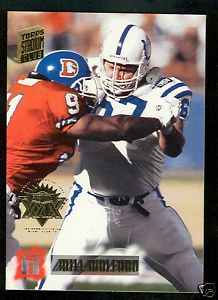 2000: Andre Reed, Denver Broncos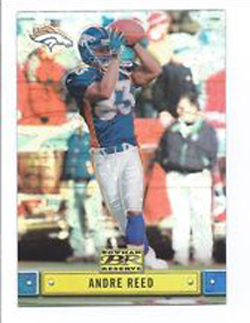 2000: Bruce Smith, Washington Redskins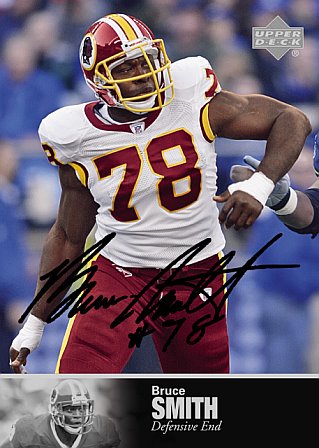 2000: Thurman Thomas, Miami Dolphins
(We can't even bear to see his face in this one so we're just showing you the horrible jersey.)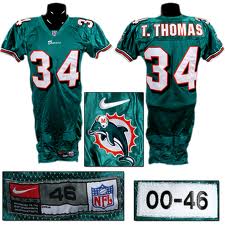 2001: Dominik Hasek, Detroit Red Wings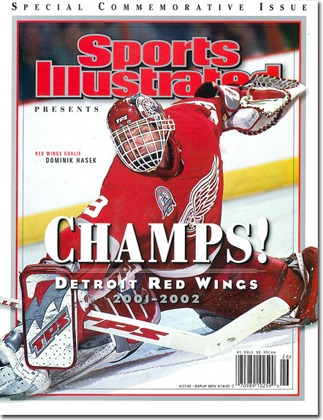 2007: Danny Briere, Philadelphia Flyers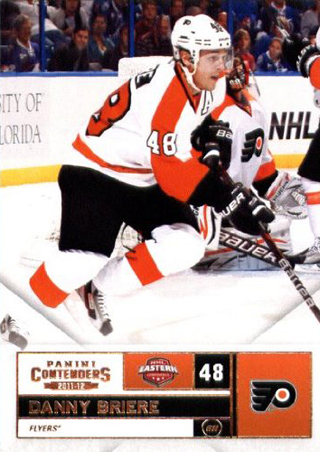 2007: Chris Drury, New York Rangers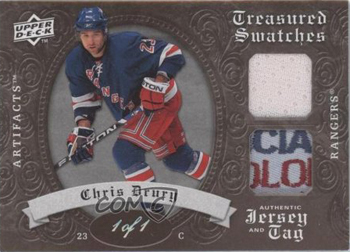 2013: Lindy Ruff, Tampa Bay Lightning?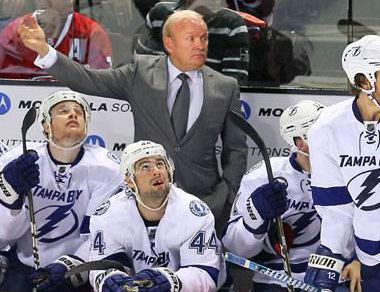 Excuse us while we step away to bleach our eyeballs.