Chan Gailey entered his third season with the Bills in a position to snap Buffalo out of a 12 year playoff drought.
So why will the Bills have a new head coach on the sideline in 2013?
Great expectations
In August, anything is possible…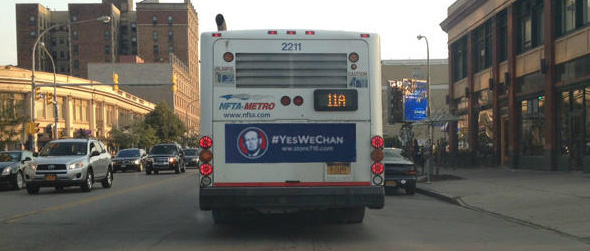 … especially with Super Mario!
Look out, Brady–  Mario Williams is gonna eat your face. (You too, Sanchez.)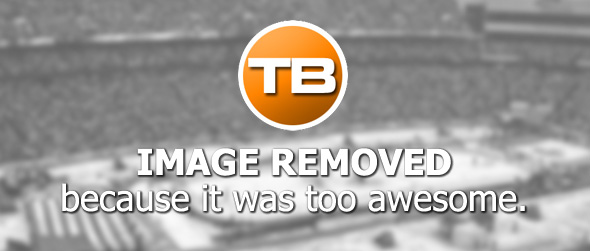 September 9, 2012- Jets 48, Bills 28
Sanchez is intact. Mario– is your wrist OK?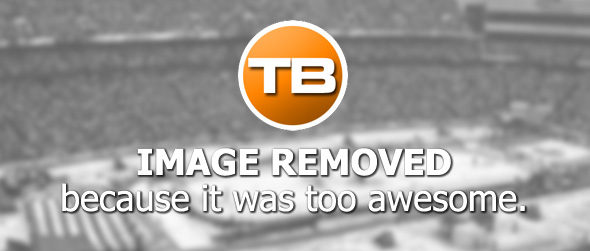 Mario's wrist was not OK.
But at least it only took seven games to consider fixing it.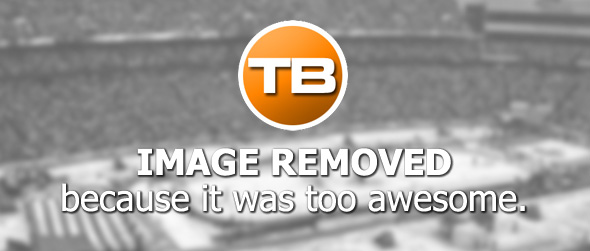 The term "historically bad defense" becomes ubiquitous.
Gailey detaches himself from conversation about defense. "Talk to Dave. That's Dave's job."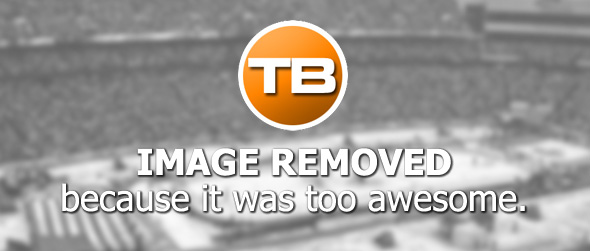 Because, of course, Gailey is more of a QB guru.
"Point me to your quarterbacks."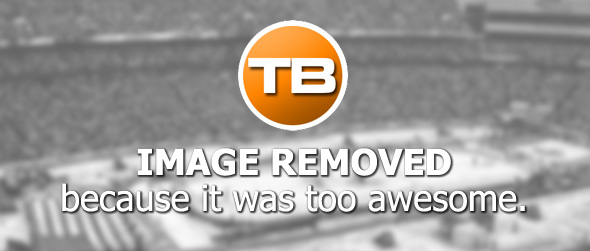 Fitztragic.
Somebody's gotta play.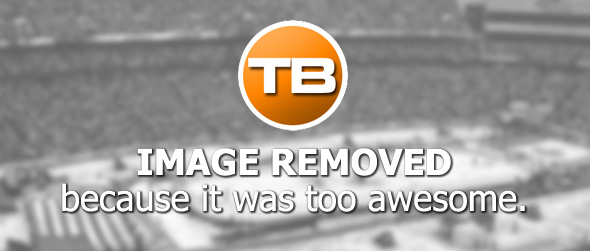 OK, so we can't throw. Let's hand the thing off.
"It was Fred's turn." #FreeCJ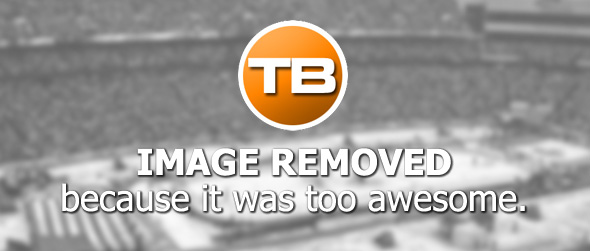 Decisions get tough as you approach the dreaded 35 yard line.
When rushing, passing, and kicking ALL seem like bad ideas, give the ball to the other team.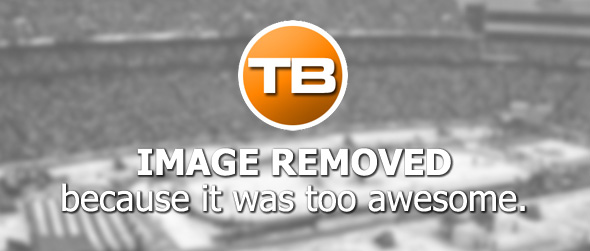 Blowouts become the norm.
Outscored 195-76 in 4 games of American football.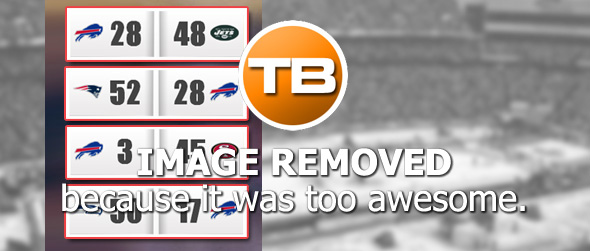 Your record is worse than his!
We know, Dick Jauron set the bar pretty high.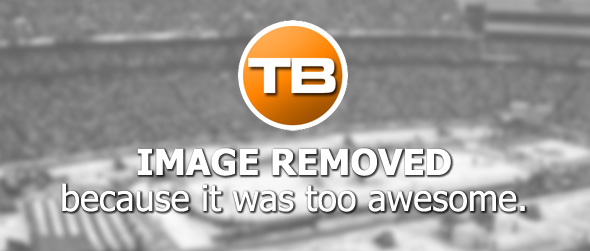 Somebody's gotta go…
…  and it won't be any of these guys.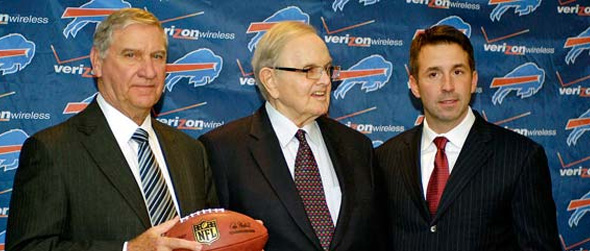 Who is the next coach of the Bills?  Could it be… YOU?