You'll be helping the local economy…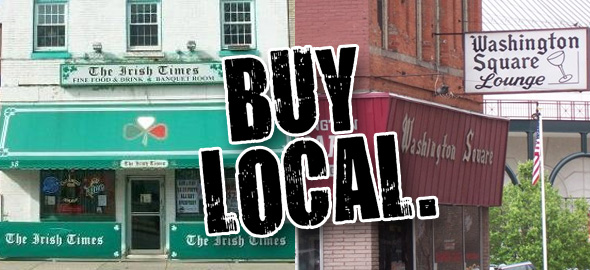 … while watching the game we've all been waiting for…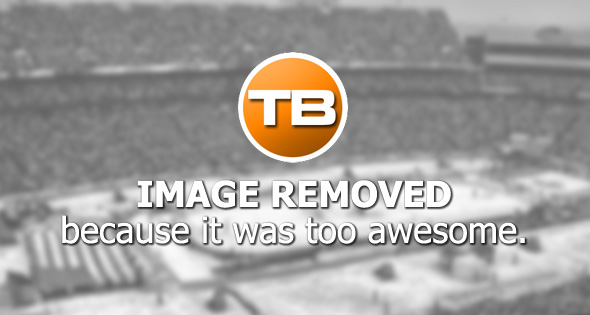 … and drinking cold beer.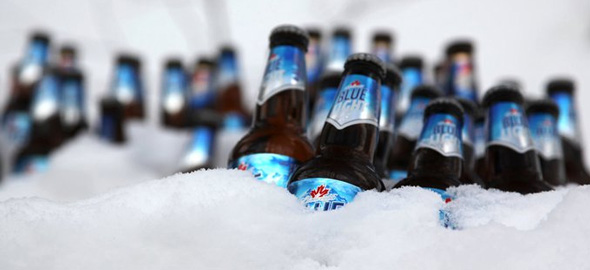 Also, wings.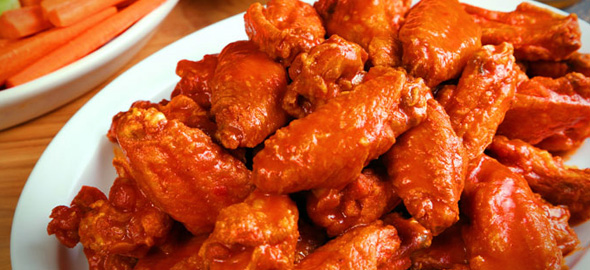 You can win a Mikhail Grigorenko jersey…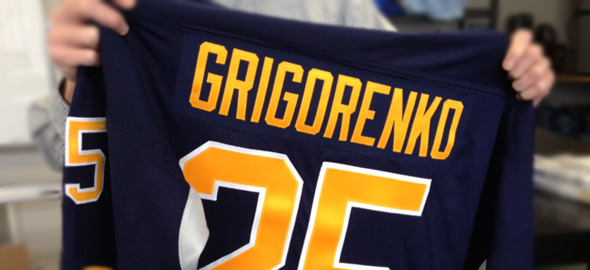 … or 200 level seats for Sunday's game…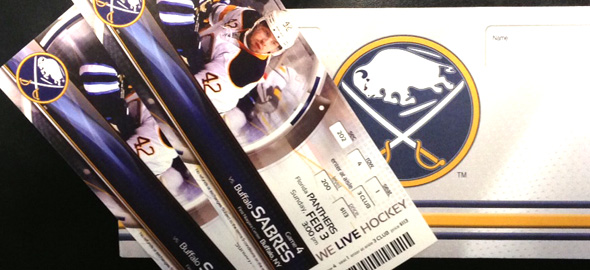 … and other cool stuff from

Labatt

and

Store 716

.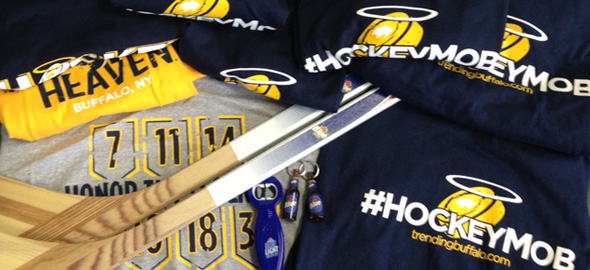 You'll be high-fiving strangers.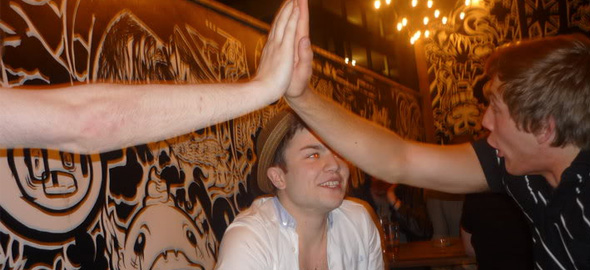 Not her.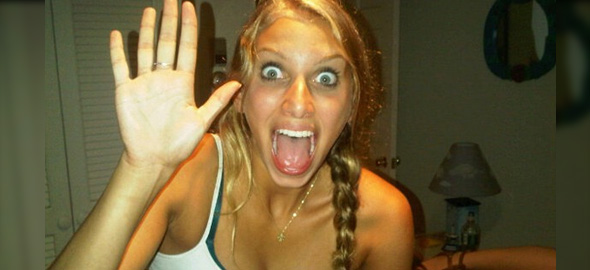 Them.
Cold. Beer.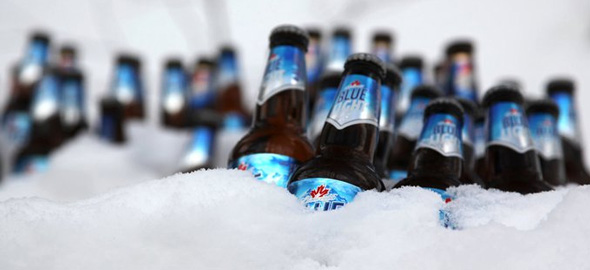 And, seriously, screw the Bruins.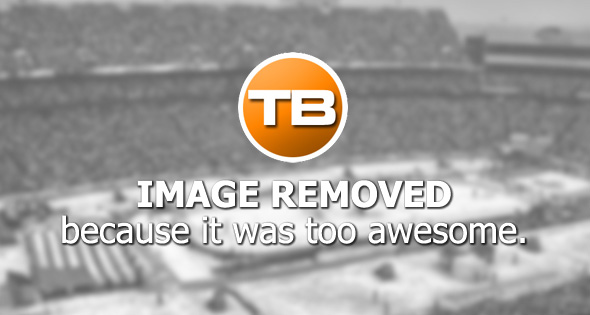 Watch with us as the Sabres beat the Devils!

Tyler Myers will give away the puck. We'll give away his jersey.

Help thy neighbor by watching a hockey game with a couple Blues.
see you bitches there. #OnMyWay
Those are good reasons! Hope to make it down to the Times tonight!  Hope next mob is at Marinaro's