Podcast: Play in new window | Download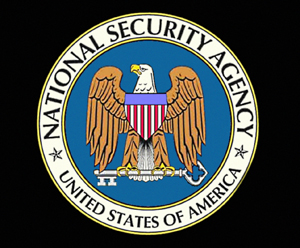 Chris Smith and Alan Bedenko join me to discuss the NSA controversy and things get heated.
Here's the latest on the potential legal issues faced by a central figure in the story, Edward Snowden.
And here's a poll showing that Americans hate privacy.
There's a lot here. Click play.