Podcast: Play in new window | Download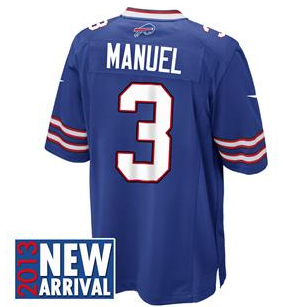 Yesterday, David Anderson laid out 4 reasons E.J. Manuel needs to start right away for the Bills. OK, he actually listed 4 top QB prospects and explained why it's important to find out what they've got in Manuel ASAP.
This morning, David made a guest appearance with Howard Simon and Jeremy White on WGR.
It's like an audio book of yesterday's post.