Podcast: Play in new window | Download
Subscribe: RSS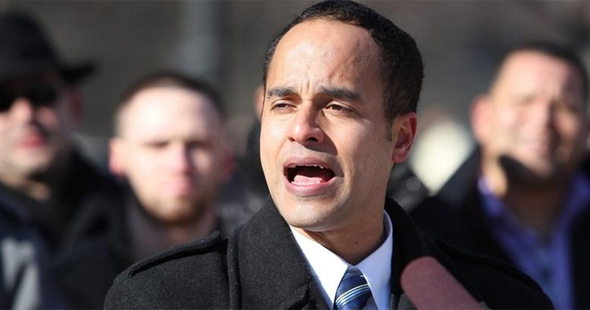 Sergio Rodriguez is running for Mayor as a Republican but doesn't appear to have the support of the Party.
Why not? Can he fight through and get on the ballot? Will Byron Brown run unopposed (again)?
Chris Smith and I discuss the difficulties involved in mounting a campaign without being plugged into WNY's political machine.