I won my fantasy football league last year.
Here's the new squad in my 14 team league.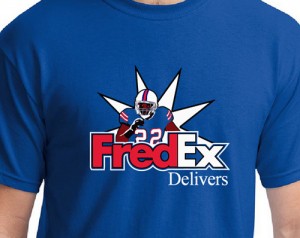 QB P. Rivers SD
QB R. Griffin III
RB F. Jackson BUF
RB M. Forte CHI
RB P. Hillis KC
RB T. Gerhart MIN
RB D. Woodhead NE
WR D. Thomas DEN
WR P. Harvin MIN
WR L. Moore NO
WR D. Amendola STL
TE S. Chandler BUF
K M. Crosby GB
D Dallas Cowboys
I'm pleased. Feel free to discuss.
Again, keep in my mind, it's a 14 team league.