Remember this jerk?
Well, he's our jerk now. Really. He has been for a couple of years. You wouldn't know it from the box scores because, you know…
Ville Leino hasn't scored a goal yet this season.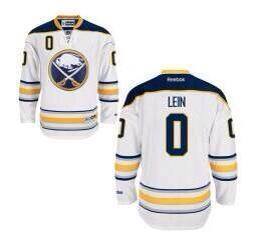 Unfortunately for us, we put up $1000 saying he'd put one in before the season ends.
Four games left.

Pull yourself together, son. We've got a bet to win.