David Anderson
Astute observer, aspiring author, and student of the games.
David Anderson's Latest Posts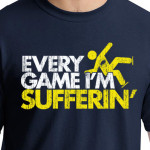 We planned on losses. We didn't plan for this.
Cornhole. Kan Jam. Jarts (sadly, not the kind that will impale your foot).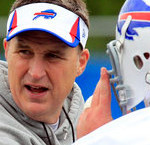 In Marrone we trust.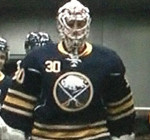 Objective number one.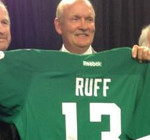 Ruff is 22nd head coach in franchise history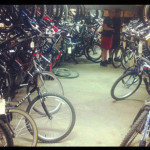 Have your bike stolen once a month and still be ahead of NYC.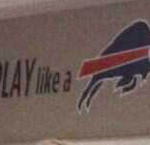 "Play Like a Bill" means almost certain victory… for opponents.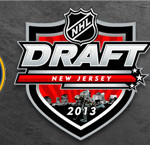 Sabres trade discussions revealed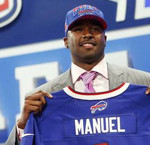 The bills must find out if EJ is the guy.
#BuffaloForRealForReal